Every year has its highlights, and 2015 was no exception. From shooters to platformers, epic RPGs to rocket-car football, there's never been a better time to pick up a gamepad! We've narrowed down our bumper list of top picks to a scant ten! Here it is then, the GINX Top 10 Games of 2015!
Bursting out of nowhere into the hearts of gamers worldwide, it's the rocket-powered maelstrom of Rocket League! Soaring to success on the back of its free availability on PS Plus in July, there's been no better option for couch co-op this year…
Although LEGO Dimensions is a decent contender! In ninth, This staggeringly rich entry turned the Toys-to-Life genre on its head, with an absolute barnstormer of a franchise collection thrown into one big melting pot. Dive beneath the waves of Middle Earth in The Simpson's family car, only it's turned into a submarine, and Batman's at the wheel. Sublime.
Metal Gear Solid V: The Phantom Pain storms into number eight. The long awaited conclusion to the epic Metal Gear franchise under director Hideo Kojima, this open-world sneak-em-up featured some of the sharpest, most tactile gameplay of 2015. If it weren't for its awful, half-baked story, this one would be much higher on our list.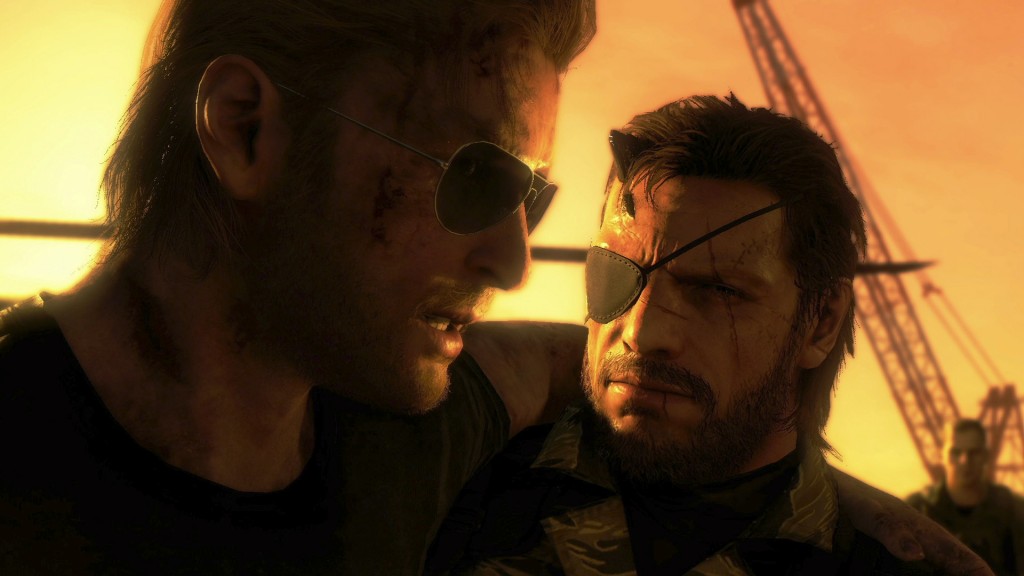 Splatoon takes seventh position! Bringing shooters to a younger audience for the first time in years, this is Nintendo's first big push with a new IP for a fair old while. With a wicked soundtrack, awesome design and some standout gameplay mechanics, it's our top Nintendo title for 2015.
Sixth goes to OlliOlli 2: Welcome to Olliwood! It's been one hell of a year for the indie world, and Roll 7's love-letter to skating is yet another high point. Try to beat our highscore. We dare you.
Time for the top 5 First up, Fallout 4, in at fifth! Maybe the year's most anticipated title, this post-apocalyptic blockbuster revolutionised the series' combat. Despite some lukewarm quest writing, the epic world and deep customisation options for bases and weapons help haul this one up our chart.
Fourth place… It's Bloodborne! With the slick action RPG combat we've come to expect from the now infamous "souls" series, this entry couples gothic horror with the developer's trademark cliff of a difficulty curve. It's as beautiful as it is deadly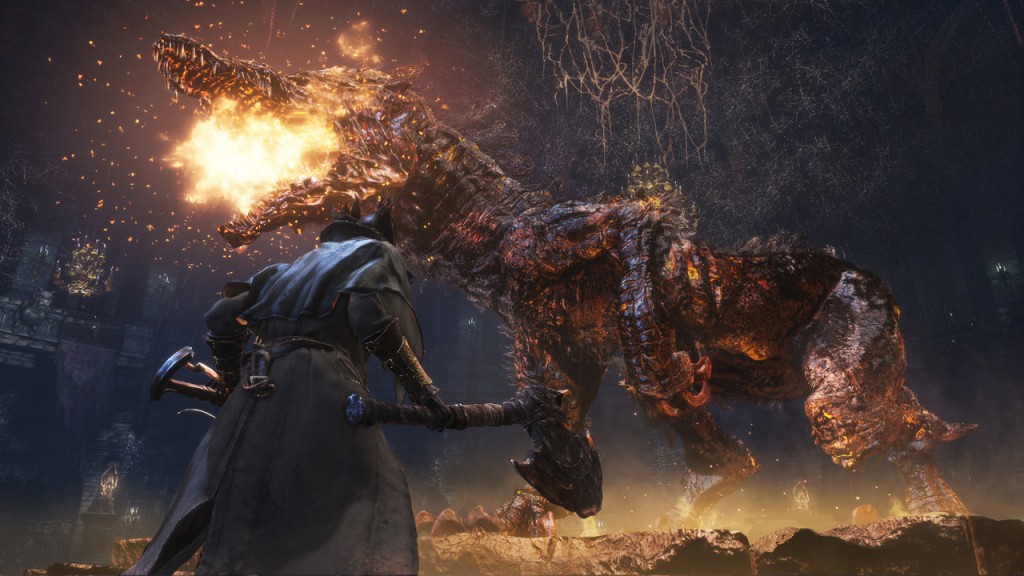 Life is Strange takes number three. A new take on the point and click adventure games from Dontnod Entertainment, Life is Strange brings time travelling antics to an American high-school setting, creating the teen drama nobody knew they wanted until it hit digital shelves. With truly meaningful choices, this one's a must-have for any fans of videogame storytelling.
We had a hard time wrestling between our first and second place entries… but in the end, we gave the silver medal to The Witcher 3: Wild Hunt. The most beautiful and smartly written of all the year's sandbox RPGs, The Witcher 3 turned a seriously niche franchise into a AAA heavy hitter in one fell swoop. With stylish if simple combat, amazing questlines and a huge, varied world to ride roughshod across, The Witcher 3 can proudly claim the crown of our favourite RPG for 2015.
First place doesn't go to an RPG though… It goes to a humble little indie space sim. Kerbal Space Program is our Game of the Year 2015. The debut from Mexican developer Squad, this jaw-droppingly complex title couples cutesy green-skinned mascots and easy controls with physics-accurate simulations of real spaceflight. Build a rocket. Watch it blow up. Make it better. Go to the moon. Colonise the moon. The devil's in the details, but with space back in the public imagination, and kids getting into gaming in their millions, there's never been a better time for a game as visionary, as charming as Kerbal Space Program to take centre stage. Squad, we salute you.