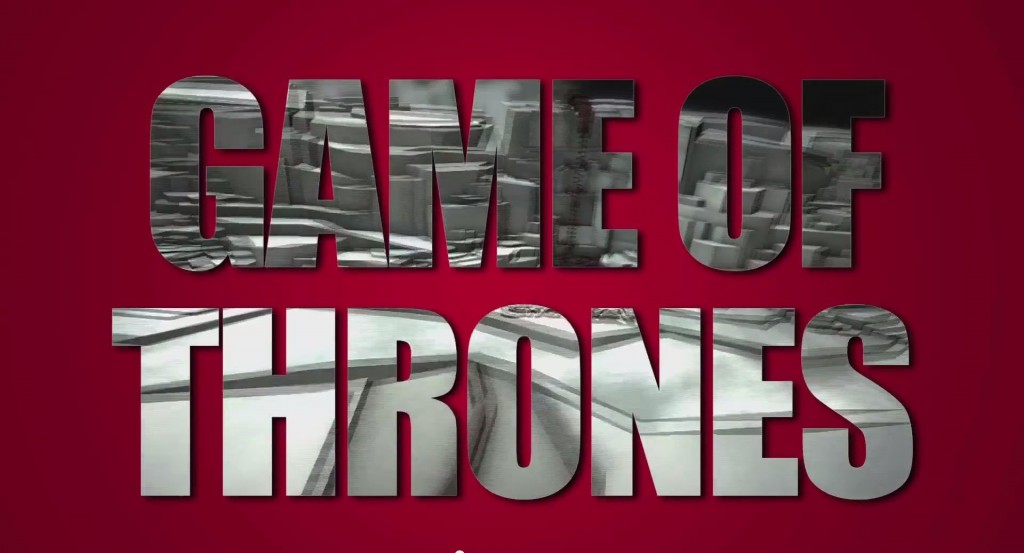 Winter is Coming on Videogame Nation: Game of Thrones
Monday 27th April, 19:00 CET on GINX TV
Available Soon On Demand!
Videogame Nation Facebook Page
Can't wait for your return to the shores of Westeros?
For every fan of the book, series or game, the wait is almost over – winter is coming on Videogame Nation: Game of Thrones this month on GINX TV; a special episode dedicated to TellTale's take on the hit fantasy series. In this episode, Dan Maher delves into George R.R. Martin's world of deceit, betrayal and just terrible, terrible people in his review of the-game-of-the-show-of-the-books, whilst John Robertson lists his Top 5 tie-in games of all time not to be missed.
Next, the wise council of the Videogame Nation team including Keith Stuart, Julia Hardy, Steve McNeil, Chris Bond and Lydia Ellery debate over the popularity of episodic gaming in recent years, and Aoife Wilson, starring as our very own Khaleesi, agonises over the resurgence, merits and drawbacks of player choice in video games.
Full disclosure: Videogame Nation is garanteed 100% free of spoilers for Game of Thrones series 5!