Paris Eternal, one of the eight new franchises in the Overwatch League, are to part ways with head coach Julien "daemoN" Ducros after finishing the first stage in a disappointing 16th place.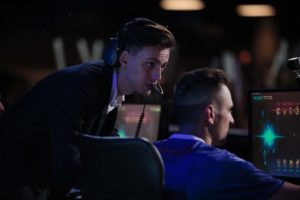 daemoN, formerly Team France head coach during the Overwatch World Cup, guided Los Angeles Valiant to the playoff stage of the inaugural season in 2018, as well as coming first in the Stage 4 title matches, beating favourites New York Excelsior in a convincing grand final.
Unfortunately, daemoN hasn't been able to replicate that level of success with Paris' franchise team, finishing Stage 1 with a 3-4 record, their only wins coming against London Spitfire and Los Angeles Gladiators (also both 3-4) and Philadelphia Fusion. With expectations obviously set much higher, we may see some major moves from Paris Eternal in the lead-up to Stage 2.
This comes on the same day that we saw movement across other Overwatch League teams, turning out especially sour for team coaches.
Washington Justice and Toronto Defiant released their coaches Mark "Obasill" Regush and Kim "Don" Dong-wook respectively, whilst Dallas Fuel assistant coach and former player Christian "cocco" Jonsson waved goodbye to his teammates.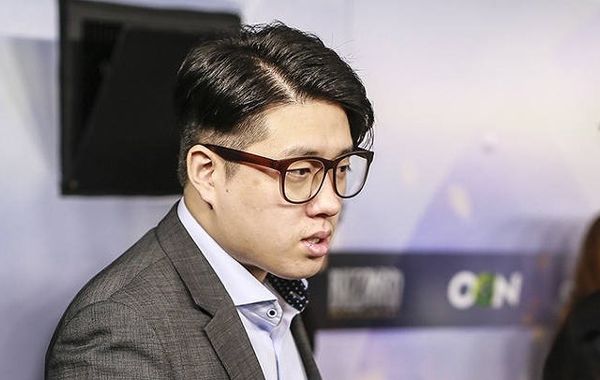 It will be interesting to see how teams seek to recruit new people for the open positions, but we may see some very different-looking teams come Stage 2. We may even see a reunion with daemoN and the Los Angeles Valiant, who let go of their head coach Moon Byungchul after he led the team to a 0-7, rock-bottom record.