The weekend approaches, but while the masses get time away from the office, the esports professionals get down to business. Here's what to look out for this weekend.
CS_Summit
BeyondTheSummit have expanded their operation to bring one of their renowned tournaments to the Counter-Strike scene. The famous Dota 2 tournament organizer have been running their slightly more casual "Summit" series for years, with pro's and fans calling it one of the best events on the circuit.
Cloud9, Team EnvyUs, Gambit, Godsent, Team Liquid, Ninjas in Pyjamas, Optic Gaming, and Sk Gaming will face off at the BTS house in Los Angeles this weekend. Despite the more laid back style, the tournament still brings a $150,000 prize pool, which will certainly bring out the best from the teams in attendance.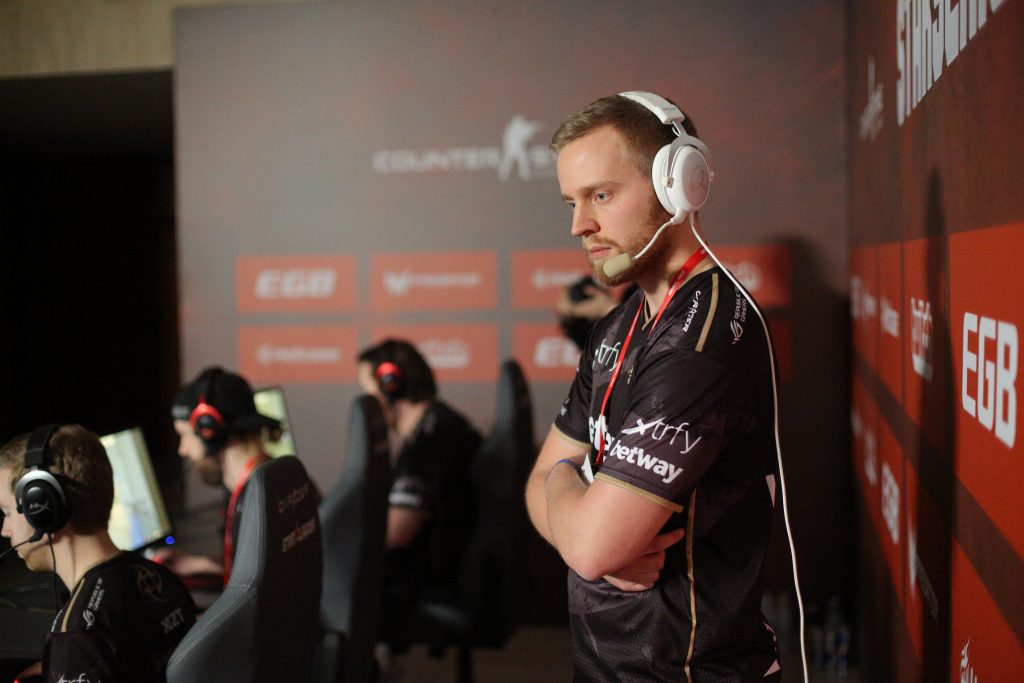 Bjorn "Threat" Pers and his Ninjas in Pyjamas side need a victory in Los Angeles after their run of poor form (credit Starladder)
One of the highlights of the tournament is Cloud9 member Braxton "Swag" Pierce filling in for AWP player Tyler "Skadoodle" Latham. Swag was banned from all Valve sponsored events over two years ago after being found guilty of match fixing, however CS Summit is not partnered with Valve. Despite his spotty past, fans are excited to see the youngster in action, with the community still torn over whether or not the player should remain banned.
Russel "Twistzz" Van Dulken also makes his debut for Team Liquid, while Godsent are attending their first offline event since their roster shuffle back in February.
Global Starcraft League
The premiere Starcraft 2 tournament has kicked off again. The GSL features the best players in the world, and the famous "Code S" is something that every elite Stacraft 2 player strives to succeed in.
Group B begins this week, after Lee "Innovation" Shin-hyung and Hwang "Losira" Kwang-ho secured their spots in the play-offs last weekend in group A.
Quarter finalist from Season one of 2017, Kim "Ryung" Dong-won is joined by former champion Baek "Dear" Dong-jun, veteran Han "ByuN" Ji-won, and underdog Kim "Billowy" Doh-kyung. While perhaps not the most exciting group of the tournament, there could still be some intense matches as the players fight for a spot in the play-offs.
North America and European League Championship Series Finals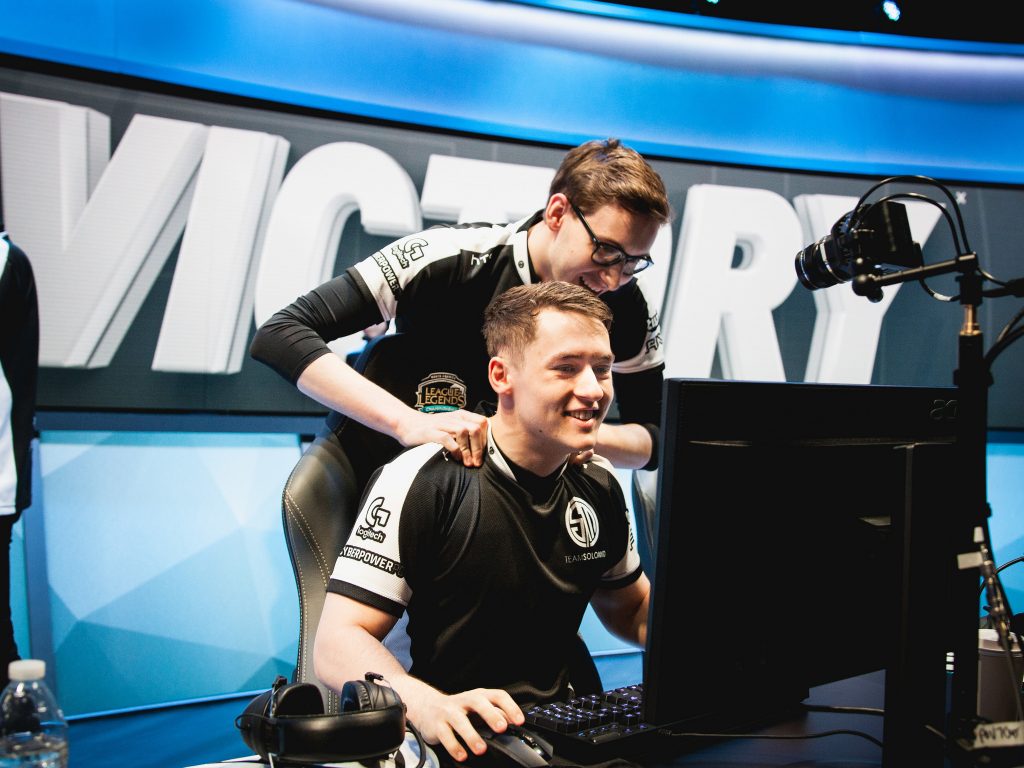 TSM's Danish duo Soren "Bjergsen" Bjerg and Dennis "Svenskeren" Johnsen will be looking to pick up another North American LCS title (credit LoLesports)
The North American and European League Championship Series reach their conclusion this weekend, as a champion will be crowned in each region.
TSM will face off against Cloud9 yet again in an LCS final. The two sides have met multiple times before, and this time around it's TSM going in as favourites. The two sides will meet at the Pacific Coliseum in Vancouver, Canada, on Sunday.
In Europe, the almost undefeated G2 Esports will head in as heavy favourites against surprise finalists, Unicorns of Love. The BarclayCard Arena in Hamburg, Germany will play host to the two sides on Sunday. G2 Esports will be looking to secure another LCS title, while Unicorns of Love will be fighting for their first. The Unicorns battled through Misfits in a reverse sweep 3-2 victory in the semi-final, while G2 Esports took down Fnatic in a 3-1 win.
League Champions Korea Finals
The strongest region in League of Legends will also see their grand finals this weekend, as the South Korean LCK draws to a close. Every final in South Korea is usually an incredible spectacle, but this might be one of the best we've seen in some time, in what has been given the title "The telecom wars"
South Korean giants and reigning world champions SK Telecom T1 go up against the lineup billed as a "superteam" before the start of the season. KT Rolster acquired some of the best talent in South Korea to form their lineup, in an attempt to take down the monopoly of SKT and their superstar mid laner, Lee "Faker" Sang-hyeok.
SKT only dropped two series over the course of the regular season, which included two victories over KT Rolster, who themselves struggled, only taking third. KT Rolster seem to have transformed in the play-offs, so far dispatching MVP and Samsung Galaxy without losing a single game.
SKT head in as favourites to retain their crown, but if there's one team that could put an end to their reign, it's KT Rolster.
2017 CWL Pro League
The Call of Duty World League Pro League (that is the official title) begins this weekend, as some of the top Call of Duty lineup in the world battle for CWL points that could take them to the global finals later in the year.
Red group is the first to travel to Columbus for the tournament, and will feature Team EnvyUs, Splyce, Cloud9, and Mindfreak.
Team EnvyUs have thus fair disappointed in the CWL tour, only managing a top six at CWL Dallas last month, and top 12 at CWL paris before that. They'll be looking to turn their form around in Columbus. Other group favourites, Splyce, managed a semi-final in Dallas, but also suffered a surprise defeat in the CWL Birmingham grand finals against Epsilon. Cloud9 and Mindfreak will likely battle it out for third in the group and a spot in the lower bracket, with both struggling to take their performance to the next level.