It's not often I get to write about regular games, but it seems fitting that on E3 week I take a slight break from all the regular esports stuff to cover a game similar to my very favourite.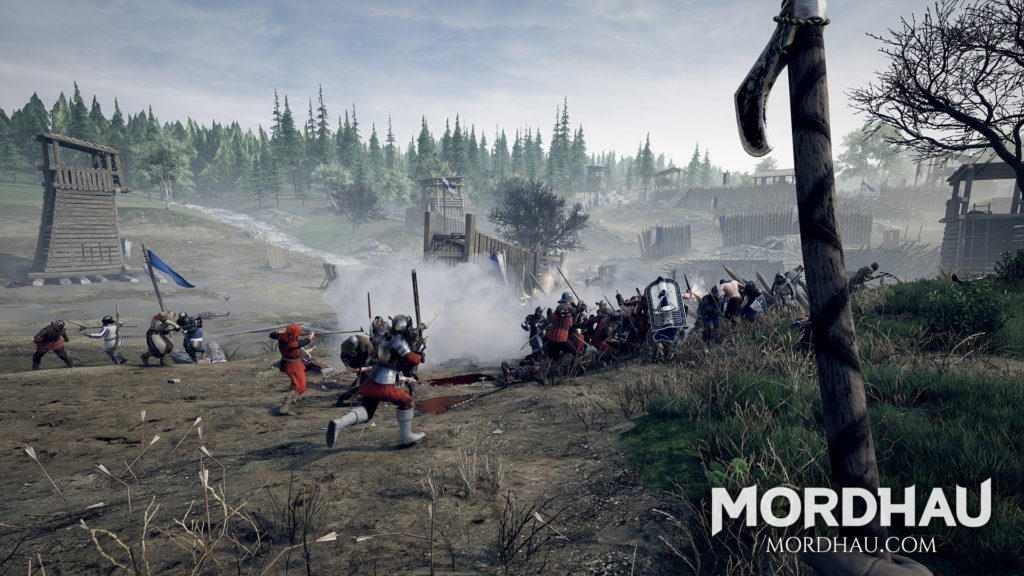 For those unaware, Mordhau puts players into a medieval battlefield, equipped with swords, crossbows and whatever else it is soldiers used in medieval times. It's like Game of Thrones meets Call of Duty or Battlefield, with some extra blood and guts in between.
The opening tutorial – which, as someone who doesn't play mouse and keyboard, was exponentially more difficult than it should have been – gives you a good feel for how to use the weapons and protect yourself, but feels more like Assassin's Creed than a war game. As a result, it's a bit of a shock when you're chucked into the battlefield against 32 players who, to put it lightly, are slightly more experienced than you are.
This isn't a game you can just pick up and be good at; there's a seriously high skill ceiling, with split-second decision making and actions necessary in getting anywhere further than your spawn. If you haven't taken the time to master what you're taught in the tutorial, you'll certainly know about it.
This does mean that for players like me, who perhaps want to take on a more backseat role, there isn't a lot to do. Essentially all you really can do is run into the fight and take down as many as possible before hitting the respawn.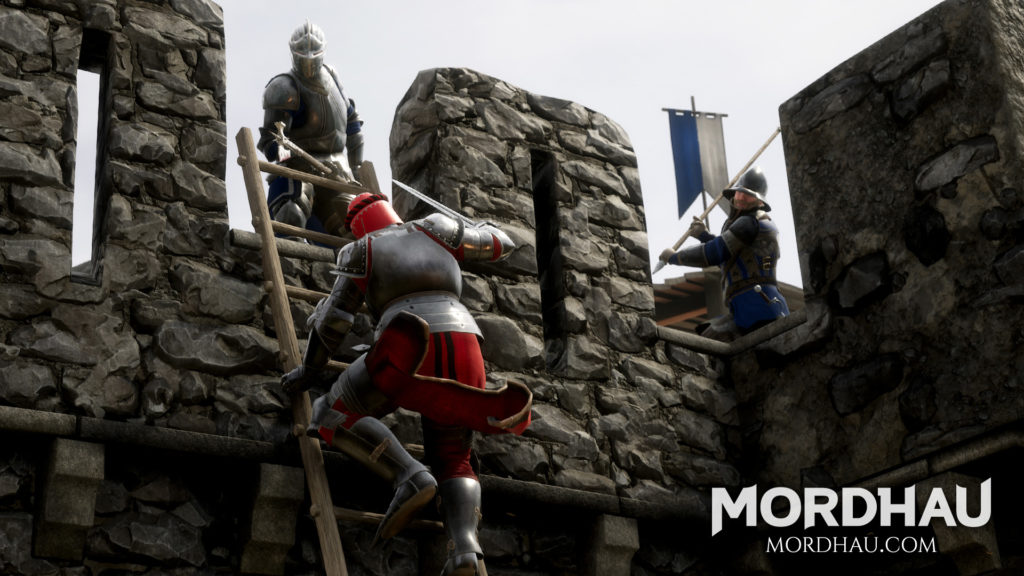 That said, it's clearly fun, and it brings an interesting change to a world dominated by Battle Royale and open-world RPGs. That's why Mordhau has just reached 1 million copies sold since it came out in April and it has been sitting happy around the top of the Twitch charts for two months
Does it have esport potential? I highly doubt it could happen, and I don't think developer Triternion intend for it to be a competitive game, but stranger things have happened.