A new augmented reality game has entered the mobile gaming market, with Minecraft Earth bringing the block-based crusher of records to your mobile phone.
The game has been announced amidst celebrations of Minecraft's tenth anniversary and promises to give users' day-to-day life a 'Minecraft makeover'.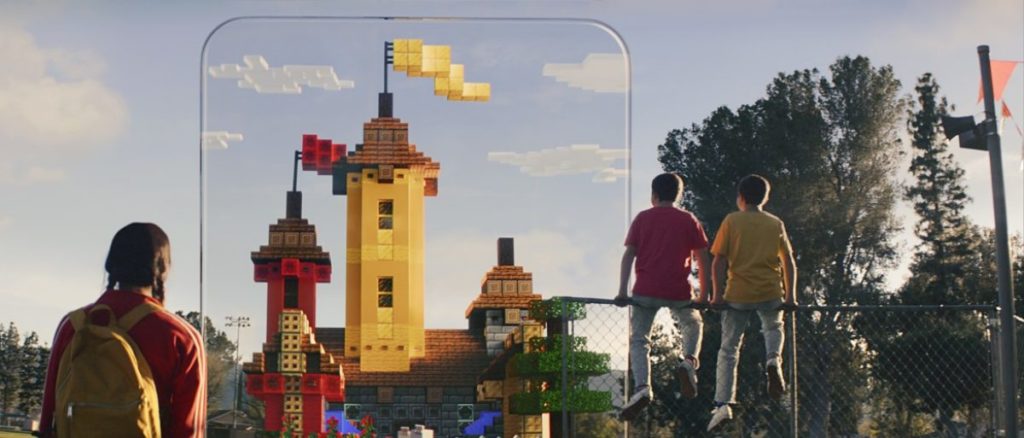 Here's some of the things Minecraft Earth promises users they will be able to do:
Collect! Minecraft Earth features many of the mobs you know and love, along with a bunch of new ones we can't wait to show you. Over time, you'll get the chance to discover unique variants, and use them to populate your builds. Minecraft pigs parading around your local park? That's about to become your reality.
Explore! Your real-life neighbourhood is about to take on a new dimension. Gather resources, take on challenges, and experience a whole new world to discover!
Collaborate! Build even better by teaming up with other Minecraft Earth players. You can craft amazing creations together. We can't wait to see what you come up with!
Survive! Sure, you're good at fighting hostile mobs in Minecraft, but are you ready to battle Minecraft mobs in real life? Best of luck, because we're going to put your survival skills to the test!
Interestingly, Pokemon GO has seen a revival in recent months: revenues reached $65m in April 2019, recording 15% year-on-year growth. But is Minecraft Earth going to start bringing these numbers down?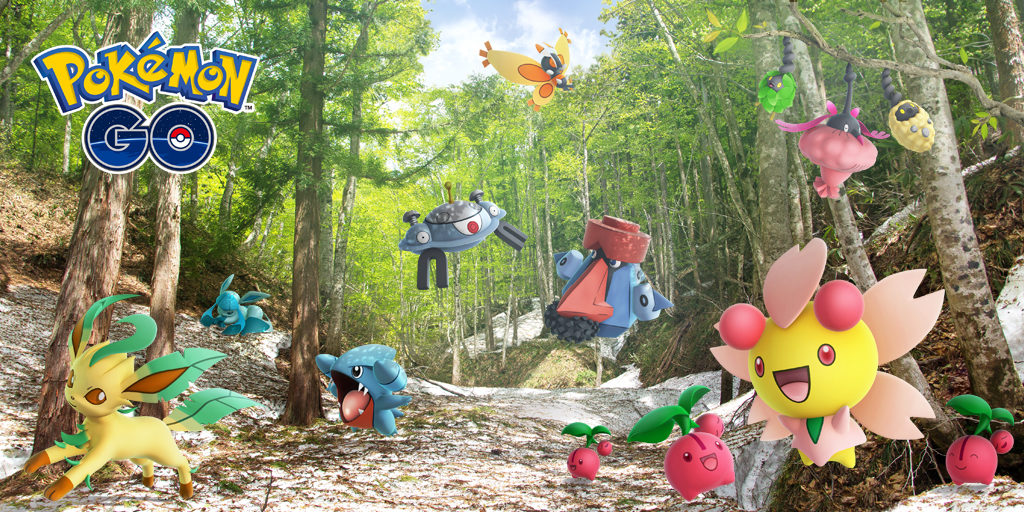 The demographics are similar, and Minecraft is undoubtedly one of the biggest games in the world. It managed to stretch these demographics and became huge in the world of content creation when it originally released, much like Fortnite has in the last 12-18 months.
Though the two don't seem to be direct competitors in terms of gameplay, people looking for a fresh AR fix may switch from Pokemon GO to Minecraft Earth. We'll just have to wait and see what this means long-term.