Gamescom is set to see over a dozen big announcements from the publishers attending the event in Germany from 19th August.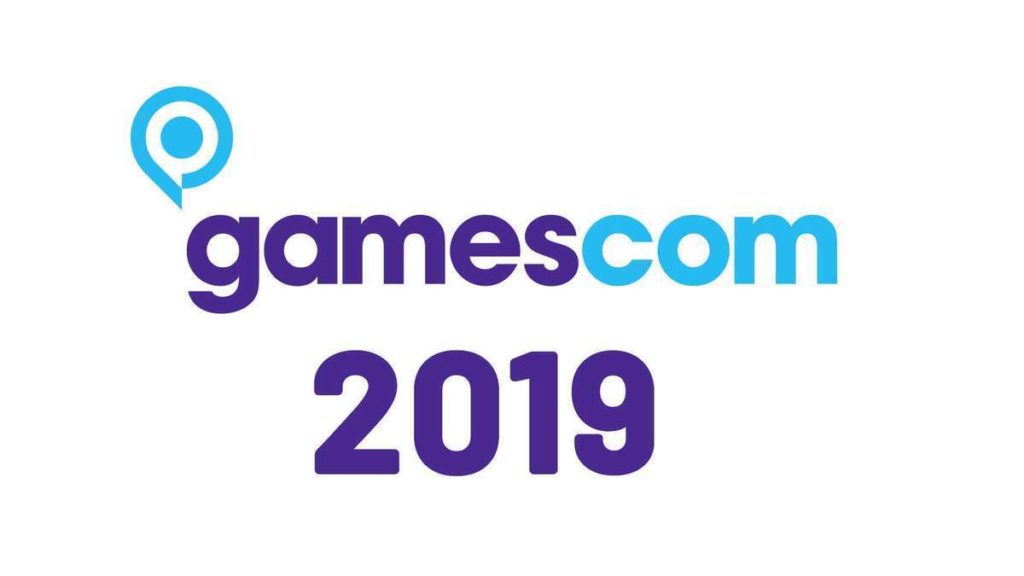 The long list of publishers attending include Sega, Square Enix and Sony Interactive Entertainment, all bringing new IPs, unannounced games, the latest updates on projects and hands-on demos.
A handful of these publishers have the most people excited for Gamescom.
Death Stranding – Sony Interactive Entertainment
Following a five year absence from the event, Hideo Kajima is set to return to host the Death Stranding stream and provide an exclusive new look at the title on the opening night.
A lot of mystery and confusion has surrounded Death Stranding since it was first revealed. The initial trailer from 2016 revealed very little about the game but felt very Kojima. With two months to go until release, many are hoping for a deeper look at Gamescom.
Death Stranding was recently removed from 'PlayStation 4 Exclusive' lists, fueling rumours it will also be on the next-gen consoles or eventually PC and not just the PS4. Light may be shed on this topic by Kojima himself.
New unknown AAA title – Sega
Sega are set to reveal a new AAA IP at Gamescom, with no concrete leaks on the theme or genre. The sheer mystery leading into the announcement could be wise or a massive disappointment and only time will tell.
Final Fantasy and Avengers – Square Enix
Final Fantasy VII's remake is what many fans of the franchise are most excited for in Square Enix's lineup. It is not the only FF game in attendance, with XIV Online also being showcased.
The first demo of Marvel's Avengers will be available to play, as will Kingdom Hearts III and Trials of Mana. Square Enix will also reveal the fourth episode of Life is Strange 2, titled 'Faith'.
Stacks of big IPs – Nintendo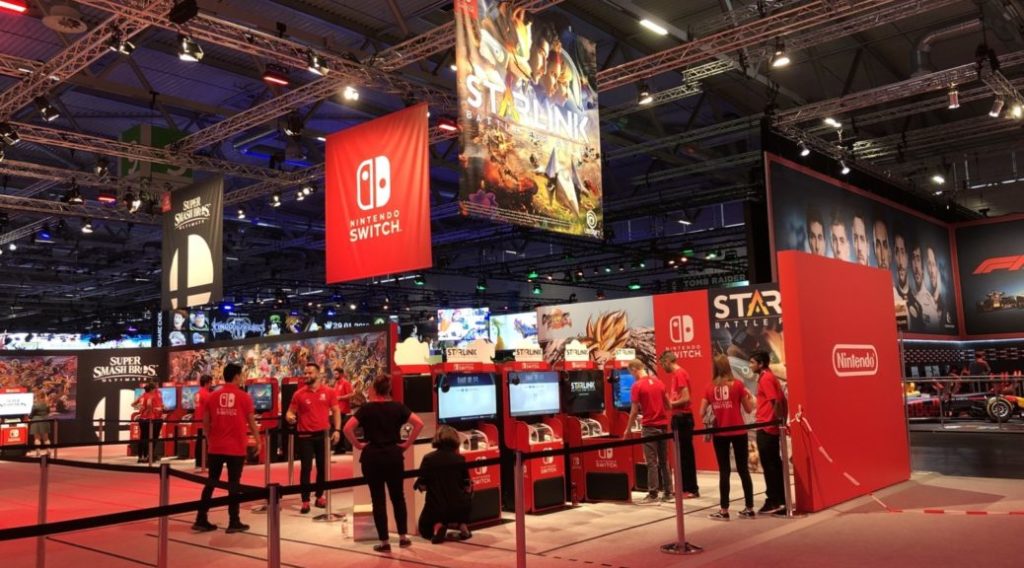 Nintendo has a reasonable collection of games to display, from their own IP catalogue and popular third-party properties too.
Luigi's Mansion 3, Mario & Sonic at the Olympic Games Tokyo 2020, The Legend of Zelda: Link's Awakening and Pokémon Sword and Shield are particular highlights from their impressive lineup. There will also be a chance for attendees to experience The Witcher 3 on the Nintendo Switch.
Nintendo will also host a Smash Ultimate tournament, the Gamescom 2019 Invitational, as well as qualifiers for the European Team Cup.
Other notable plans
A playable version of the rebooted GRID, Bungie showing off their new Destiny 2 reboot and expansion and Angry Birds VR are all also on the schedule for Gamescom and there may still be surprises to come…