PROGRAMMING SALES
GINX Esports TV is packed full of exciting unique programming, coverage of the most popular live esports events and breaking industry news. Our first flagship live esports show The BRIDGE launched in December 2016 and has become a huge TV and internet sensation. The BRIDGE is the only show in esports where fans can watch the biggest names in the industry, week in, week out. To the delight of fans flooding our social media, we re-launched our legacy show The First Hour. This time with an esports twist its attracted a whole new generation of fans. GINX Esports TV is the place to get the best esports has to offer.
For programming sales please contact our CEO Michiel Bakker:
email – michiel@ginx.tv
phone – +44 (0)20 8576 6661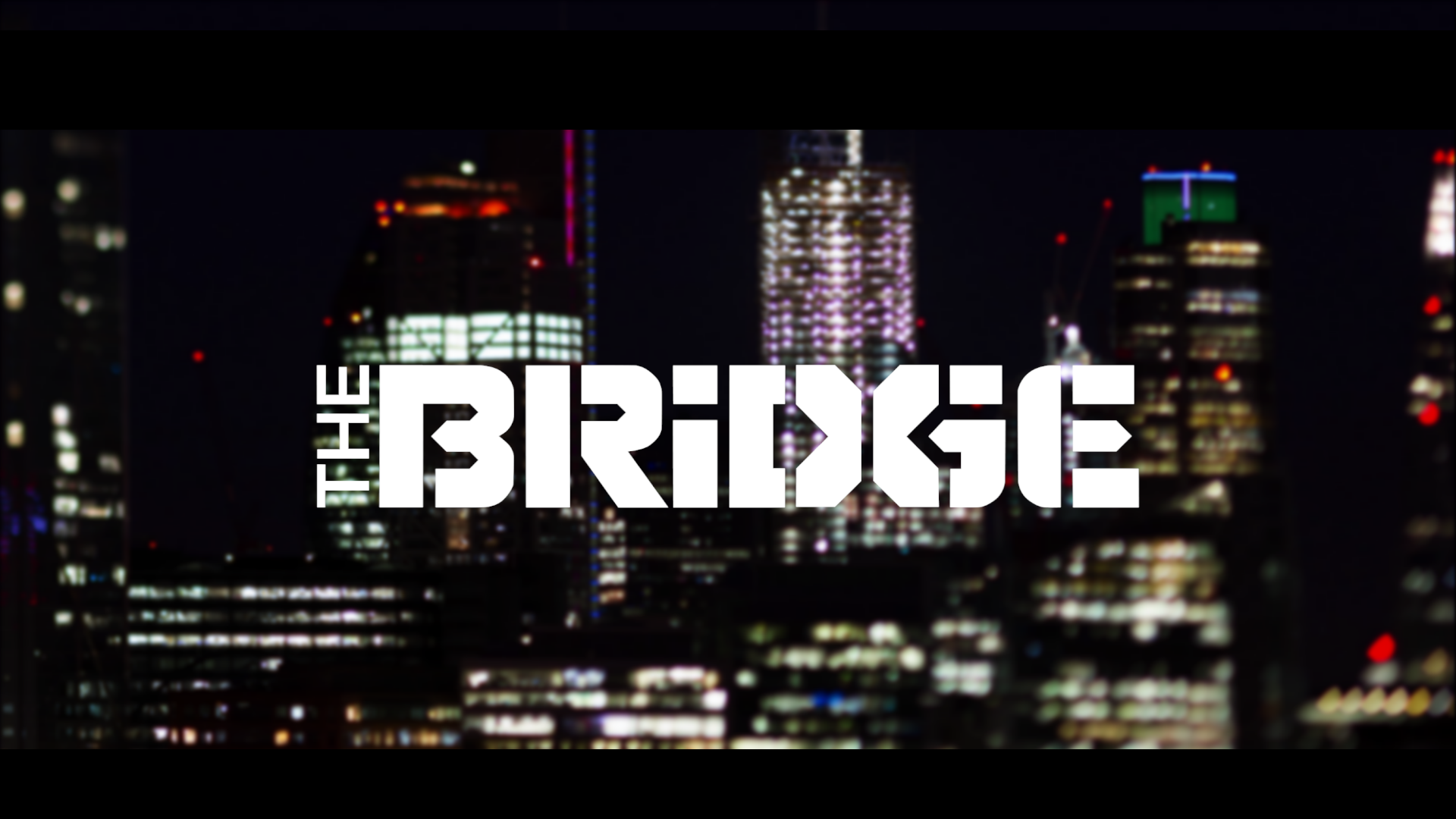 The BRIDGE

– HD 120′

THE BRIDGE is our flagship show broadcasting LIVE every single week. The BRIDGE is a crossing place for esports, aiming to bring together fans, teams and personalities from across the world, spanning all games, tournaments and platforms. Now in its 2nd season, The BRIDGE has already become the place to watch esports biggest stars, ask questions live from our hugely popular studio guests and laugh out loud with the GINX Esports TV team!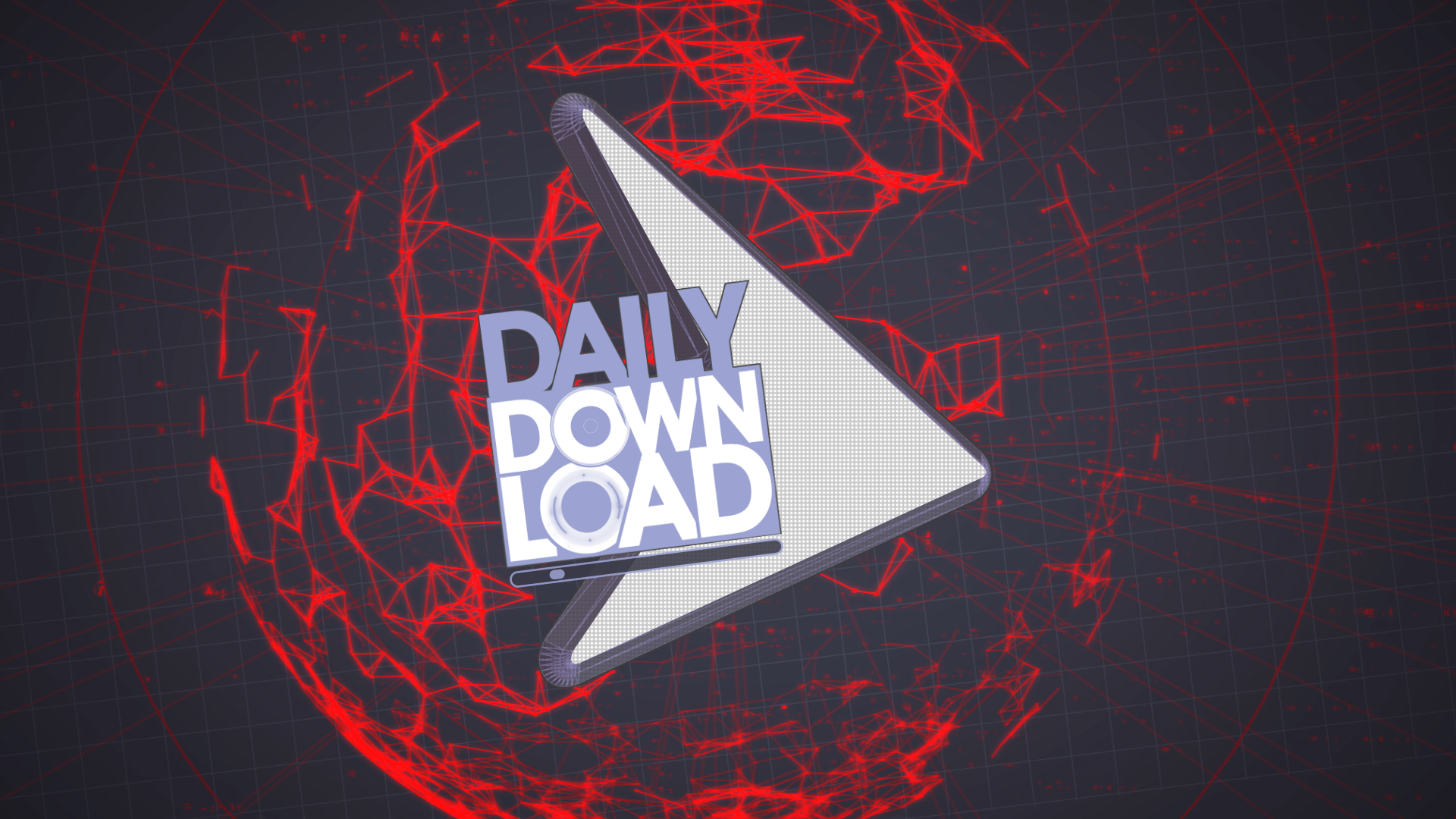 Daily Download

– HD 30′

The Daily Download gives esports fans their daily fix of current affairs, original stories, exclusive interviews and breaking news! In 25 minutes, esports celebrity Heather 'Naysayerz' Dower gets up close and personal with what's happening in esports across the globe. This hit daily digest continues thrilling esports fans off air as viewers take to social media to discuss hot topics with host Heather!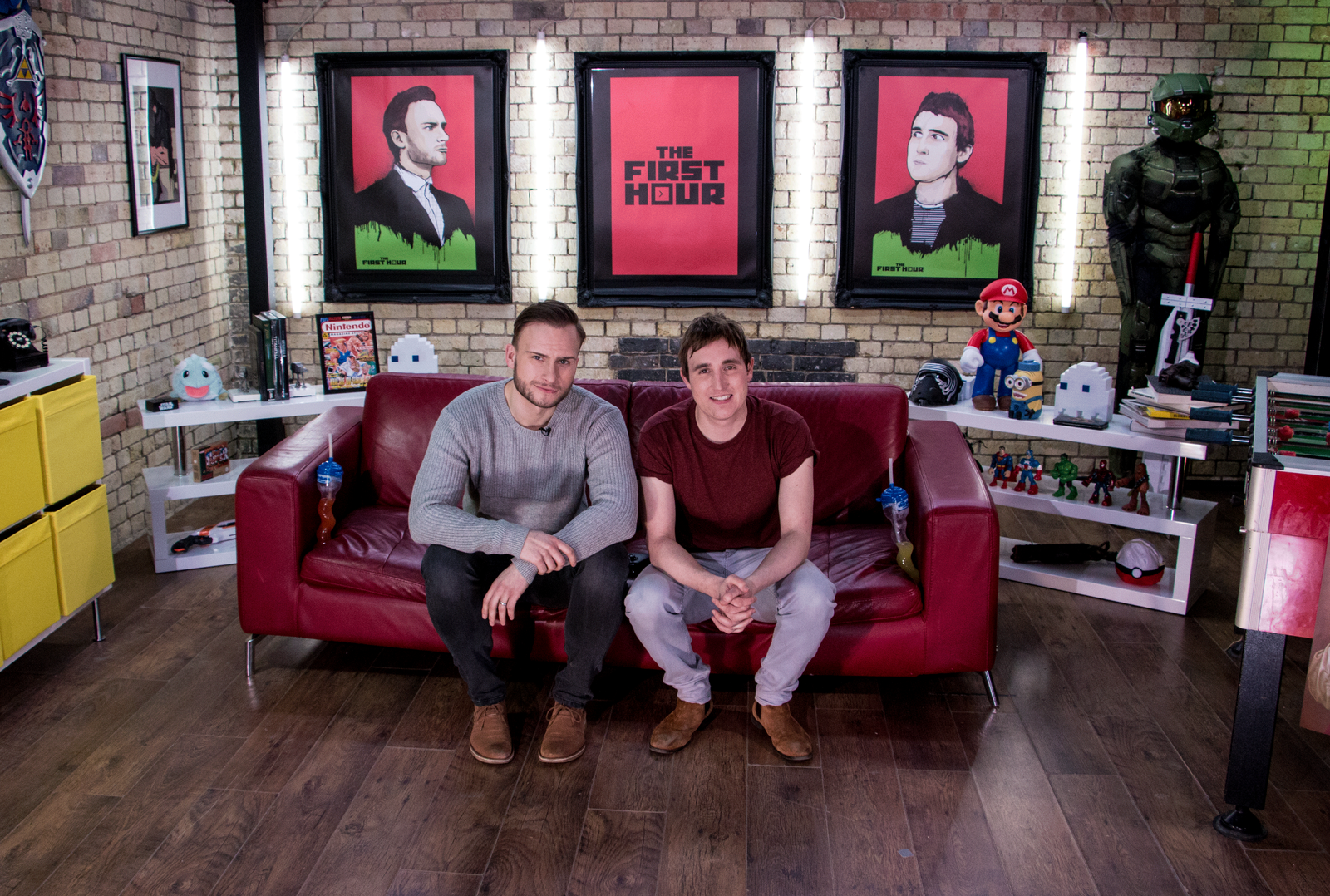 The First Hour

– HD 60′

The First Hour is hosted by the hilarious duo of Anthony Richardson and Adam Savage. Both hosts have been gamers for life but less familiar with esports. Every week Ant and Sav chart their First Hour in a hugely popular esports game. They are thrown in at the deep end as they embark on a mission to conquer in the ultra-competitive world of Esports. Each week they face a tough new challenge as the show's producers decide which title the boys will be tackling. Overwatch or Battlefield 1? CS:GO or Heroes of the Storm? League or FIFA? Expect fast-paced action, epic adventure and spectacular failures, all from their gamer cave and battle station!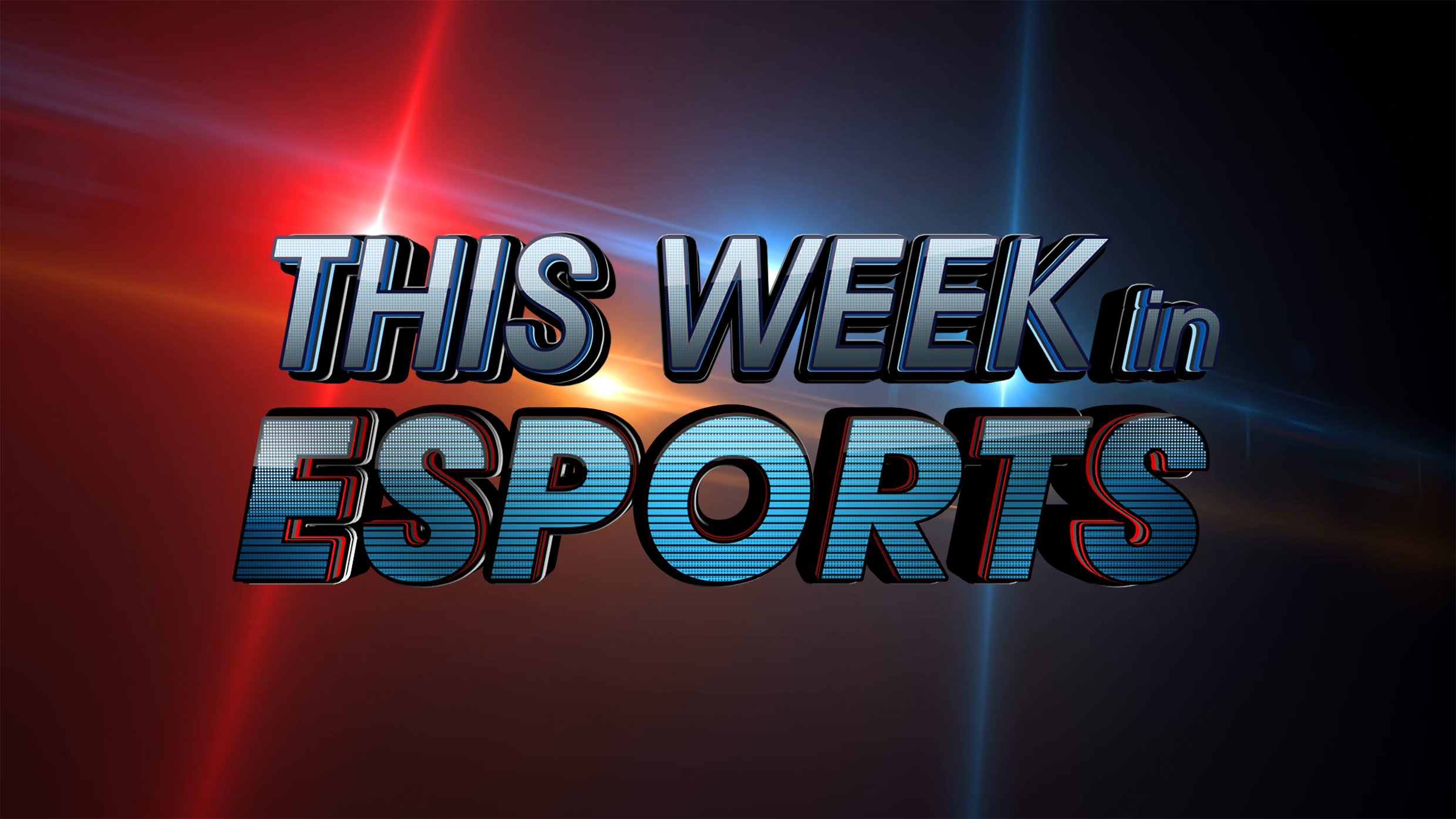 This Week In Esports

– HD 60′

This Week In Esports is the one-stop show for all your esports news. Host Femi Adeboye runs through all the happenings from the most popular games and tournaments, and what's coming up soon. An in-depth hour long roundup to keep you in the loop.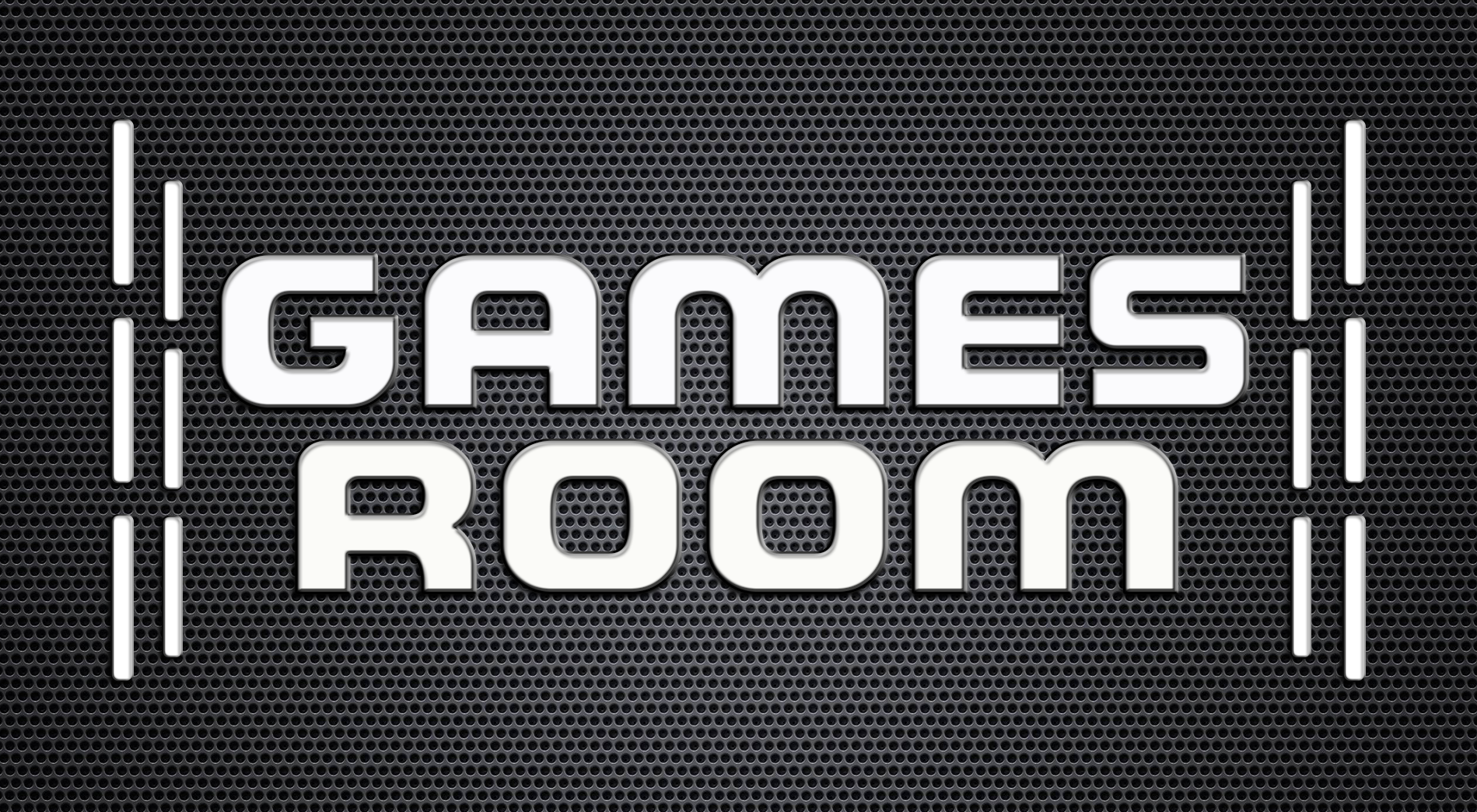 Games Room

– HD 30′

The great and the good from the world of gaming do battle against the Games Room. Devious challenges and ridiculous tests await in three huge tests of skill. The contestants enter, but will they be able to leave?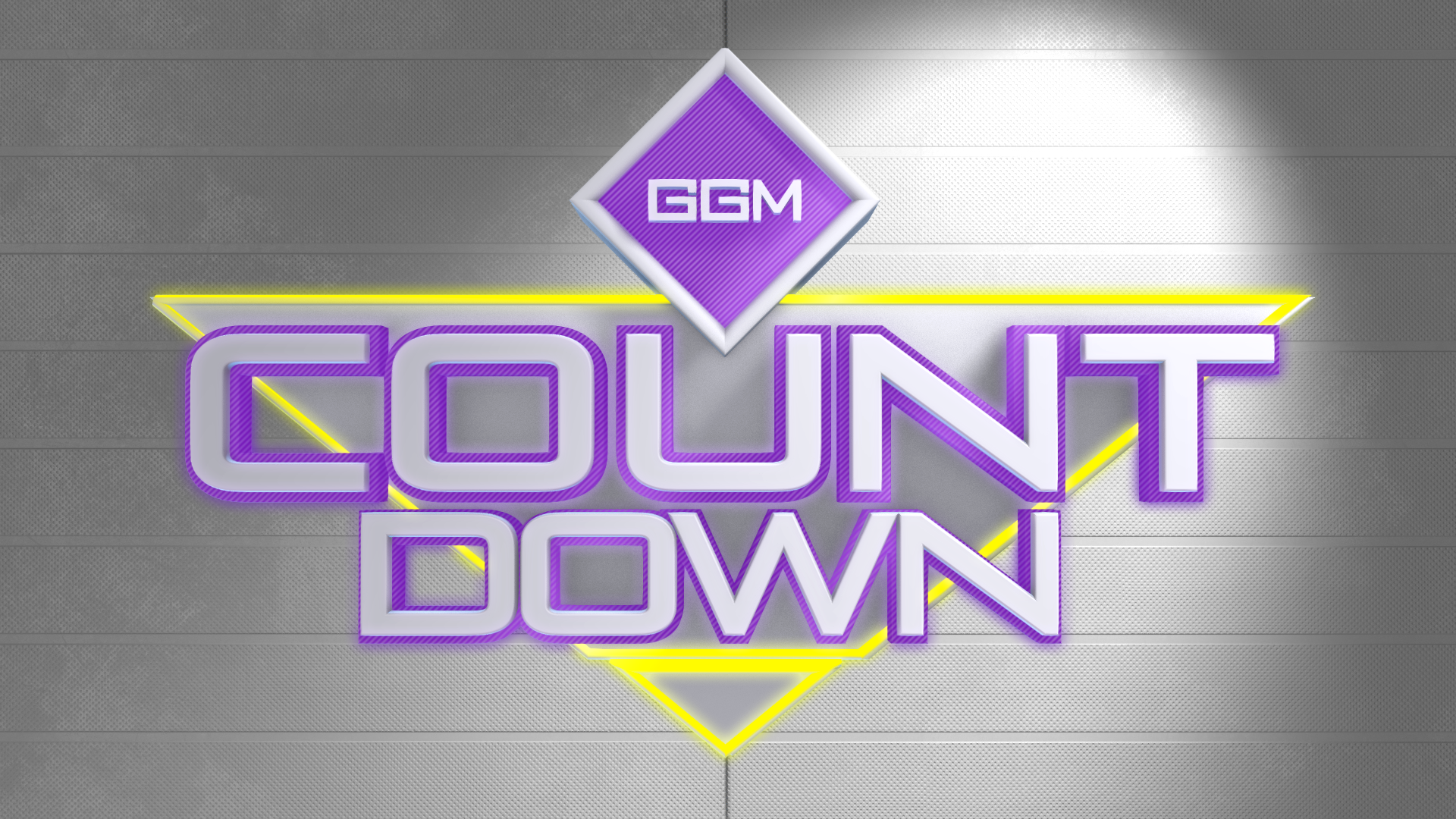 GGM Countdown

– HD 60′

What's the biggest thing in gaming right now? Who's top of the sales charts? Our weekly countdown show will tell you what's hot and what's not. From record-busting sales to resurgent cult classics – we're ranking them all.
---
Business Development & Third Party Sponsorship
If you're interested in becoming our partner or our sponsorship and media offerings, please get in touch.
---
Channel Distribution
If you're a platform owner interested in receiving GINX or have any questions about the channel, please get in touch with your local Ginx contact below.
Iza Piotrowska
Nordics, Benelux, GAS, Southern Europe, Central and Eastern Europe.
Phone: + 44 (0) 203 871 3828
Mobile: +44 (0) 796 765 9271
Email: iza.piotrowska@ginx.tv
Sam Butler
Africa, Middle East, Israel, Turkey, Portugal, CIS, Russia & Baltics and Oceania.
Phone: + 44 (0) 208 576 6660
Mobile: +44 (0) 780 878 9752
Email: sam.butler@ginx.tv
---
Latin America
Adrian Schmotolocha
Email: adrian@integratingsolutionsllc.com
Direct: +18053003090
Eduardo Caso
Email: eduardo.caso@latamint.com
Direct: +525516646408