Lee "Stellar" Do-hyung, former DPS for the Overwatch League's Toronto Defiant, has come out of retirement to join Boston Uprising.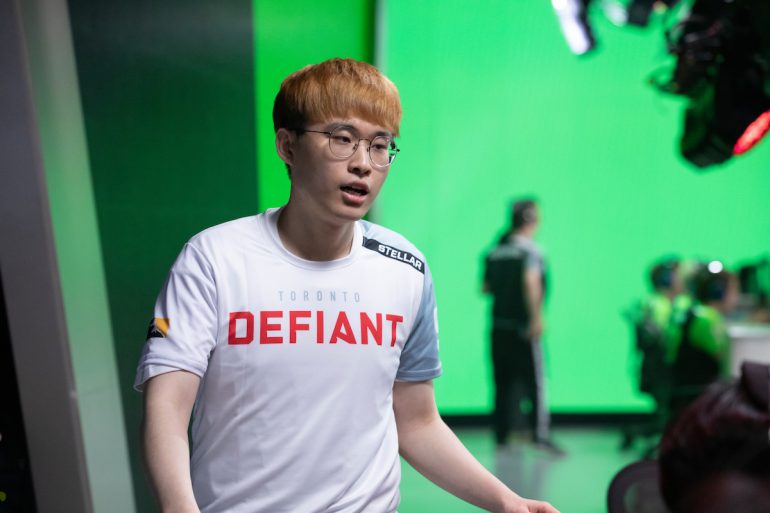 Stellar retired from professional Overwatch in April of this year, having played for Korean Contenders team O2 Ardeont previously, citing personal reasons for putting his career to rest. It seems now, though, that those personal reasons may be an issue, as he joins a Boston team on the verge of playoffs.
"We are extremely pleased to welcome [Stellar] to the Uprising," said Chris "HuK" Loranger, president of gaming for the Kraft Group, which owns the Boston Uprising. He included that Stellar will play a key part in the team moving forward.
With a potential 2-2-2 role lock coming in, as is heavily rumoured to be the case, adding an extra DPS in Stellar to the two Boston already has could prove to be a good choice of backup in the upcoming Stage 4 of Overwatch League's second season.
Make sure to check back with GINX Esports TV for all your esports news, interviews and features!