We offered our lovely viewers the chance to win a GT Omega gaming chair, and all they had to do was make memes. It's safe to say our expectations were exceeded. Without further ado, here are some of the best!
Congratulations @RichiCrypt and @AliGingee! We hope you enjoy your brand new GT Omega gaming chairs! Check below for some more of the *ahem* creative edits we were sent!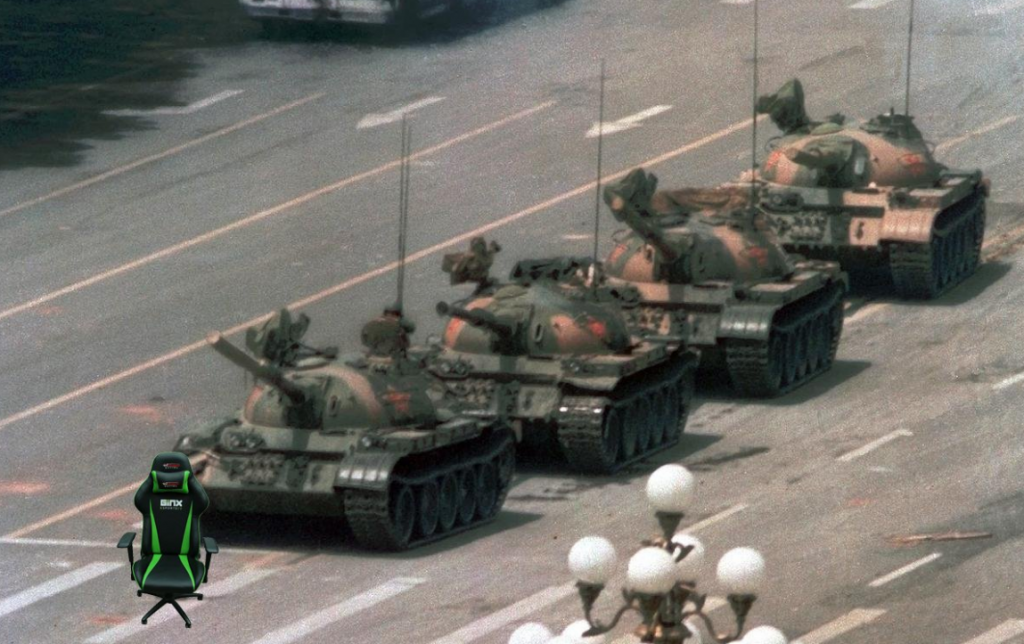 Tienanmen Chair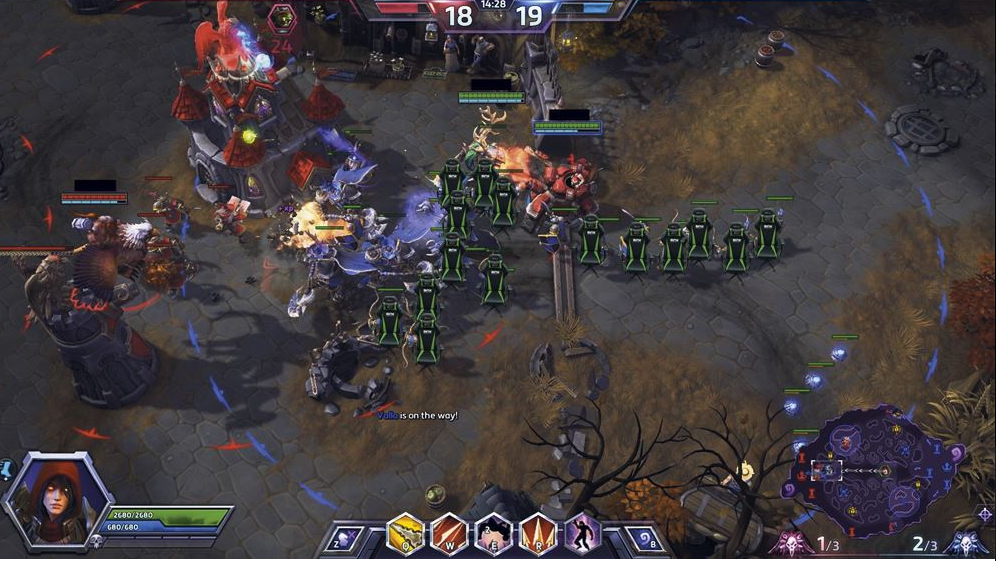 Very Super Minions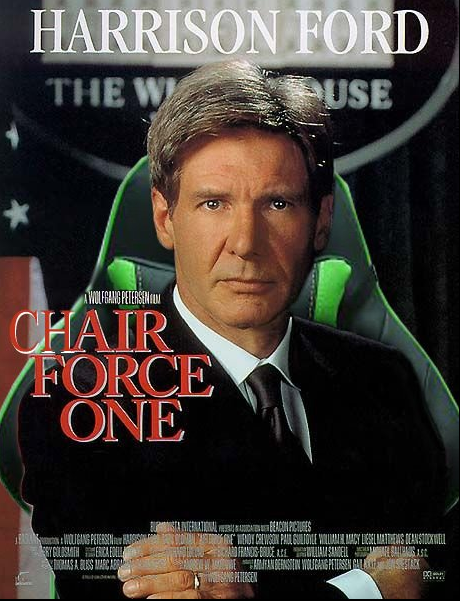 Chair Force One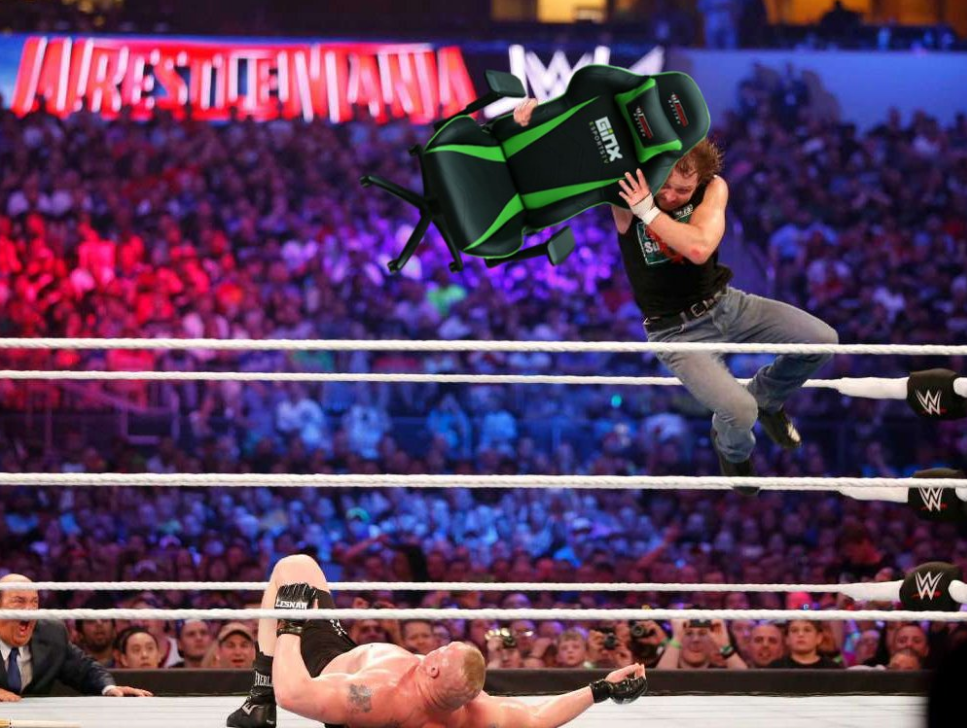 "Bah Gawd! It's the GT Omega from the top rope!"
Thanks to everyone who submitted! You can catch The BRIDGE live every Thursday at 9PM BST on Twitch.tv/GinxTV, Sky TV channel 470, and Virgin Media channel 290. For more information on where to watch us in your country, click here.