This week-end, and to celebrate the FUT Champions Cup broadcast on GINX Esports TV in the UK, we are offering you a chance to win FIFA Ultimate Team Points on the platform. Over 14 000 points over the 3 day period to be precise!
---
How does it work?
Every day, from Friday 13th (today) to Sunday 15th, GINX Esports TV will offer 3200 FIFA Points:
2 winners per day
1600 FIFA Points per winner (PS4/PC/Xbox One Download Code – UK Account)
Winners will be selected randomly among people commenting this news.
How to play?
It's easy! Post a comment to this news. GINX Esports TV will select two winners per day, randomly.
You can play once or everyday if you want to increase your chances! We actually strongly recommend you do as one last draw will be organized on Monday morning among people who have played all three days. The lucky winner will bring back home 4600 FIFA Points!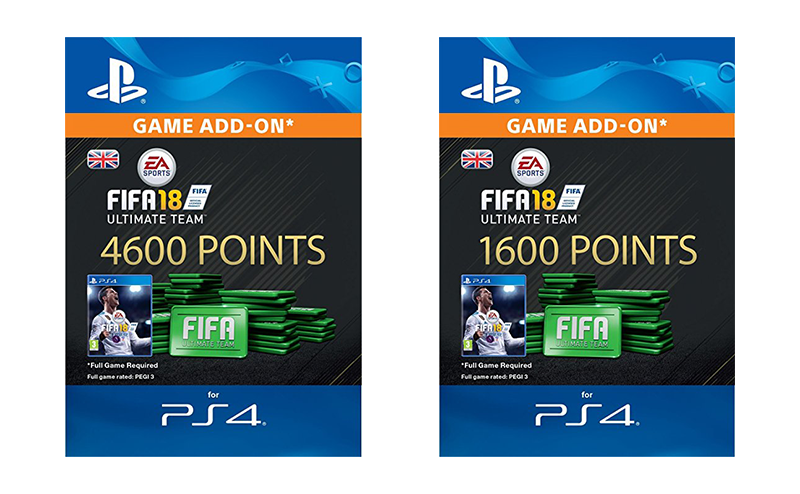 ---
We told you we would it be easy! Easy enough to play while you watch your favorite FUT players compete on the road to the FIFA eWorld Cup on TV, channels 470 on Sky and 290 on Virgin Media.