We've reached a point where there's a second kind of football for the big clubs to get involved in: that would be the competitive portion of FIFA, perhaps the perfect gateway drug for these organisations when it comes to the world of esports. Of course, some of them already made the leap, and it sometimes feels like it's only a matter of time until the rest of them will follow. Perhaps the more tantalising question is whether they'll stick with what they know or whether there's a way for these organisations to infiltrate esports for good – it's safe to say the jury's still out on that matter.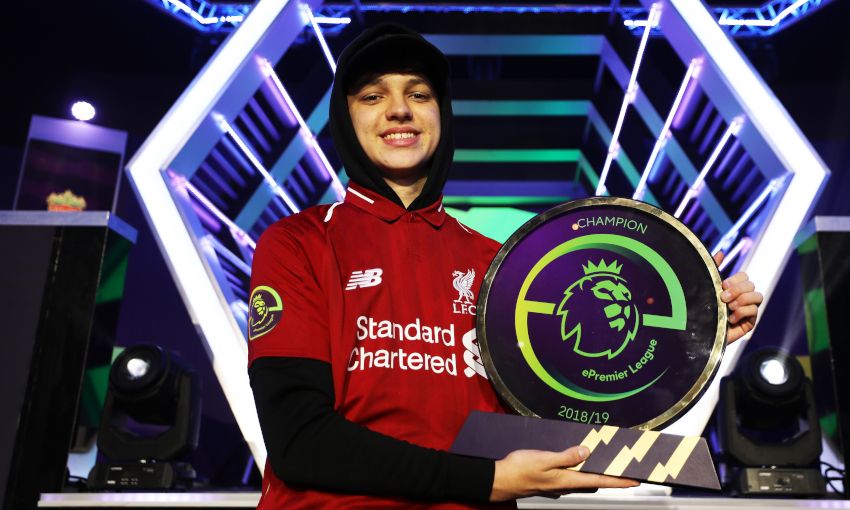 This January, Liverpool FC's CEO has gone on record saying that the new battleground for gaining fans is the digital realm. Most of this was couched in the usual tired clichés about the upcoming generation. "Ninety minutes is a long time for a millennial male to sit down on a couch", he said, conveniently ignoring the fully binged TV seasons and the streaming marathons on Twitch. "There's so much pressure on time now and only 24 hours in a day… there are only so many hours to play Fortnite", he added, somewhat echoing recent comments made by Netflix in their earnings statement where they also named the eponymous battle royale title as their biggest competitor. As such, esports seems like a clear and obvious territory to look into for football clubs, but it's safe to say their efforts are mostly a mixed bag so far.

Of course, there are the football games. The almost incestuous relationship between UEFA and EA Sports also makes this a logical avenue to explore with FIFA, which also makes it a straightforward branding exercise. Just consider the ePremier League whose inaugural title went to Liverpool's Donovan "F2Tekkz" Hunt – giving him the dubious distinction of a Red who managed to win a virtual league title since the rebranding before the actual football side did – who was the "Xbox winner", taking down Manchester United's "PlayStation winner" in the grand final. Yuck. This rabbit hole goes a lot deeper, including certain football clubs' involvement with other games in the genre, like Barcelona's presence in the burgeoning PES scene or Watford's sponsorship agreement with the fine folks behind Football Manager.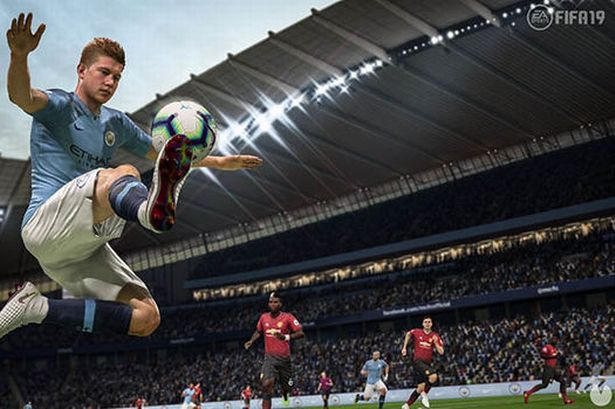 It's not always a solo adventure: Italian giants AS Roma decided to team up with Fnatic, forming the Frankenstein-worthy product of "RomaFnatic" in the FIFA ecosystem. This approach also makes a lot of sense when it comes to more "hardcore" titles: it makes sense that trying to transfer your existing audience and make them excited about shooting terrorists instead of kicking balls is not exactly a promising prospect – for many teams, CS:GO and other violent titles are deemed off the table in their entirety even though they acknowledge their influence in the scene. For instance, while Paris-Saint Germain has its own dedicated esports outfit in FIFA, Rocket League (perhaps the easiest endemic sell for a football club's core audience) and a bunch of mobile games, they've opted to utilise their brand in a partnership format in DOTA 2 by signing up with the already existing LGD Esports, forming PSG.LGD around a year ago.

Based on industry chatter, it seems like the goal is more about leveraging the existing brand in order to funnel young new fans towards the "big product" instead of carving out their own niche in the scene. This also logically pushes these brands toward prioritising content creation over top-tier competition. There's nothing wrong with that, and there's nothing to suggest the two can't coexist – just look at Team Liquid – but it makes sense that none of the football clubs managed to climb to the summit of any specific esport to date.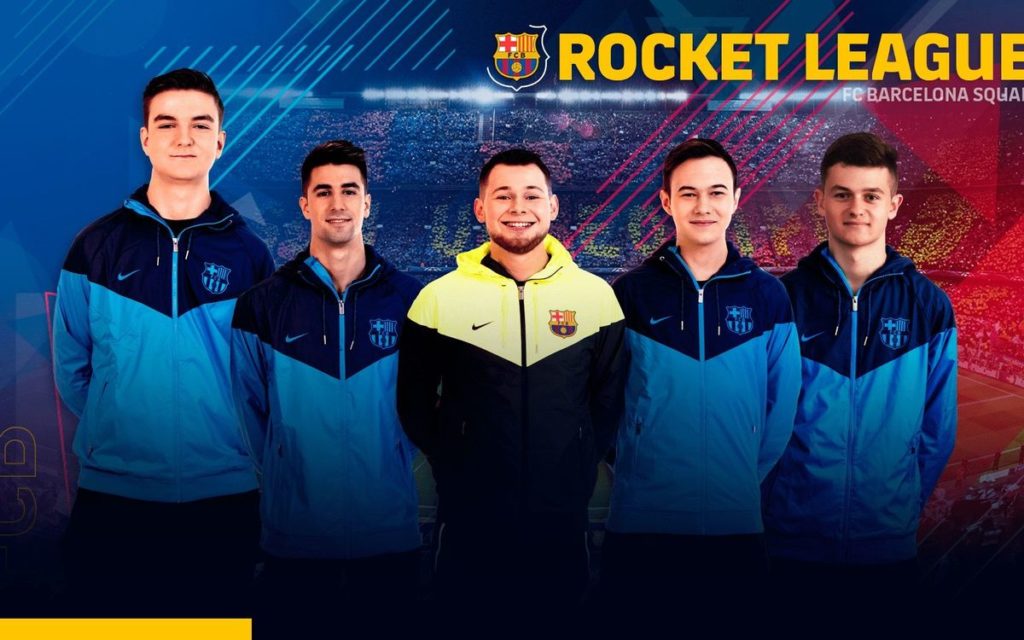 Is this going to stay the same in the future? It's impossible to predict the long-term patterns of an industry that's been growing at an incredible pace over the last five years and still has such a long way to go. Nevertheless, it's doubtful that we'll be seeing El Clásicos in major finals anytime soon, if ever: if we accept the premise that the football clubs' main product will remain their current one – their football team –, it would make sense that they would only put massive resources into the related esports (like FIFA and Rocket League) while settling for a lesser presence elsewhere. Basically the current situation, only on a much larger scale: not quite unlike how football itself developed into the worldwide phenomenon it is today.