Premier League club Manchester City and prominent European esports organisation Epsilon Esports have revealed that the two will be collaborating for the upcoming season four of the Gfinity Elite Series.
The move will see Manchester City and Epsilon join forces for the FIFA 19 portion of the Elite Series, with their current professional players making up half of the team before being joined by members from the Elite Draft.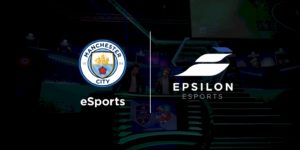 Nuria Tarre, Chief Marketing Officer at City Football Group, said:
"Manchester City eSports' collaboration with Epsilon provides a very exciting opportunity for us to continue our digital expansion. The Gfinity Elite Series is a globally renowned tournament and we are delighted to be competing alongside Epsilon's experienced team.
Manchester City is dedicated to growing our presence within esports. Being part of the Elite Series gives our fans a new platform to watch our players compete and we're looking forward to seeing how they progress."
Gregory Champagne, Chief Executive Officer at Epsilon, added:
"I am thrilled that we have formed this exciting partnership with the English Premier League Champions and prestigious club Manchester City. Together, we will push ourselves in the Elite Series and engage our fans in exciting new ways. Players will wear the renowned sky blue jersey of Manchester City eSports while we nourish and support them through our latest FIFA Training Program, enhancing their abilities as pro players."
Bryan Healy, Chief Strategy Officer at Gfinity, said:
"Congratulations to Epsilon and Manchester City on joining forces for Elite Series 4, FIFA 19. It is another great example of the convergence of the real world and the digital world. The partnership will drive even greater global interest in the competition. The bar has been raised yet again and that is great for Elite Series fans."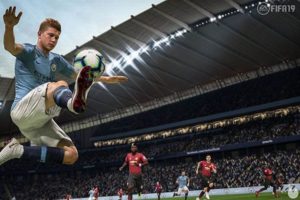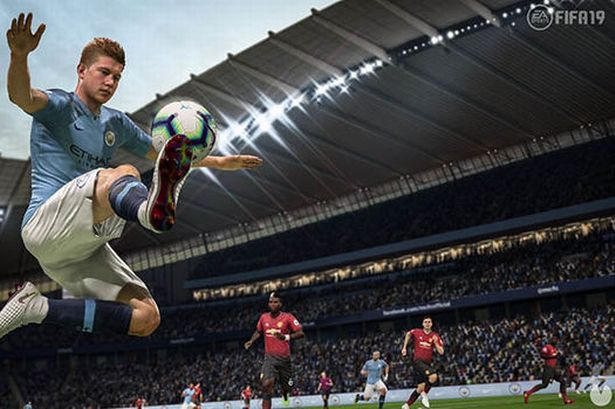 Season 4 kicks off on the weekend of October 26, with 10 teams competing in the eight-week tournament for a spot in the grand final, to be played on December 7-8.
This move surely sets the precedent for teams that are looking to move into esports – especially given the recent announcement regarding the ePremier League, in which every Premier League team is participating in FIFA 19 esports competition.
What do you think of this partnership? It definitely seems huge for bridging the gap between esports and the mainstream, and I personally look forward to seeing how it works out.