This past weekend, 17-year-old Donovan "Tekkz" Hunt represented Liverpool FC in the FIFA 19 ePremier League finals, eventually winning the championship that the city of Liverpool has been chasing for nearly 30 years. He beat out Manchester United's Kyle 'KyleLeese_' Leese with a 6-2 aggregate score and further cemented his status as the best FIFA 19 player in the world.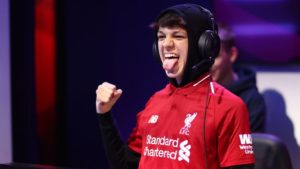 It has now been confirmed that Liverpool FC will be hiring Hunt as a strategist for the club's first team, looking to develop the progress of players such as Virgil Van Dijk, Mohamed Salah and Roberto Firmino, helping them to achieve their goal of winning the Premier League where they currently sit in first place, two points ahead of Manchester City who has a game in hand.
"It's a dream come true," said Hunt, who will continue competing despite this new role. "I've been a Liverpool fan my entire life and to finally work for them feels incredible. To pull on the Liverpool shirt, to walk out each week at Anfield and watch us take on the very best in the world… It's everything I wanted and more."
Liverpool FC chief strategist, Jeremy Lynch, was equally excited about the acquisition: "The lad's got some proper potential in him. You can tell from the way he plays. He scored a last-minute winner with Calvert-Lewin, for goodness' sake. I couldn't imagine anyone being better suited for the job."
Hunt will be starting his position immediately on a part-time basis whilst he sees out the FIFA 19 season and the rest of his homework. However, from the start of the 19/20 Premier League season, he will move into the role full-time and help Lynch across all team strategy areas and issues.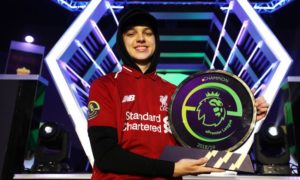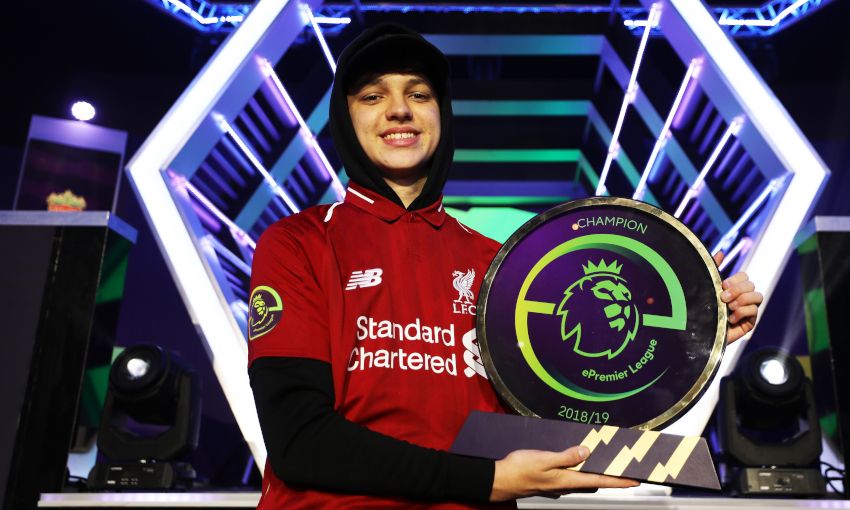 With the rise of esports and the merging of it with traditional sports, expect to see a lot more football teams acquiring prosperous young talent from the esports world – especially with programs such as the ePremier League seeing so much success and putting eyes on these players.
Happy April Fool's day!