The breakthrough of gaming and esports into the mainstream is ever-growing, and at the ESPYS last night it was as present as ever. The ESPYS celebrates the best in sports, this year presented by Capital One on broadcasting network ABC, and in previous years with ESPN (who still help run the show).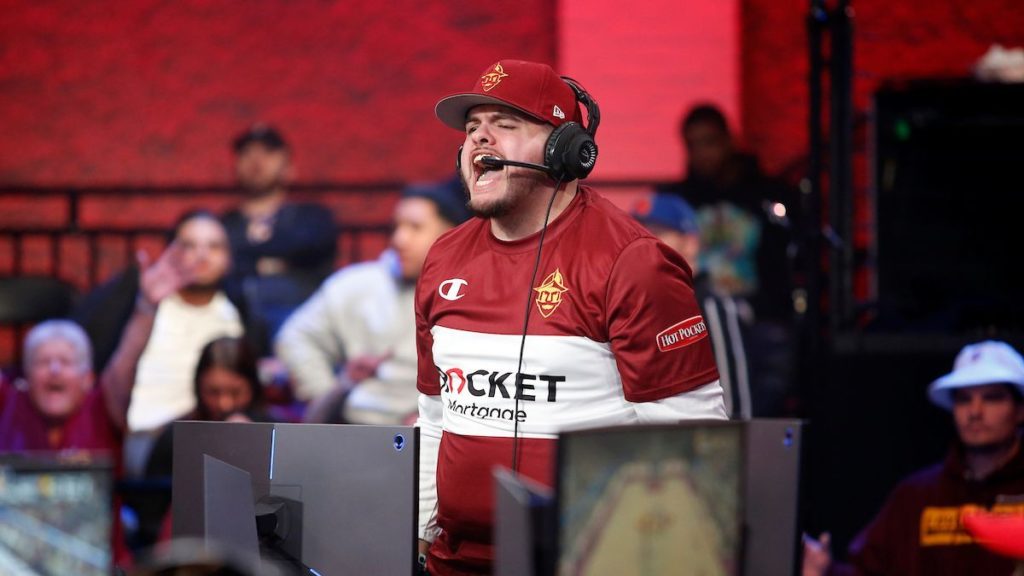 The main point of interest in the gaming sphere was the "Best Esports Moment" award, which was fan-voted on Twitter. It came down to a final two of Timothy "oLARRY" Anselimo returning to the 2K League after surviving the Jacksonville shooting, and Ninja and Marshmello getting the win at E3 2018's Fortnite Celebrity Pro-AM tournament.
Though it was tight – and only started to move out of Ninja's favour in the final hours – oLARRY returning to the league won the award for Best Esports Moment. It was emotionally charged, and anybody who knew of the Jacksonville shooting was fully in support of oLARRY when he was injured and potentially out of playing 2K forever.
oLARRY spoke with reporter James Williams to discuss his recovery and the support he received following the incident.
oLARRY's opponent in the final, Tyler "Ninja" Blevins, was also in attendance, and spoke with Williams as the event unfolded.
Ninja discussed the sports/esports debate and where he feels the two have similarities but, ultimately, why the debate is a pointless one.
Hopefully next year there will be even more representation for esports, rubbing shoulders with the most notable people in sports.