In the post-CWL Anaheim break, professional Call of Duty teams had just three days to make whichever roster changes they wanted to make and get the application approved by MLG. With such little time to negotiate and get practice with potential suitors, we saw some major changes amongst some of the greatest players in the game that have left quite a few people scratching their heads.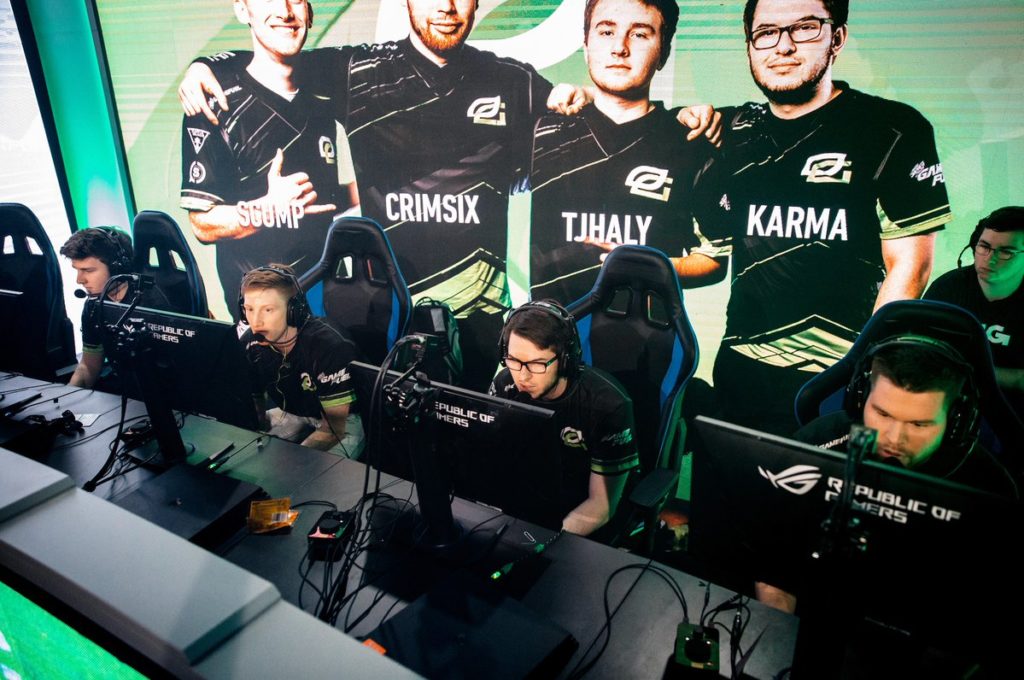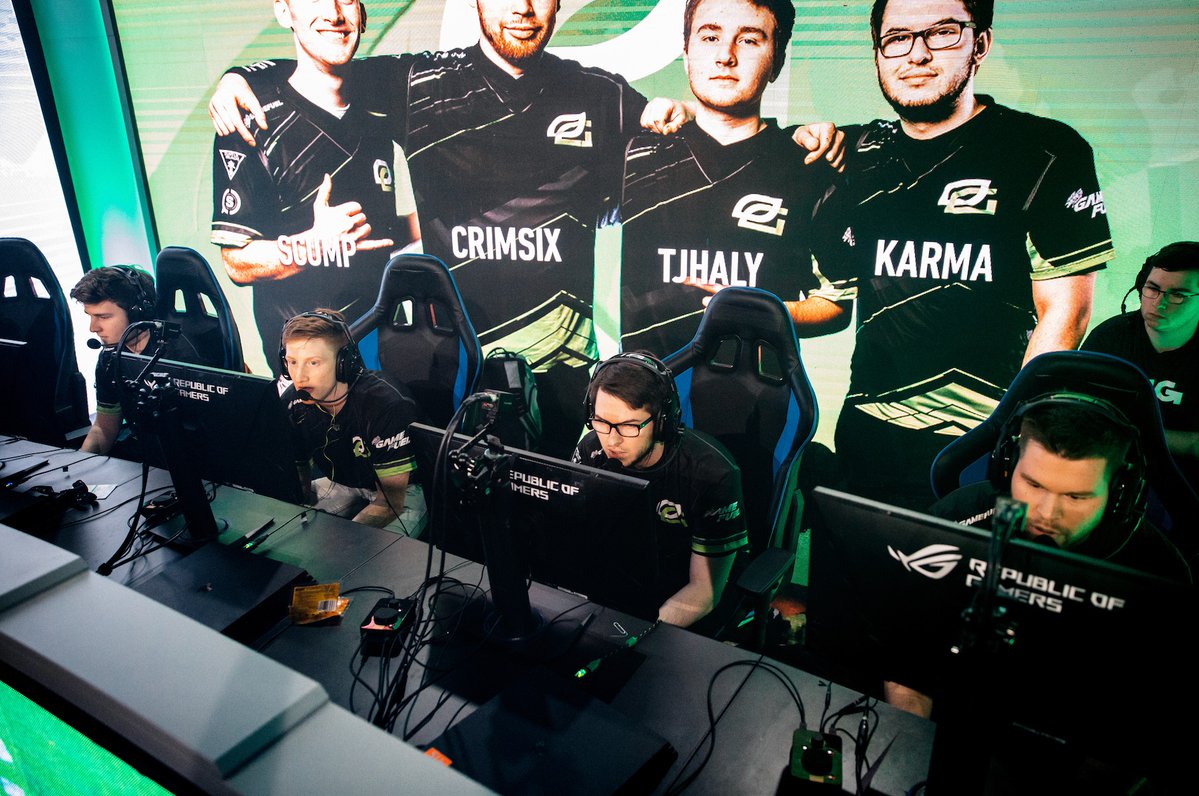 Before we get into it, the following teams didn't make any changes, and will likely be feeling pretty confident knowing they get to come up against a bunch of new teams heading into the biggest events of the year:
100 Thieves: They've won the last two events and any change would have been genuinely mind-blowing.
OpTic Gaming: One of the most talented teams on the game, have won a tournament and definitely have the potential to win another.
eUnited: Again, they've teetered on the edge of glory all year, and there's not a lot of space for major improvements here.
FaZe Clan: The roster is relatively new as is.
Gen.G: Great performances in Pro League and came 2nd at Anaheim.
So, here are the new rosters:
Splyce picked up Huke on loan, reuniting him with Temp
Team Envy acquired Gunless and Assault to replace Fero and Huke
Luminosity Gaming picked up Skyz and Brack
UYU acquired Classic, Phantomz, Blazt and Saints
Alexx has joined Reciprocity in place of Seany
Heretics released Sukry and are joined by Wartex
Midnight added Frosty, Royalty and Zaptius to their lineup
Enigma6 added Mayhem and Breszy to the team
Weeman, Cammy and Nolson join Rated and Joee on the ex-Denial roster
Overall there has been a lot of changes, many that seem a bit off and certain teams have definitely 'won' this rostermania. What do you think of these final rosters heading into CWL Finals and Champs?