Denial Esports co-owner Zach Smith has stepped down from his day-to-day work with the organisation following accusations from former Denial Call of Duty player Nathan "Natshay" Dupuis that the organisation failed to pay him for his months spent with the organisation.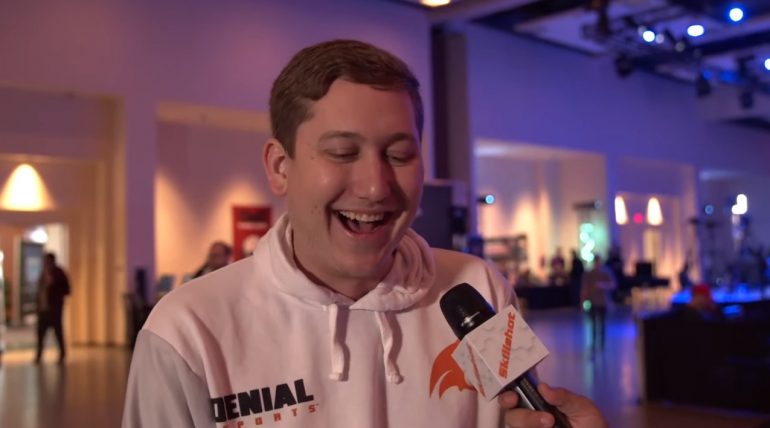 Natshay made the allegations in a Twitlonger on May 13, which also includes detail of the players not having hotels fully booked for event bootcamps, ignored contracts and general ignorance towards the wellbeing and professional state of the players on the CWL Pro League team.
Following this statement, Overtime Esports, the organisation that was previously represented by Natshay and his teammates, made a statement to explain that they had not yet been paid by Denial for the team and Pro League spot, amounting to tens of thousands of euros.
This isn't the first time Denial Esports has been embroiled in such controversies, and it seems new ownership couldn't shake the reputation the organisation had built. It will be interesting to see where they go from here.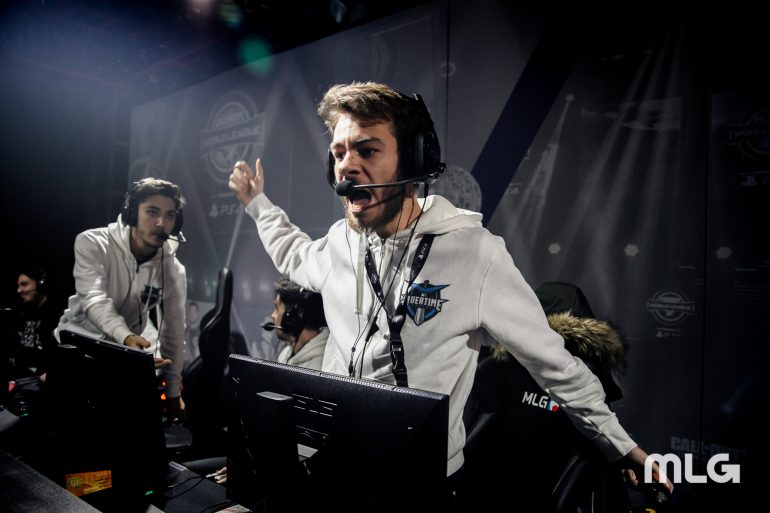 Former strategic advisor Jerry Nguyen will be replacing Smith, and has been promoted to chief strategy officer. Smith said Nguyen will begin with "standardizing our player payment systems to enable more transparency" in the hopes of eventually "gaining back the public trust in our brand."
In his statement, Smith did not mention Overtime Esports' allegations, which could greatly affect the organisation's standing in the CWL Pro League.