CWL London, the only Call of Duty major outside of North America in this Black Ops 4 season, is just a short way away.
With that comes our usual prediction piece, guessing who we think will make the top eight at CWL London. Without more nattering, here's how we expect the event to play out.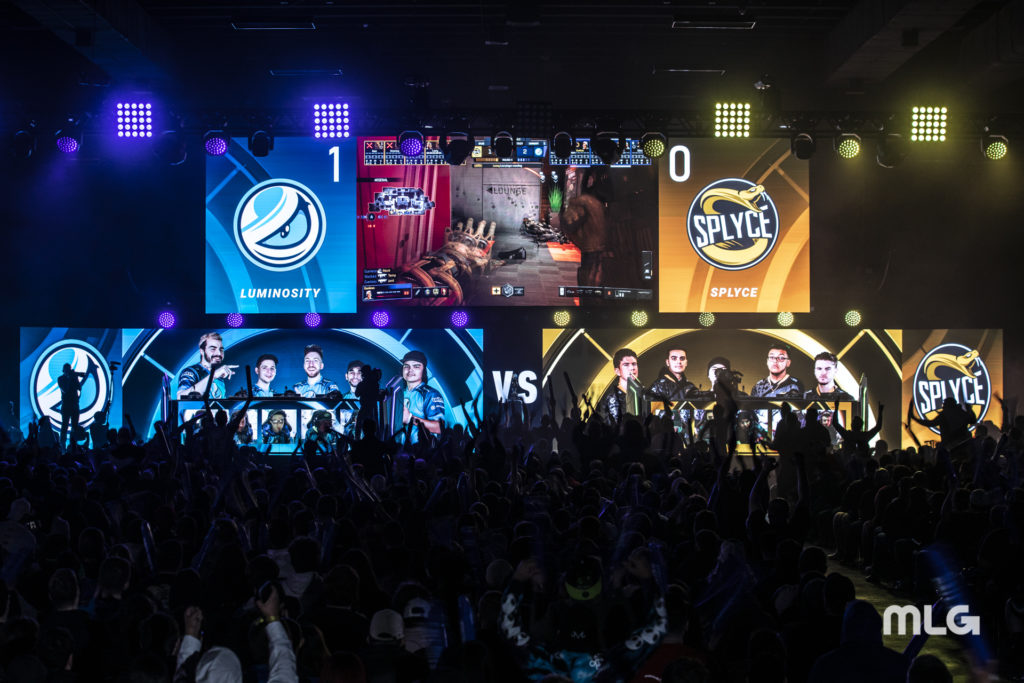 7-8. Envy
Having brought in Maurice "Fero" Henriquez and Jacob "Decemate" Cato, this Envy team looks much different to how it did during the Pro League and at CWL Fort Worth. That said, both players have proven themselves to be very talented in Black Ops 4, and this alone could see Envy push further up the standings.
I have them being eliminated by OpTic Gaming late into the Loser's Bracket – but with OpTic's kryptonite Patrick "Aches" Price on the other side of the stage, we could see something completely different.
7-8. FaZe Clan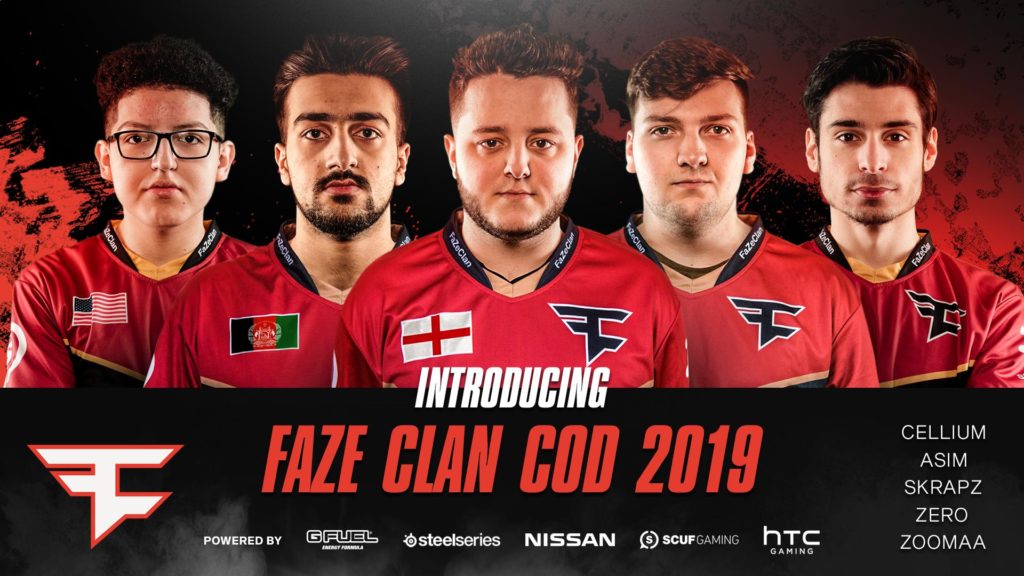 Also at 7-8th I have FaZe Clan, who are new to the CWL Pro League this year. FaZe Clan bought out Red Reserve's spot in the Pro League and the Red players parted ways, with Matthew "Skrapz" Marshall and Trei "Zer0" Morris joining Tommy "Zoomaa" Paparatto, Obey "Asim" Asim and McArthur "Cellium" Jovel on the FaZe roster.
I currently have FaZe Clan losing to Splyce to be eliminated from the tournament – though with how new this team is, there is a huge question mark over how they can perform.
5-6. Gen.G
Gen.G have put in some great performances in the Pro League but are yet to find themselves making the same impact at an Open event.
My current predictions have Gen.G also being knocked out by Splyce, who have placed second and third at CWL Vegas and CWL Fort Worth respectively. This would be a huge match-up were it to happen, but I think 5-6th is a fair prediction for Gen.G.
5-6. OpTic Gaming
OpTic Gaming were the CWL Vegas champions, but poor quality practice led to a top 12 finish in Fort Worth.
I don't expect them to place that poorly, but I think the days are gone whereby every tournament was an OpTic Gaming win by default. Now, the competition is far too stiff, and there are really eight or so teams that could feasibly pull out a win. I have OpTic around the middle of that pack, with my predicted bracket seeing them eliminated by eUnited.
4. Splyce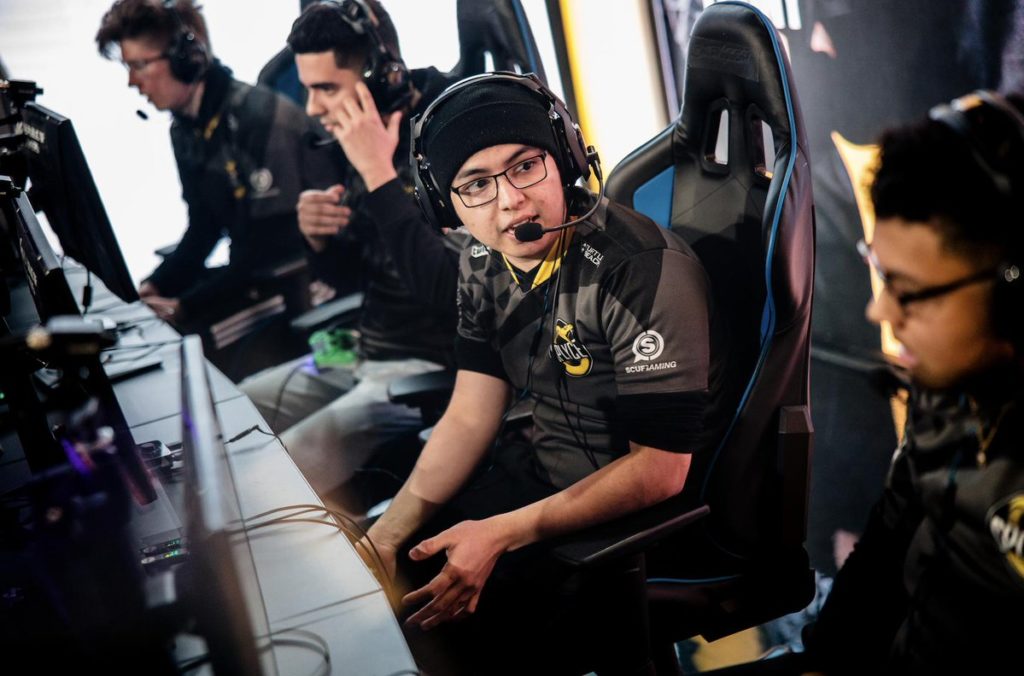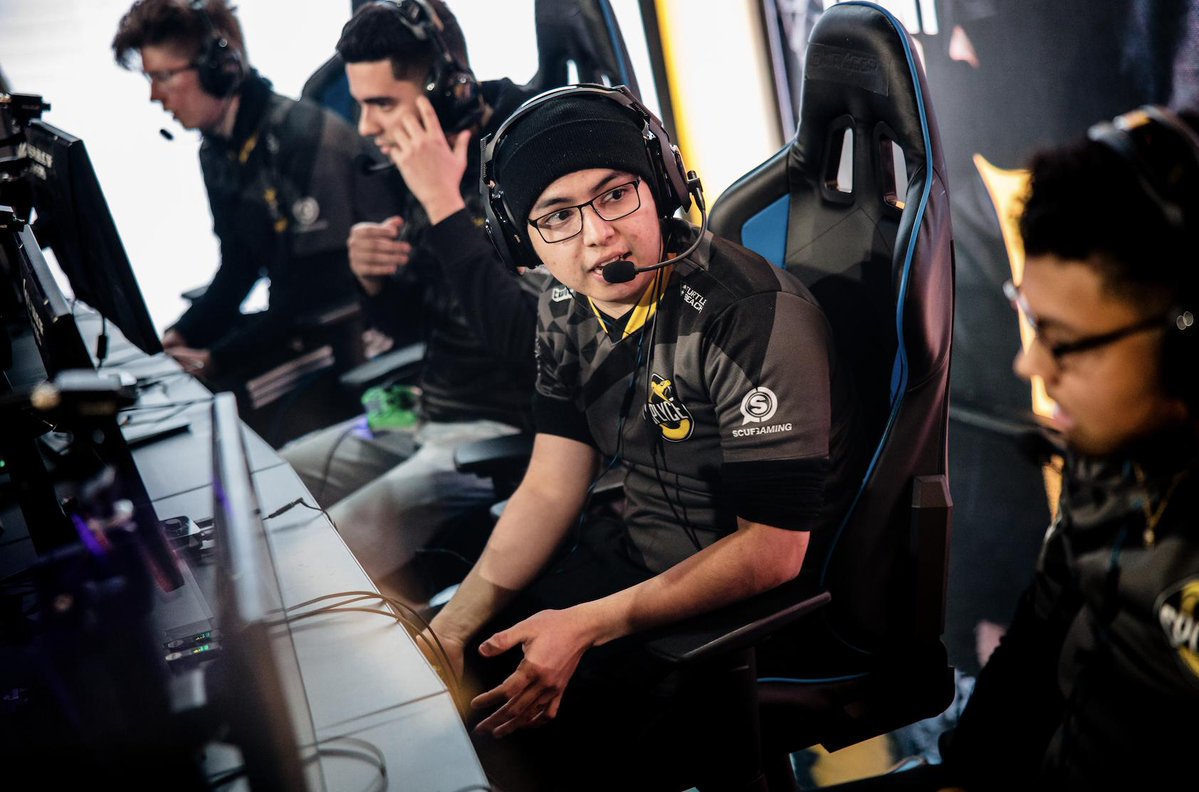 As I mentioned, Splyce has placed second and third at the previous two CWL events. They are a clearly capable team and have the talent to take themselves all the way.
However, do I think they can go one better and take the win in London? No, I don't. They've got a fantastic team, with some incredibly talented players, and are probably due a win. But I believe the teams above them have a better chance.
3. Luminosity
The CWL Fort Worth winners haven't looked so brilliant since their win. Not to say they have become a bad team, but they didn't look like a dominant winning team during the following Pro League stint.
That said, these players tend to do much better at events than during league matches, and you can never rule out players like Peirce "Gunless" Hillman and Matthew "Formal" Piper. That's why I've got them placing so high – though, I think they're a team that could really place anywhere between 1st to 8th.
2. eUnited
This eUnited team has almost become synonymous with "not quite making it". And I expect them to live up to that tag.
Probably one of the more likeable teams at the event, it's hard to see them go through the hardships of falling short time and time again, but I don't see that changing here. With young guns Chris "Simp" Lehr and Tyler "Abezy" Pharris firing on all cylinders, however, they'll definitely be a team to watch out for.
1. 100 Thieves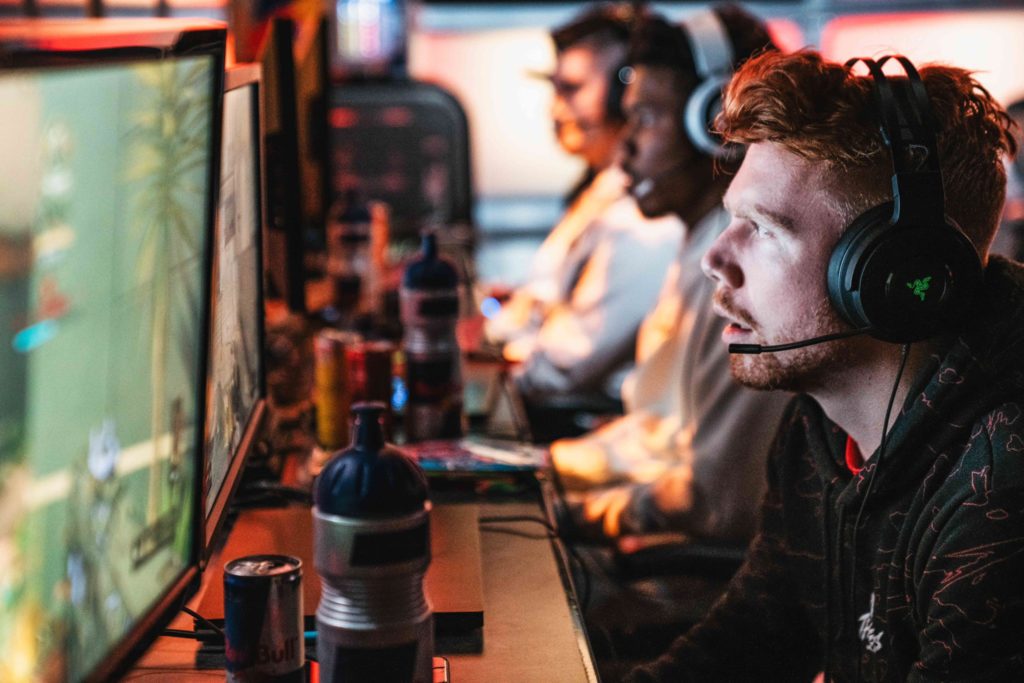 100 Thieves, the brainchild of Call of Duty esports' poster boy Matthew "Nadeshot" Haag, have been amongst the favourites going into every tournament this year. They were looking strong at CWL Fort Worth – only being eliminated after Preston "Priestahh" Greiner fell ill – and are top of their Pro League division.
The time has come, surely, for Nadeshot's team to get a win under their belt, and probably the first of many.
Do you think we're far off the mark? Let us know what you think will happen at CWL London!