The Call of Duty World League Finals are fast approaching, with 16 teams looking to qualify for the Call of Duty World Championship in August and 16 teams looking to become CWL Pro League champions in the biggest tournament of the year so far.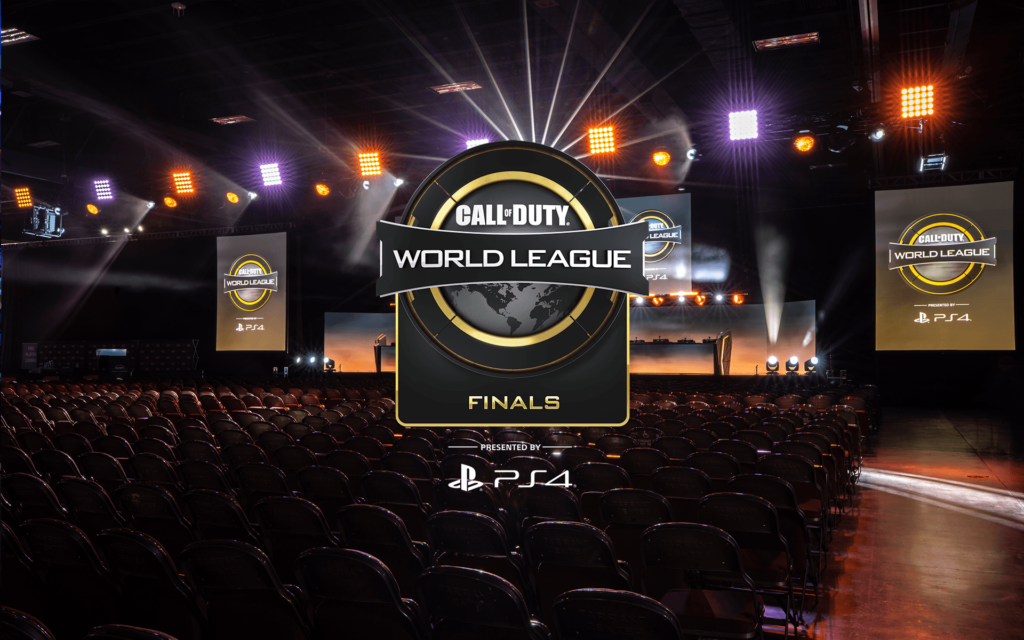 Here, I go through my predictions for the top 10 teams at the CWL Finals – let me know what you think!
10. Heretics
The European players on Heretics have stolen hearts this year, full of a passion and drive we don't always see on the stage. They've taken down giants and similarly faced difficulties getting the results they have the potential to.
They've definitely slowed down in recent weeks and I think that will be painfully apparent at the CWL Finals.
9. Envy
Envy is a team that really could do anything at any time, and you don't have a clue where they stand until the tournament is well and truly over. Consisting of three of last year's World Championship winners, it's clearly a team that still has a lot of potential, but I just don't see them fulfilling that any time soon.
8. OpTic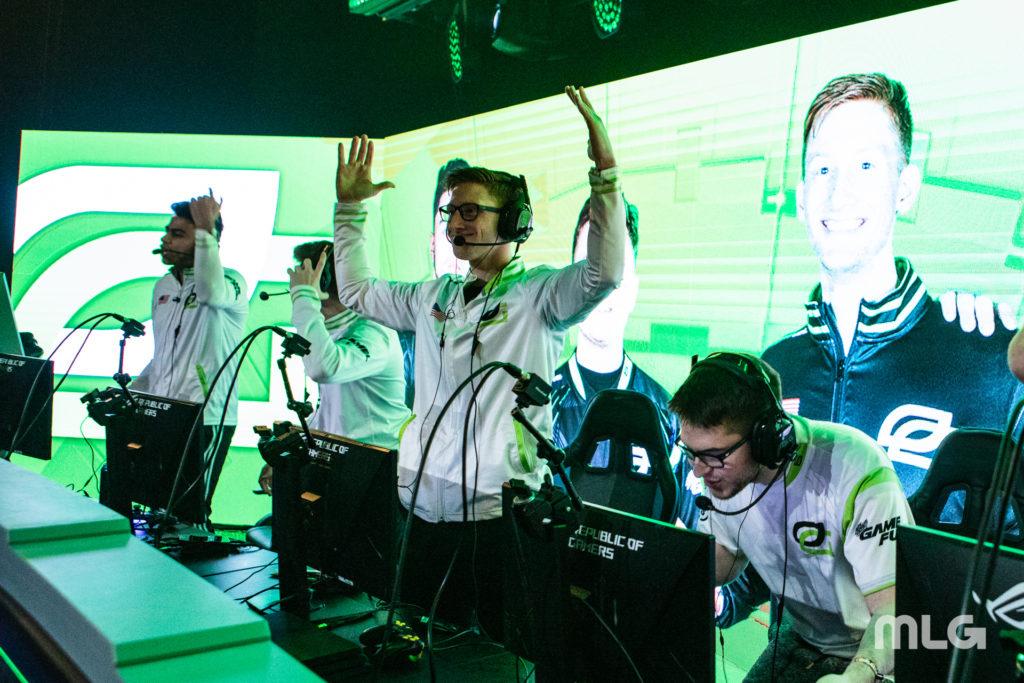 At first, I really felt like OpTic were going to be in the grand final at the CWL Finals, but having looked at the bracket and assessed what the team has been going through, I'm not sure I can stick to that.
Ever-changing roles amongst the team, changes in who uses which specialist and inner-turmoil within the OpTic organisation could all play factors in the team not performing the way they should.
7. Splyce
Not long ago, Splyce were a championship-calibre roster. They didn't manage to win one, but with players like Temp and Huke on the roster you're just waiting on them to find their final form. I don't expect that to occur here in Miami, but it's not an impossibility.
My bracket prediction has them losing to Reciprocity in Loser's Round 2.
6. Reciprocity
Reciprocity are a fan-favourite team, full of UK (and Aussie) players that just seem to have fun and get the job done. Even with players like Dylan on-side, who is possibly the best SMG player in the game, this side don't quite have the ability to take the top spot, but they're more than capable of pushing for it.
5. Gen.G
Gen.G is a team that has gone through a lot this season. Mainly roster swaps, but a lot in general. They were arguably the best team in the game at the start of the year and have been consistently placing well at Open events, including a runner-up medal at CWL Anaheim.
With the swapping between Spacely and Nagafen on the roster, fans are a little confused and it's hard to tell where exactly this team's potential ceiling is.
4. FaZe Clan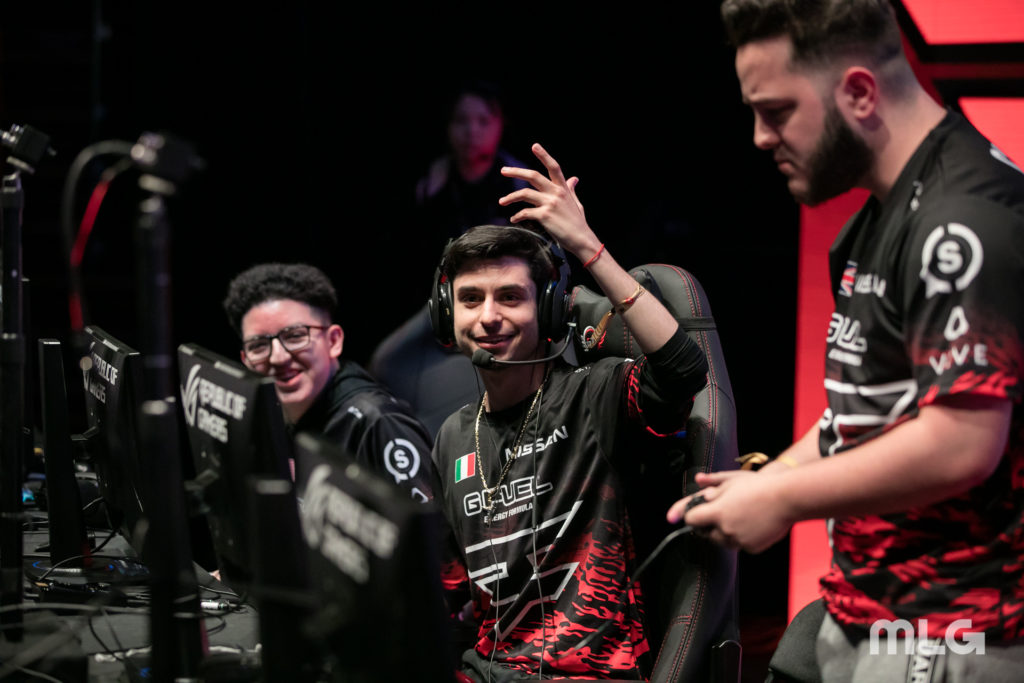 I have FaZe Clan dropping into the Losers Bracket in Round 1 since they meet 100 Thieves in the opening round, but am also pegging them down for a long run through the Losers Bracket, taking down top teams such as Envy, FaZe or Gen.G.
However, if Skrapz and Zer0 can show up and be in their best form, FaZe could take it even further.
3. Luminosity Gaming
This is my wildcard pick for the tournament and I'm still not sure how comfortable I feel with it, but here we are nonetheless. Despite the hardships Luminosity has faced since their CWL Fort Worth win – of which, they've had many – this is a team full of superstars, future World Champions and consistent performers. It's a relatively young roster but I can definitely see them making a run in Miami.
2. eUnited
eUnited have consistently been one of the best teams in Black Ops 4, despite not yet winning a championship. Unfortunately I don't see that changing in Miami, and I expect them to come in second at the CWL Finals.
With Clayster leading the team, and players such as Simp and Arcitys who can turn it on at any given time, they're a group of players that could cause havoc for any other top team – as long as they play the way they should.
1. 100 Thieves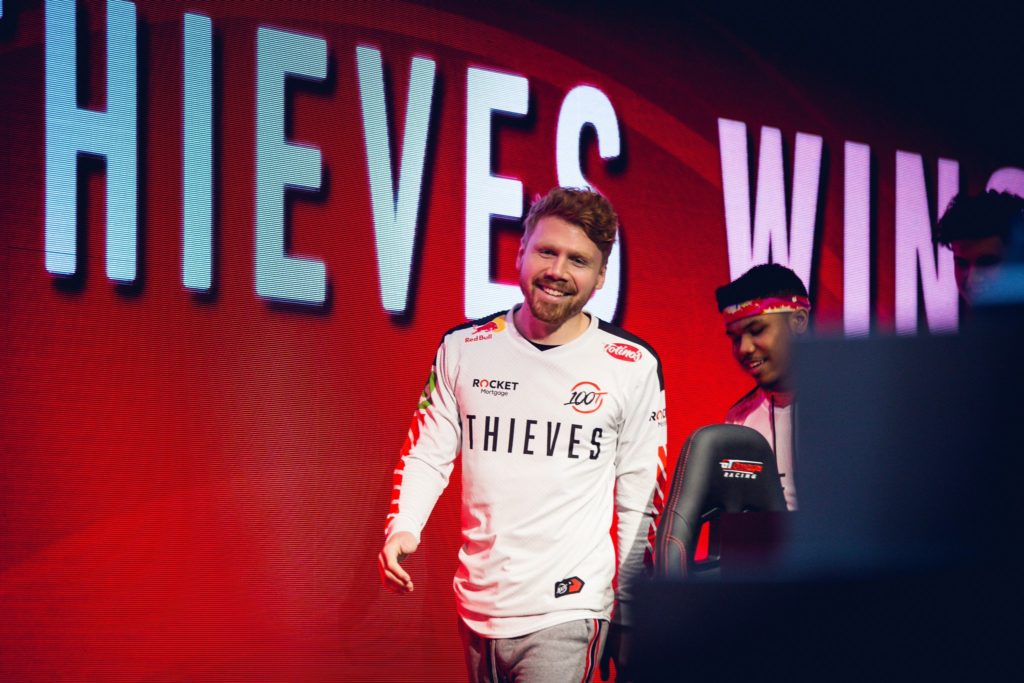 There really isn't anyone else that I could see being good enough to beat all of the best teams. eUnited possibly have it in them, OpTic could turn up at a moment's notice, but 100 Thieves are always so clinical, so on-the-ball, that I would be surprised if they don't take this championship home.