Aside from the World Championships, Anaheim has always been the biggest event of the Call of Duty esports calendar. The Anaheim Convention Center has seen some of the most exciting moments in Call of Duty, and this weekend we go back there for CWL Anaheim, a prelude to the hectic end of the Call of Duty season.
Let's take a look at who I think will be the top eight teams at CWL Anaheim.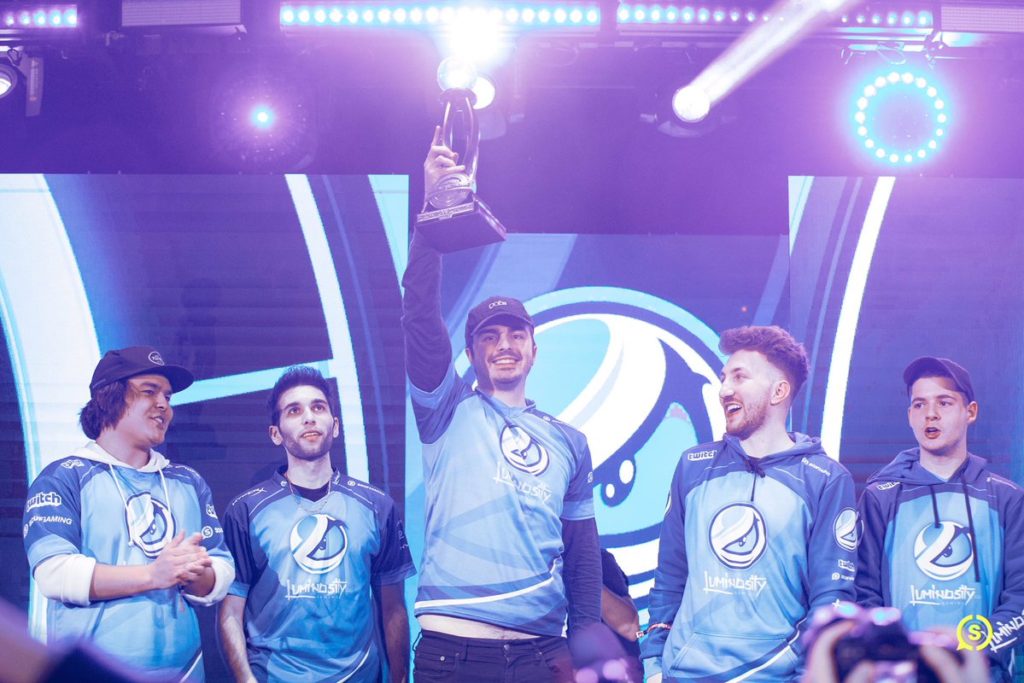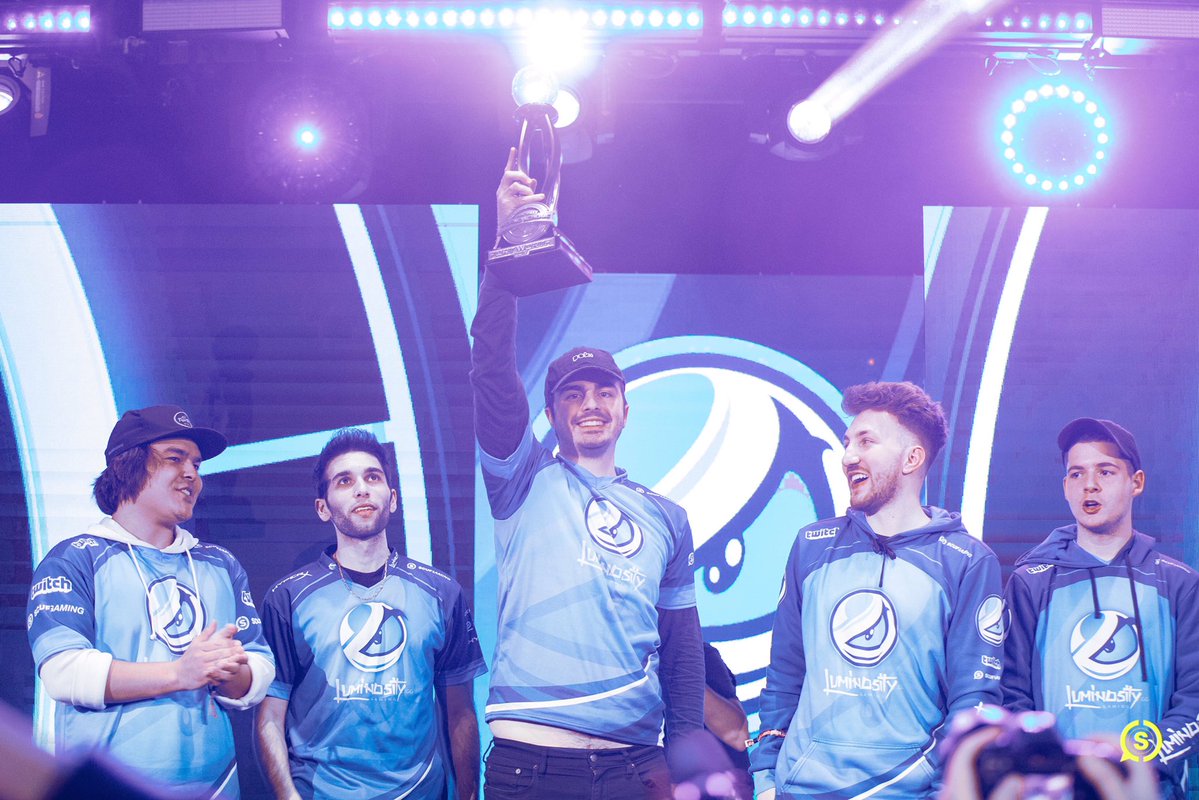 7-8. Denial
Denial are in a rough spot right now, both with their organisation and with their gameplay. That said, they've clearly got more to offer – with Rated, Joee and Bance underperforming in Pro League, even if they just have average matches and do what they need to do, Brack is more than capable of hitting incredible numbers. Every team needs a star player to get them through difficult moments, and he's theirs.
7-8. Splyce
Splyce have had their ups and downs, but with UK player Nolson subbing in for Accuracy, we may have yet to see the best of them. Temp is also hitting fantastic form – even better than he already was – with the Maddox, and he's a serious shoe-in for MVP potential if Splyce can progress to the later rounds of the tournament. My bracket sees them knocked to the Loser's Bracket by OpTic before being eliminated by the UK/Aussie hybrid team of Reciprocity.
5-6. Gen.G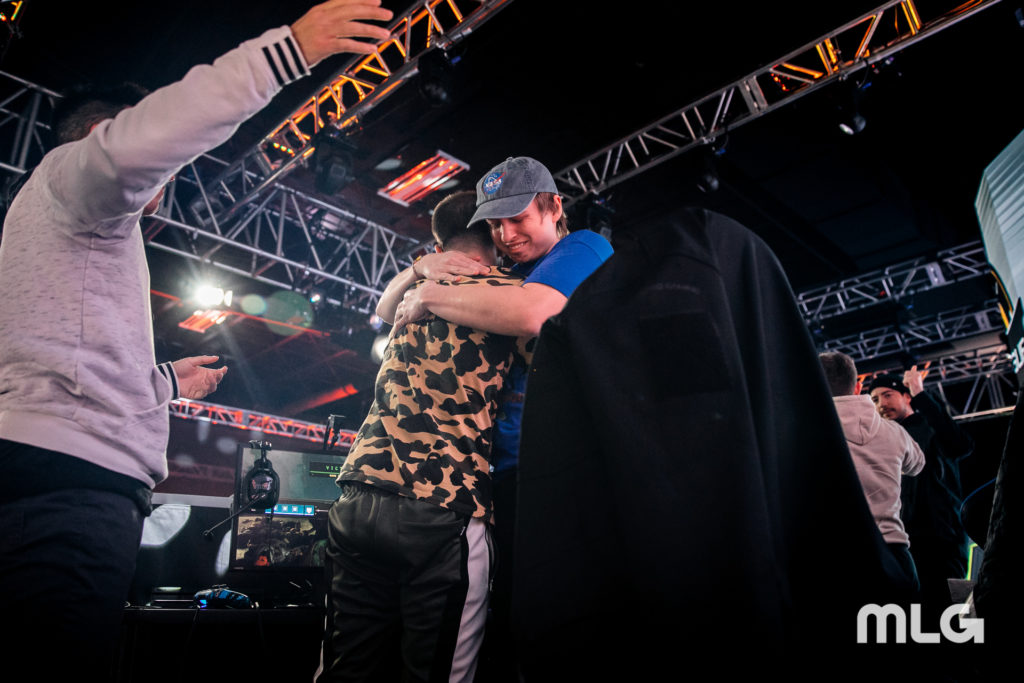 Gen.G are a super interesting team this year. At the start of the season they were the best team in the game, and it looked to be a mirror of last year's Team Kaliber, who came out of nowhere and put on a clinic at the two opening World War II events, being a fairly dominant force across the entire year.
That said, they've consistently fallen short at open events, and unfortunately I don't see CWL Anaheim being any different. When they get to the latter stages of the tournament and it's only the best of the best left, I think they'll come unstuck.
5-6. Reciprocity
Reciprocity is a team that you can't quite put your finger on. Sometimes they play brilliantly and are capable of placing third at open events. Other times, they can't seem to string more than three kills together. I think in Anaheim, though, they'll get close to their ceiling, and they have looked markedly better since the internal role changes following Tommey's announcement that he'll be taking a break. Do I think they're able to break top four, though? It's unlikely.
4. FaZe Clan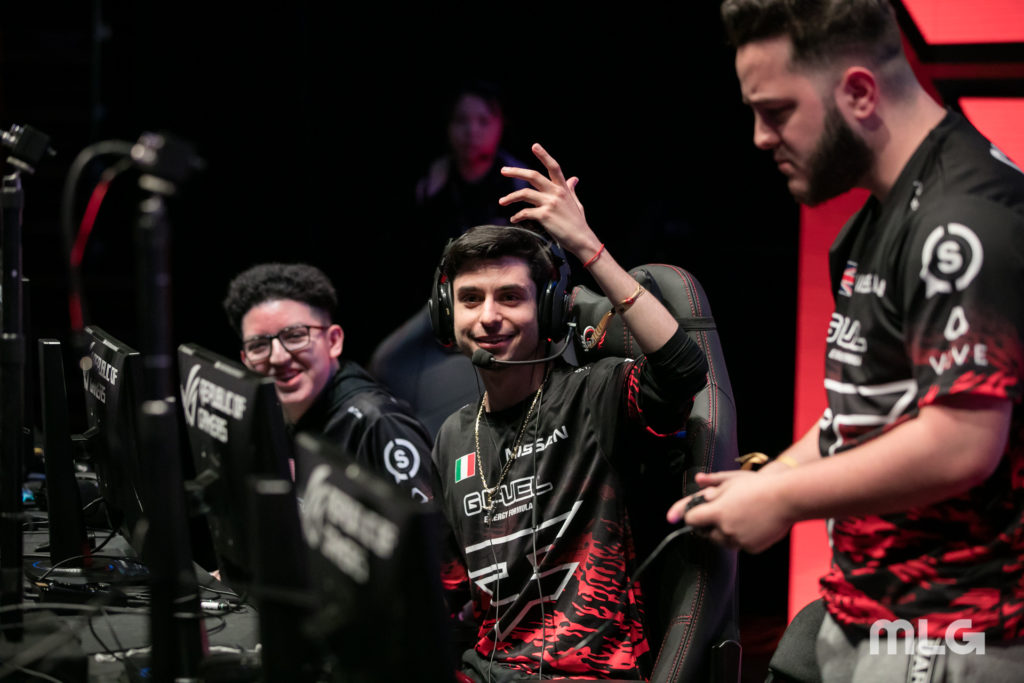 The new FaZe Clan roster has naturally become a fan-favourite already, with the likes of Skrapz and Zoomaa on the team. At CWL London their issues lay almost solely in Search and Destroy, but by now these problems should be rectified and, hopefully, they can play it as good as they play their respawns.
If so, this team becomes a serious championship contender. I'm not sure they're ready yet to be the best team in the game, but they're getting closer and at the right time of the season too.
3. OpTic Gaming
Realistically, most Call of Duty esports fans see only three teams potentially winning this event, and OpTic, as usual, is one of them. Despite the issues going on behind the scenes, with Immortals officially purchasing the OpTic Gaming brand and its teams, this is a team made up of veteran leadership and incredible skill. To count them out would be ridiculous.
That said, I think the two remaining teams have proved their worth over recent weeks. It comes largely down to who shows up on the day, but I just feel OpTic aren't taking home this trophy.
2. 100 Thieves
The CWL London champions have been in fine form every since they qualified for the Pro League. They're a superstar roster in every sense of the word and if they don't make it to the Grand Final in Anaheim I would be genuinely surprised. However, what's the likelihood of a team winning two consecutive tournaments in this day and age? I'm not sure it's likely to happen, with competition the stiffest it's ever been, and that's why I think we're seeing a brand new champion this weekend…
1. eUnited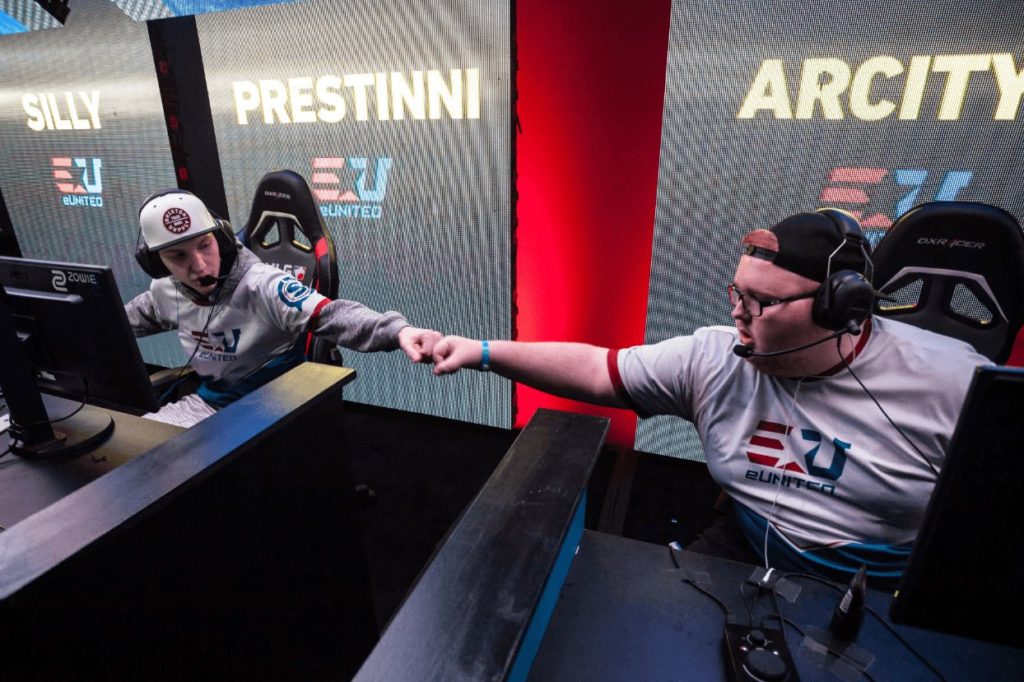 About. Bloody. Time. This eUnited team, in all its various forms and lineups, has always been a top team, and I'd wager they've seen more silver medals than some pro players have had hot dinners. By the time Championship Sunday has rolled around, Clayster will have gone 1366 days since last winning a championship. For context, since then Crowder has retired, coached FaZe Clan (with Clayster on the team), come back from retirement, won a tournament with FaZe, retired again AND coached 100 Thieves to a championship win.
Yeah, it's been a while.
But you'd be silly to assume it will never happen. They proved in London that they are an incredible team, and were so close to taking maps from 100T that could have spun the match – and the tournament – on its head.
That's why I see them winning it all this weekend, not losing across the entire tournament. My money is, for sure, on eUnited.
Let us know what you think of our predictions! Have I missed anyone major out? Maybe I got the top three in a different order to you?