The biggest eSports event in Call Of Duty history is finally upon us. The second ever CoD XP kicks off later today with a $2 million world championship tournament being the headline attraction for us eSports fans. There is, of course, the multiplayer reveal of Infinite Warfare and panels with the developers to look forward to, but for us we will be locked to the competitive Call Of Duty action for the entire weekend.
As is always the case with any international Call of Duty event, the Americans are expected to dominate. Throughout the year they have proven to be the best region, with more top teams than most other countries combined. OpTic Gaming, FaZe Clan and Team EnVyUs should all be familiar names to those familiar with any major eSport, and unsurprisingly they are the teams expected to be in the upper echelons of the final standings, along with fellow American sides Rise Nation and maybe even Cloud9.
But while the Americans will most likely end up winning the big money, there is always the chance of a surprise. Europe is generally regarded as the second strongest region in CoD, and with more than a few top teams heading out to LA a deep tournament run for a European squad isn't out of the question. So we decided to take a look at who has the best shot at hitting those big money placings.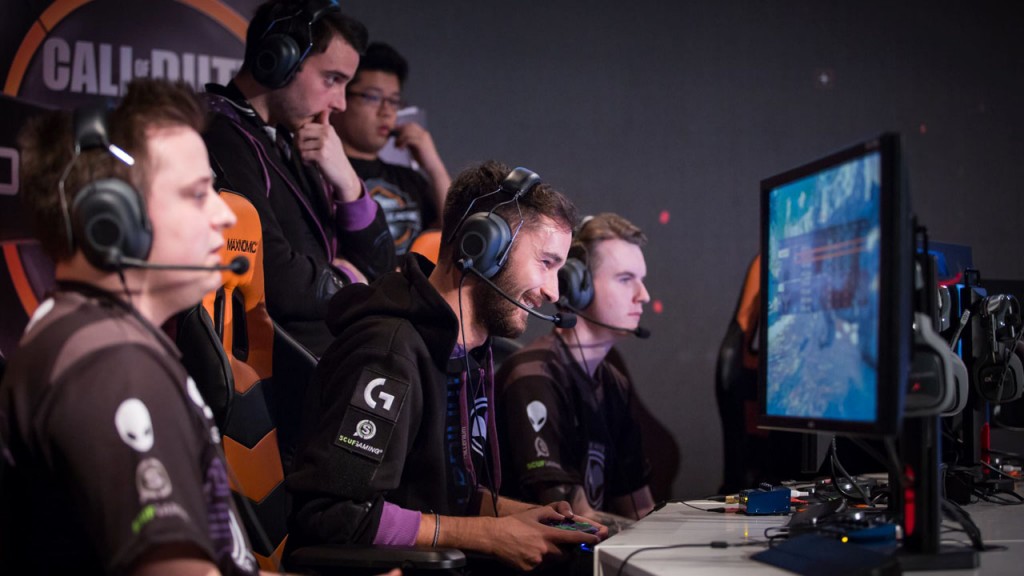 Millenium
Heading into CoD XP almost everyone would have said Millenium were Europe's best chance at a top finish. The all star squad has won both stages of the Call Of Duty World League in Europe, despite almost splitting up just before stage two kicked off. This uncertainty resulted in poor online results for the team, but once they got onto LAN at the Stage Two Finals they proved why they are considered Europe's best, sweeping aside their opponents to become two time champions.
In international competition they have been somewhat hit and miss. At Esports World Convention they took 4th, which is a respectable finish considering the strength of the field, but then at MLG Anaheim they crashed out in 17th to 20th. However the team did say beforehand that they were not ready for the event. The players themselves all have a ton of international competitions under their belt, and experience of playing at champs, so a good run is entirely possible.
But – and this is a massive but – Callum 'Swanny' Swan dropped out of the team just days before CoD XP. Swanny was instrumental in the team's success, and was considered by many to be Europe's best individual player. The reasons why he dropped out have not been confirmed, but this is a massive blow to the team that could jeopardise their chances.
Marcus 'Mirx' Carter has been brought in as a replacement, but even with a Black Ops 2 champion in the team chances are Millenium will struggle to do as well as they perhaps should have done.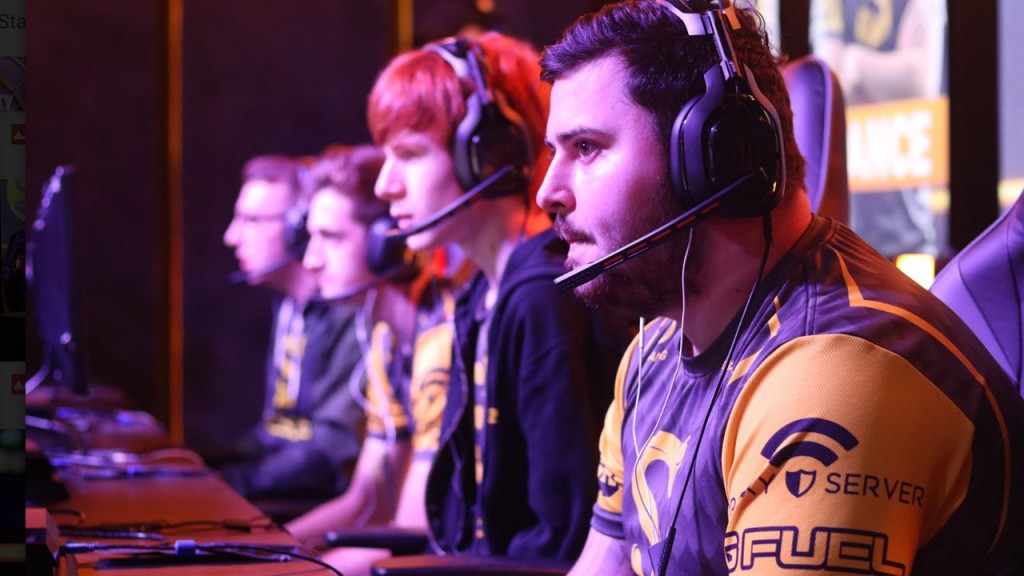 Splyce
Splyce join Millenium in group A of the draw and, with the latter's roster changes, could now be eyeing up that top seed in the group. The British team features four recognisable faces who all have the experience of big events and, with the backing of one of the biggest organisations in all of eSports, should have all the tools needed to at least hit that top eight.
Throughout the second half of the year Splyce have proven that they can compete on LAN quite well, even when the big American teams show up. At ESWC they came second, only losing to OpTic Gaming, who incidentally are one of the favourites to take first at CoD XP.
Their ESWC run is easily the best result of the year so far for the team, and really established them as a threat for the Championships. They also found success at Gfinity, taking home first place in a field that included all of Europe's best, but an average performance at MLG Anaheim threw up some questions.
It looks like the team have been practising hard since the end of stage two, in an attempt to become Europe's best at CoD XP. While a top four finish still looks unlikely, Splyce have proven that they can beat the Americans and take that top four slot at LANs on multiple occasions.
With the roster changes in the Millenium camp Splyce look like Europe's best shot at the top eight, but could potentially do even better than that.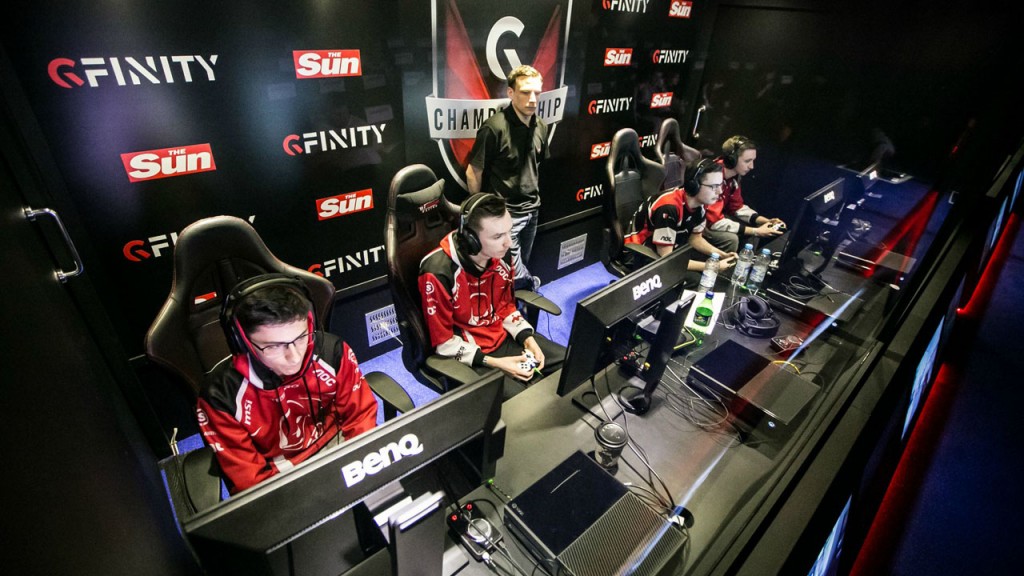 Infused
No team with Mark "MarkyB" Bryceland should ever be counted out of any tournament, but unfortunately it looks like a good placing at CoD XP might just be outside of Infused's reach.
The veteran of the Call Of Duty scene and with his teammates have had an interesting year, proving that they can take games of some of the best teams in the world, but often failing to round out a win in crucial situations.
The team has been criticised for its poor Search & Destroy play, and with two S&D maps in each series that will hurt them at CoD XP. Some have said that the squad has improved with the mode over recent weeks in behind closed doors scrims, but it would have to be a significant improvement to make them a top contender.
Infused haven't had too many stellar results at LANs, often falling in the fifth and final game of the series. But as is always the case at champs, there is the potential for a team to surprise everyone and go deep in the tournament. A group that looks fairly straightforward for the Brits should give them a good chance in the bracket and from there anything can happen.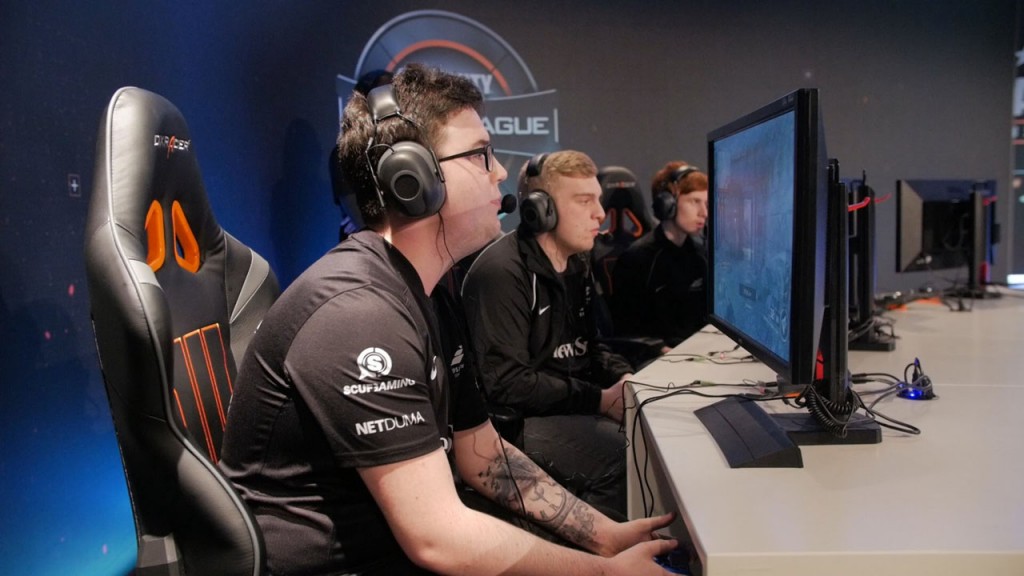 Who else…?
Europe's two other potential hopefuls come in the shape of Hypergames and Epsilon. The former was the surprise of the Call Of Duty World League in Europe, with stellar online performances that saw them topping the table on multiple occasions.
Unfortunately they have yet to be able to transfer that into good performances on LAN, with 2nd at Gfinity being their best achievement to date. With no online games to work with at CoD XP a deep run for Hypergames would be a surprise, but not impossible.
Epsilon, on the other hand, have been constant mid table finishes for the year, usually hanging around the third to fifth mark. Taking one of those places at CoD XP would be a massive success for the team considering the much stronger and larger field, and would be heralded as the surprise of the tournament. A long run past the group stage is unlikely, but having just come away with the win at Insomnia 58 confidence will be high, and that could play a big part in any potential success for the side.