GINX TV Highlights: April 2016
ON GINX THIS MONTH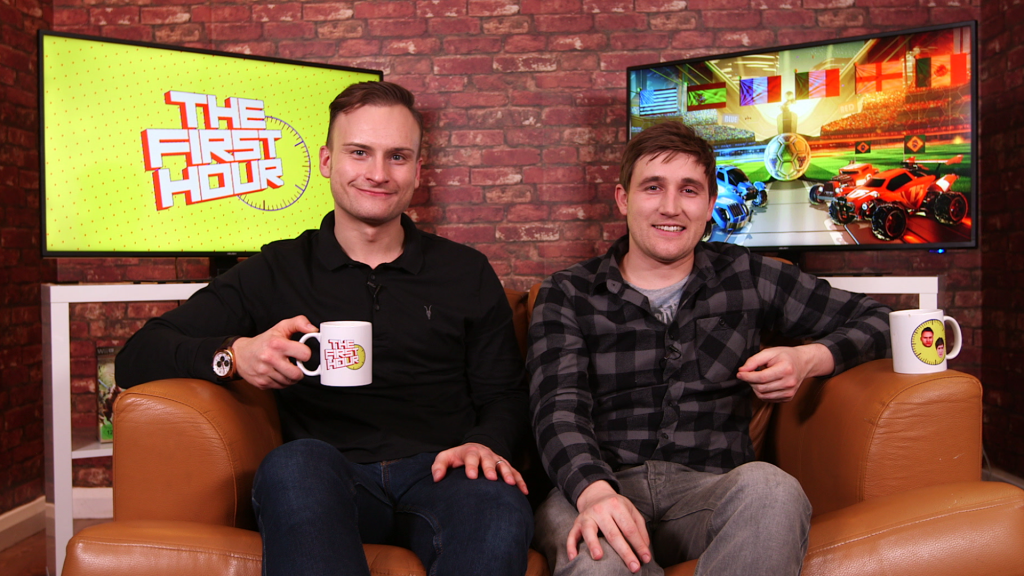 Join Adam Savage and Anthony Richardson on our brand new sofa for a brand new series of The First Hour! Coming right up: our first impressions on the latest video games, and the perfect mix of disastrous gaming skills with just a sprinkle of comic relief.
Every Monday @ 20h00
New Season: Console Yourself
Console Yourself is back on  your TV screens: it's like therapy for gamers – but funny! Join Neil Cole and comedians to discover what exactly do we get from playing video games: the good, the bad and downright ugly.
From Sunday 10th @ 20h00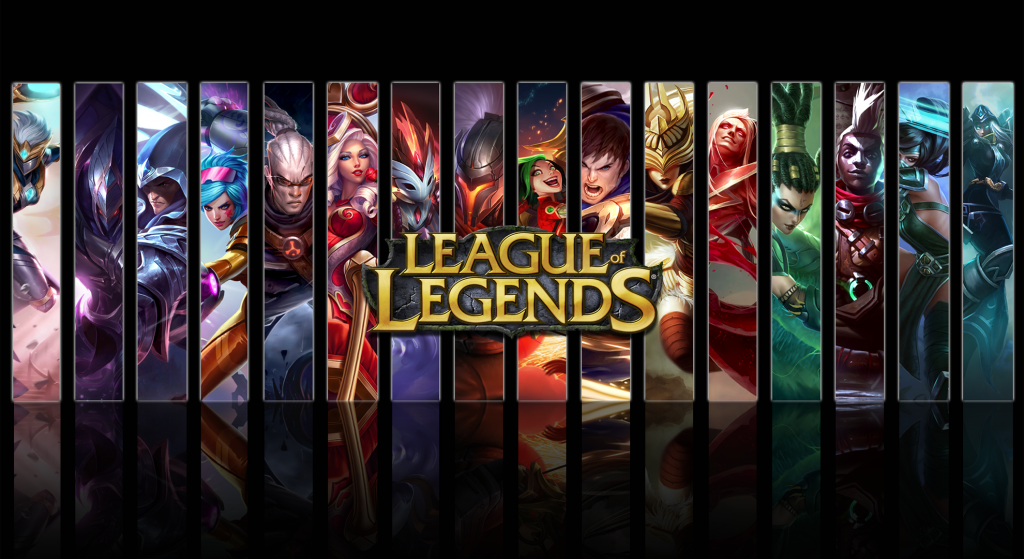 League of Legends: eSports Explained
eSports leaving you in the dark? League of Legends can be confusing, so we're diving deeper into the game this month to explain how to spectate one of the biggest games in the eSport scene, from the very basics to advanced tactics.
Every Saturday @ 17h30