GINX Esports TV, the leading TV channel dedicated to esports across the globe, is to move from channel 240 to 127 on South Africa's DStv.
From June 25th, the esports TV channel will move from its current position in the sports section of the EPG (Electronic Program guide) to a new home among entertainment and lifestyle channels, channel 127.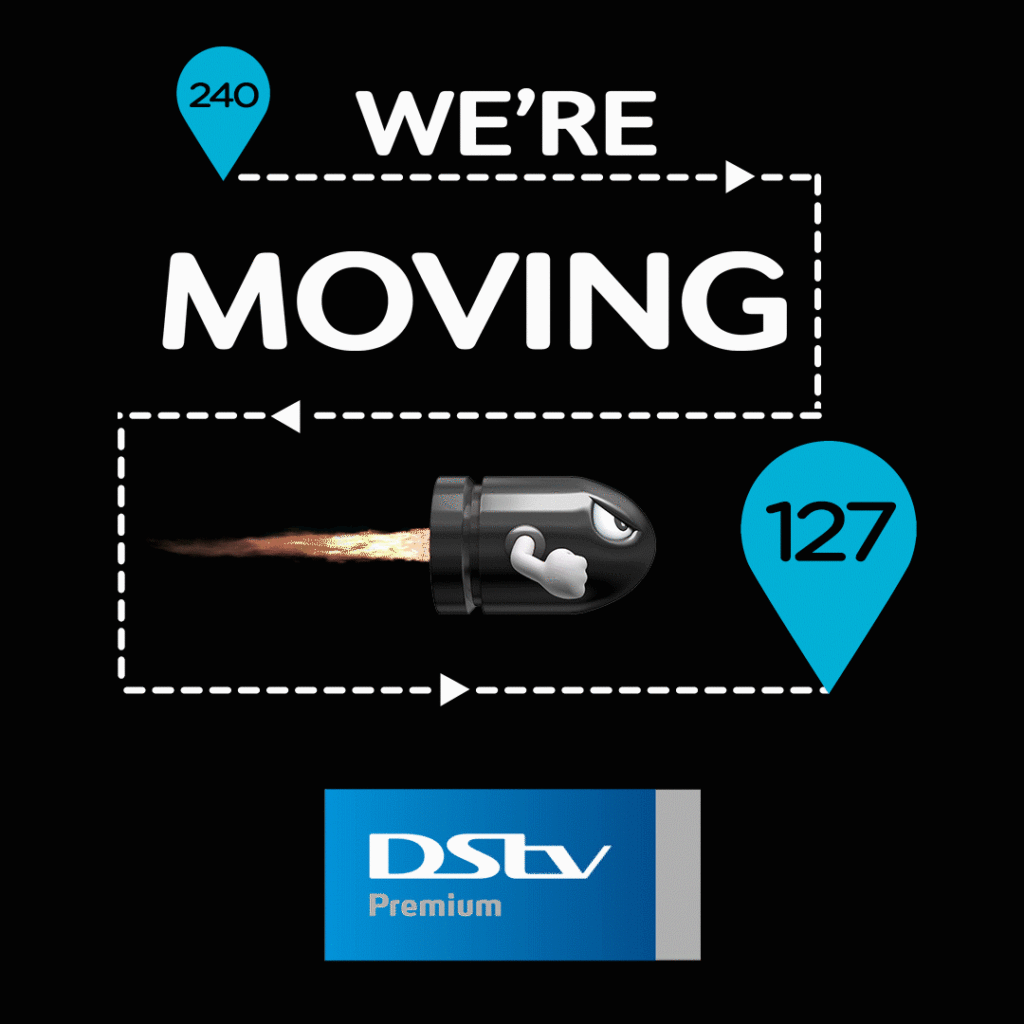 Neighbouring channels include global lifestyle channels, BET and MTV. GINX Esports TV is expecting this change to make it easier for new viewers to discover the channel.
"GINX Esports TV's community is growing every day, especially in South Africa. With this change we expect even more people to discover the channel" said Julia Robson, GINX Esports TV's Esport Correspondent for Africa.
GINX Esports TV provides unique round-the-clock esports and lifestyle coverage, catering to all esports communities. Some of its iconic programmes include The First Hour, This Week in Esports or Daily Download, a daily light-hearted chat show about what's happening in the world of esports and gaming.
For more info about the channel and how to watch, visit ginx.tv.