According to reports from Richard Lewis at Dexerto, Rick Fox has declared that he will be severing all ties with the Echo Fox organisation.
The former actor and Los Angeles Lakers basketball player sent an email on April 19, addressing all major stakeholders informing them of his intention to leave. The email has since been sent anonymously to Dexerto, touching on an exchange from a partner within Vision Esports, the investment group behind Echo Fox, apparently using racist language towards a representative of their business interests.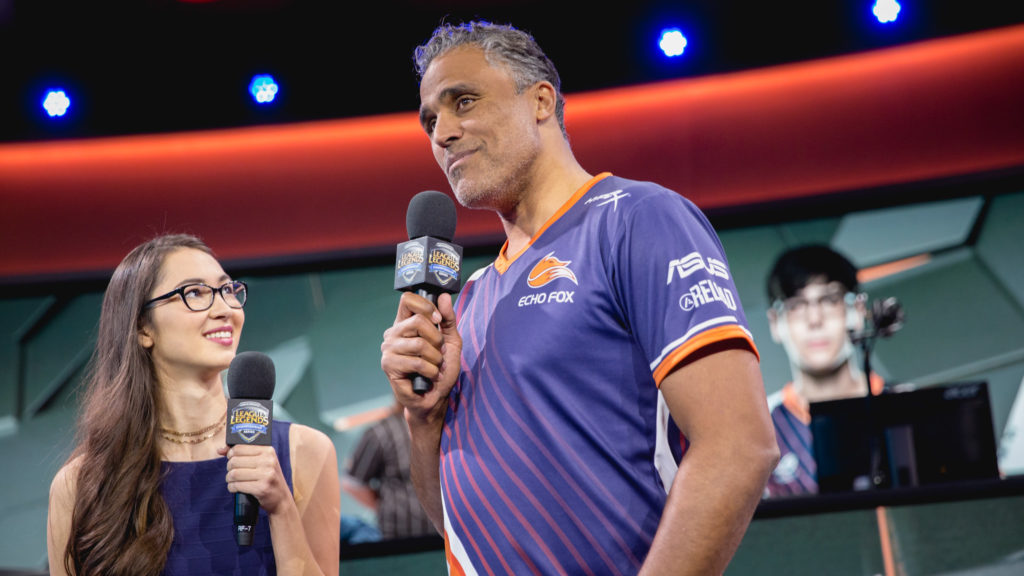 The email read:
"All,
This is an official notification of my intention to exit the Echo Fox organization as a shareholder and participant as soon as I am able to facilitate a transaction to do so. The recent outrageous and abhorrent display of pure racism made by a significant Echo Fox shareholder as well as threats to my family have made it impossible for me to continue to remain associated with the company.
I will not support or be associated with such behaviour and attitudes displayed at the shareholder level. Racism is an anathema to what my personal brand strives for and tolerating any form of discrimination such as this is not acceptable.
This notification serves as the beginning process of exiting the company. I will be contacting all relevant and interested people. My position in the GP and the entity that owns my shares are available. Depending on the proposal there are different ways to structure a deal, acquire my entity, swap positions, etc. Interested parties can contact me. I'm moving on the first deal that sits well."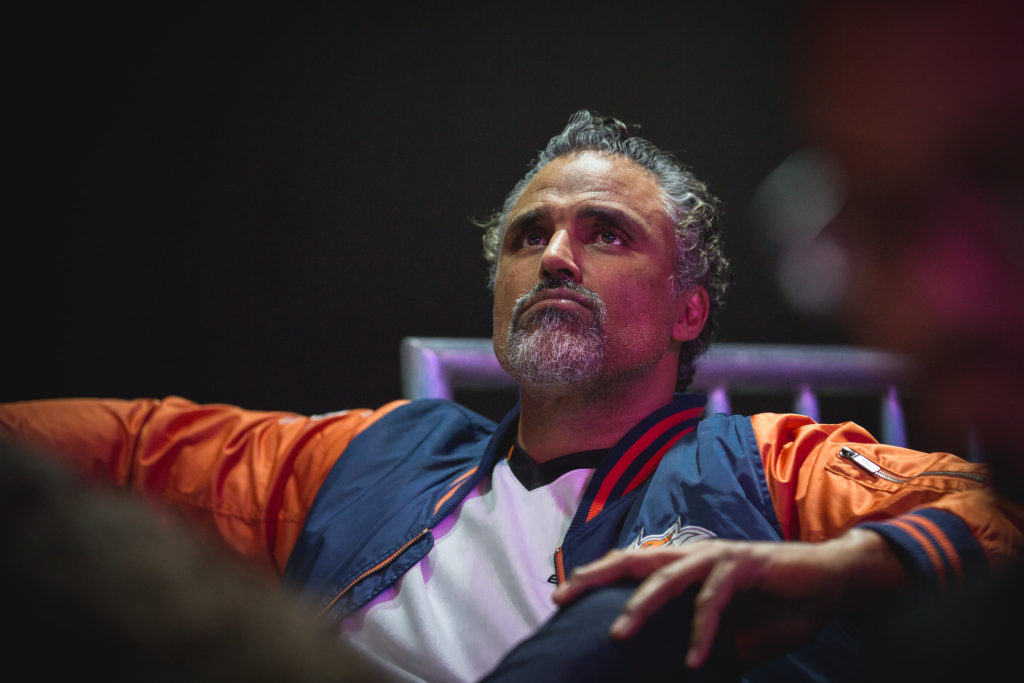 The incident that seems to be behind this email from Rick Fox is the use of a racial insult aimed at Jace Hall, former CEO of Echo Fox and Head Custodian of Twin Galaxies. The n-word was allegedly used by the unnamed shareholder towards Hall, who is of African-American descent.
According to The Esports Observer, Echo Fox have provided a statement that confirms the reports of there having been multiple incidents of "racial epithets" used by the shareholder in question.
Here is the official statement:
"There have been incidents in recent weeks in which a limited partner of the Echo Fox organization, who is not an employee, officer or director of Echo Fox, used a racial epithet towards individuals both verbally and via email. One such incident was detailed in media accounts today. And although that incident was not directed towards an employee, officer, member or shareholder of Echo Fox, racial intolerance connected to Echo Fox is entirely unacceptable.
There have been other reported incidents where the shareholder in question used this same vile language towards Rick Fox personally. These incidents are especially significant for us as Echo Fox boasts an unparalleled level of diversity in its principal ownership group, management, leadership and player base. Upon being made aware of the incidents, the Company has made various demands to the offending investor, including the investor's disassociation from the company and we are continuing to work diligently towards this end."
Rick Fox's decision to leave Echo Fox is a huge blow to the organisation and the industry, as well as those who fight to make esports a more inclusive space. It's a shame that the one facing abuse is the one that has to put his investment to rest, but hopefully we see a fair result in the near future.