Australian team Mindfreak has failed to qualify for the Call of Duty World Championships for the first time since 2014.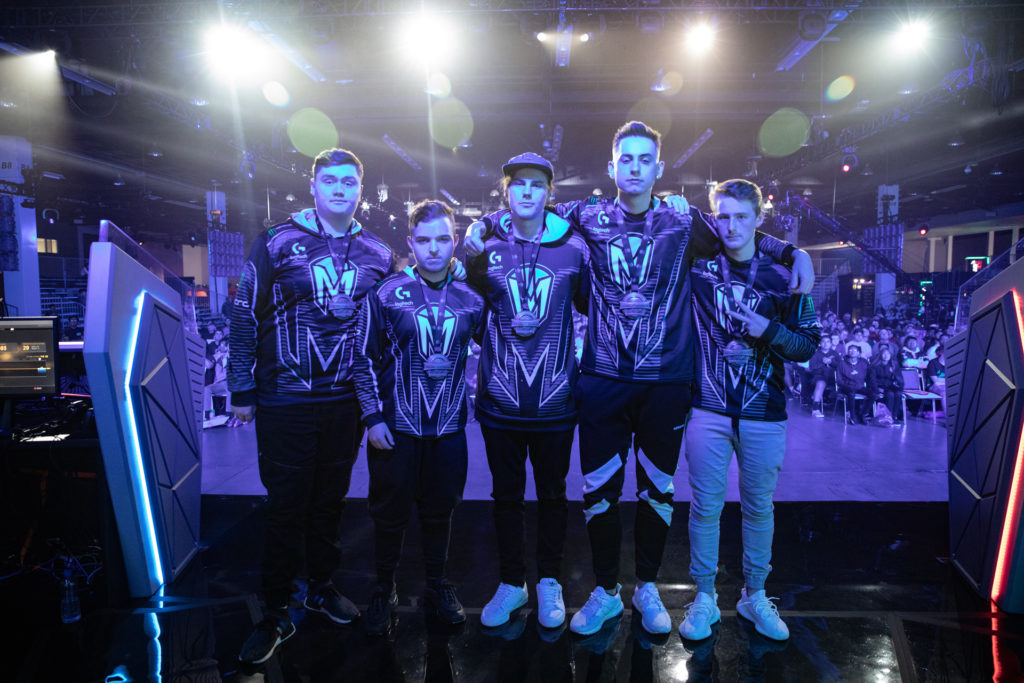 The squad, consisting of Conrad "Shockz" Rymarek, Lincoln "Fighta" Ferguson, Luke "Louqa" Rigas, Daniel "Swifty" Hickey and Jayden "Setzyy" Hewitt has been a mainstay at the top of the amateur bracket, getting a second place medal and two championship wins in the last two amateur tournaments, but failed to qualify after a slow showing at the CWL Amateur Finals in Miami, Florida.
They initially lost in Winner's Bracket Round 2 to 64th seed eXcalibur, a team of relative unknowns that have now booked their spot at the Call of Duty World Championships in August.
They were then knocked out of the tournament in Loser's Bracket Round 5 to OwlFire, another American organisation of players relatively unheard of up until now. They were two wins away from qualification.
The Call of Duty community has been genuinely shocked by Mindfreak not qualifying, with a number of pro players and casters tweeting out about the situation.
This also means no Asia-Pacific teams will be attending this year's Call of Duty World Championships – the first time this has happened in Call of Duty esports history.
It's clear that this situation has baffled the community, and with a franchised league being incorporated into CoD esports next year it's possible we don't see an Australian team compete at the highest level for a while, which would be truly sad to see.
The CWL Amateur Finals offers a $150,000 prize pool and the top 16 teams also qualify for Champs. Meanwhile, the CWL Pro League playoffs, happening alongside the AM finals, features a $1,250,000 prize pool to be divided amongst the best Call of Duty teams the esport has to offer, as well as seeding for Champs.
It's one of the most important tournaments of the year for both pros and amateurs, and all the action can be caught live on Call of Duty's official Twitch channel.