The Call of Duty World League headed to Anaheim, California this past weekend, with players facing off for a $325,000 prize pool (and $75,000 in the amateur bracket) and the chance to be named CWL Anaheim champions.
Anaheim has long been considered a spiritual home for Call of Duty, with some of the most active crowds and great vibes in sunny California. It is a storied city with so many important Call of Duty memories etched into its history, arguably the biggest Open event of the year.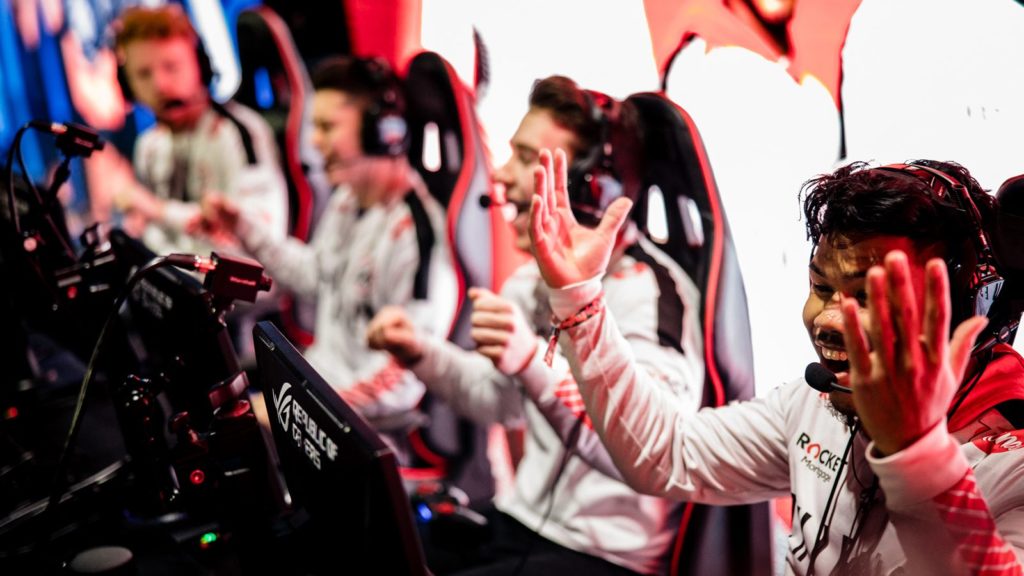 In what may be the last ever CWL Anaheim open event – due to franchising next year – 100 Thieves handily took down their opponents to win a second consecutive championship, having taken the win at CWL London just last month.
Kicking things off in Pool D, 100 Thieves took down Gen.G, Luminosity Gaming and Team Envy, only dropping a map to Gen.G in the process.
They then quickly disposed of OpTic Gaming and Elevate to qualify for the Winner's Bracket final, which was a blowout by all accounts.
100 Thieves took down Gen.G in the Winner's Final and again in the Grand Final, with a 3-0 and 3-1 map count respectively.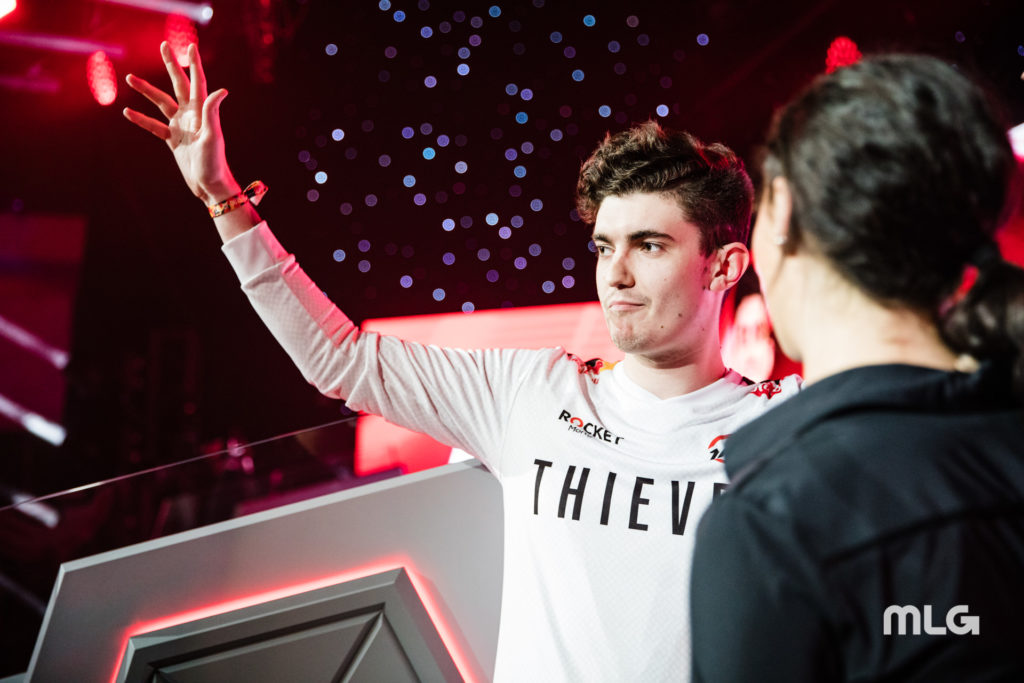 Dropping only four maps across the entire weekend, 100 Thieves proved they are the best in the game and, truthfully, hardly had to break a sweat to do so. The celebrations on stage said it all: calm, cool, smiles. No mass rush of adrenaline and excitement (except for when Nadeshot hit the stage) – they simply won their matches and knew they made it an easy one.
The question now is who can usurp 100 Thieves? Gen.G made it to the grand final but 100T made slight work of them. OpTic have held them to some close maps but clearly aren't on the same level.
Whilst CoD has always been seen as a day-to-day game, with a number of teams able to win any given tournament, it looks like 100 Thieves are setting themselves up to be unbeatable.