Popular YouTuber TheGamingRevolution, known for leaking certain Call of Duty features in the past, has shared some updates on upcoming release Modern Warfare, claiming he has a full list of killstreaks that will be available in the game.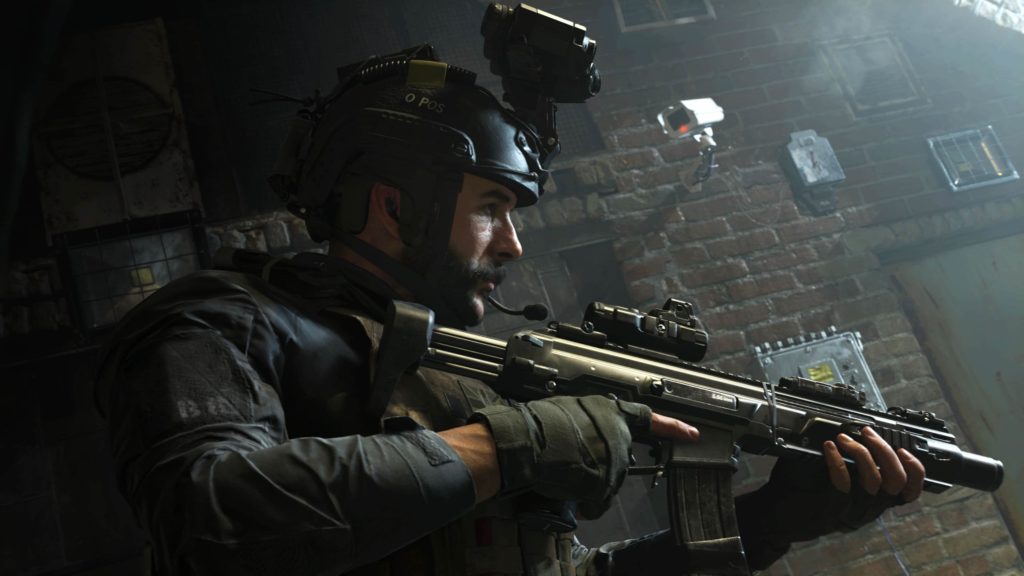 He has reported that the game will feature killstreaks – not scorestreaks, as in most previous titles since 2012's Black Ops II. This means streaks are entirely kill-dependent, rather than based on scores, objective play and teamwork.
The full list of 17 killstreaks TheGamingRevolution has claimed to be in the game are as follows:
Personal UAV
Shielded Turret
Care Package
Scrambler Drone
Clusterstrike
Cruise missile (sounds similar to predator)
UAV (for the whole team)
Precision Airstrike
Wilson (small remote tank)
Chopper Gunner
Advanced UAV
White Phosphorus (chemical strike)
VTOL (fighter jet that hovers over map)
Juggernaut
Pavelow
AC-130
Nuke (25 kills, will be game ending at the moment)
This list suggests a return of some of fans favourite streaks from the Modern Warfare trilogy; Chopper Gunner, Pavelow, AC-130 and, of course, the game-ending Tactical Nuke. With Call of Duty fans being severely disenfranchised from the days of CoD 4 and of Modern Warfare 2, this appears to be a huge step back in that direction, aiming to make a game that hits the right notes from a nostalgic perspective but also keeps the franchise moving forward.
It'd be especially interesting to see how this plays out at a competitive level – are we more likely to see individual stars shine as teams have to pick their players to play for kills, with support players rarely getting the chance to earn streaks?
It's not quite clear yet how this would work out in an esports environment, but with the franchised league on its way and seven franchise spots already announced, we better hope it maintains competitive integrity whilst offering the series an injection of pure fun that it has missed in recent years.
As always, take these 'leaks' with a pinch of salt – it may be accurate, but it also may not be accurate at all, or accurate no longer.