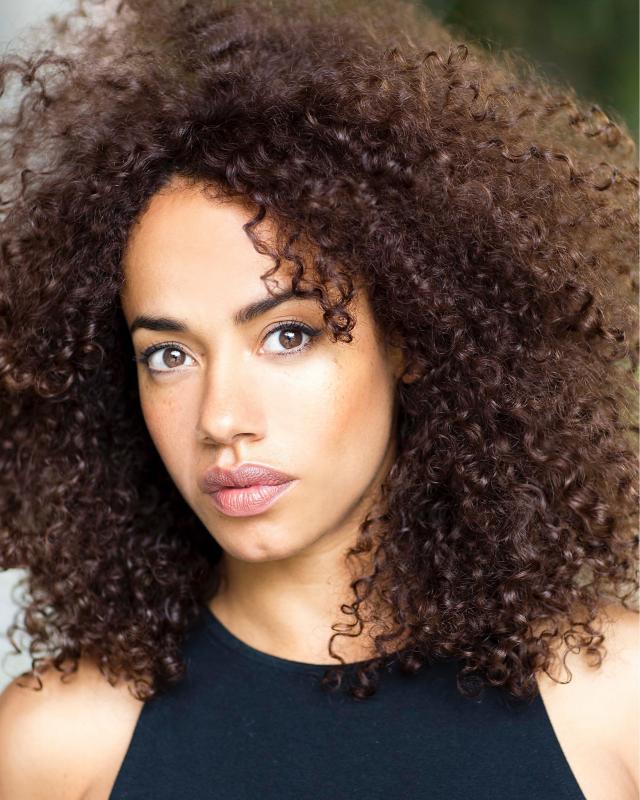 Helena is what's known in the industry as a 'Quadrupple Threat'. She acts, she sings, she dances and she loves a good game!
Her work includes singing and dancing with Kylie Minouge, Tinie Tempah and the Pet Shop Boys and hosting various TV shows for MTV, Nickelodeon and ITV. She graced the West End stage as Tina Turners bestie in the Olivier Award nominated musical 'Soul Sister' and after beating thousands of hopefuls she played the lead part of 'Flo' in E4's cult viewing favourite 'Totally Frank' for Channel 4.
A huge heart and a wicked sense of humour Helena loves nothing more than hanging out with friends and eating good food and playing great games.
Her current go-to's include Mario Kart and Destiny.