The champions of CWL Las Vegas Open have been eliminated from CWL Fort Worth sooner than everybody expected. OpTic Gaming suffered a 3-2 defeat to Gen.G in Round 2 of the losers' bracket to exit the tournament.
The downwards spiral towards elimination from the event started early on for OpTic Gaming, losing their opening series against Team Reciprocity after a fifth and final map. Their fortune didn't change much in the following match against Team Envy, losing 3-1 and seemingly running out of hope. They found some temporary solace in their 3-0 win over eUnited, but they soon discovered they would have to battle through the losers' bracket.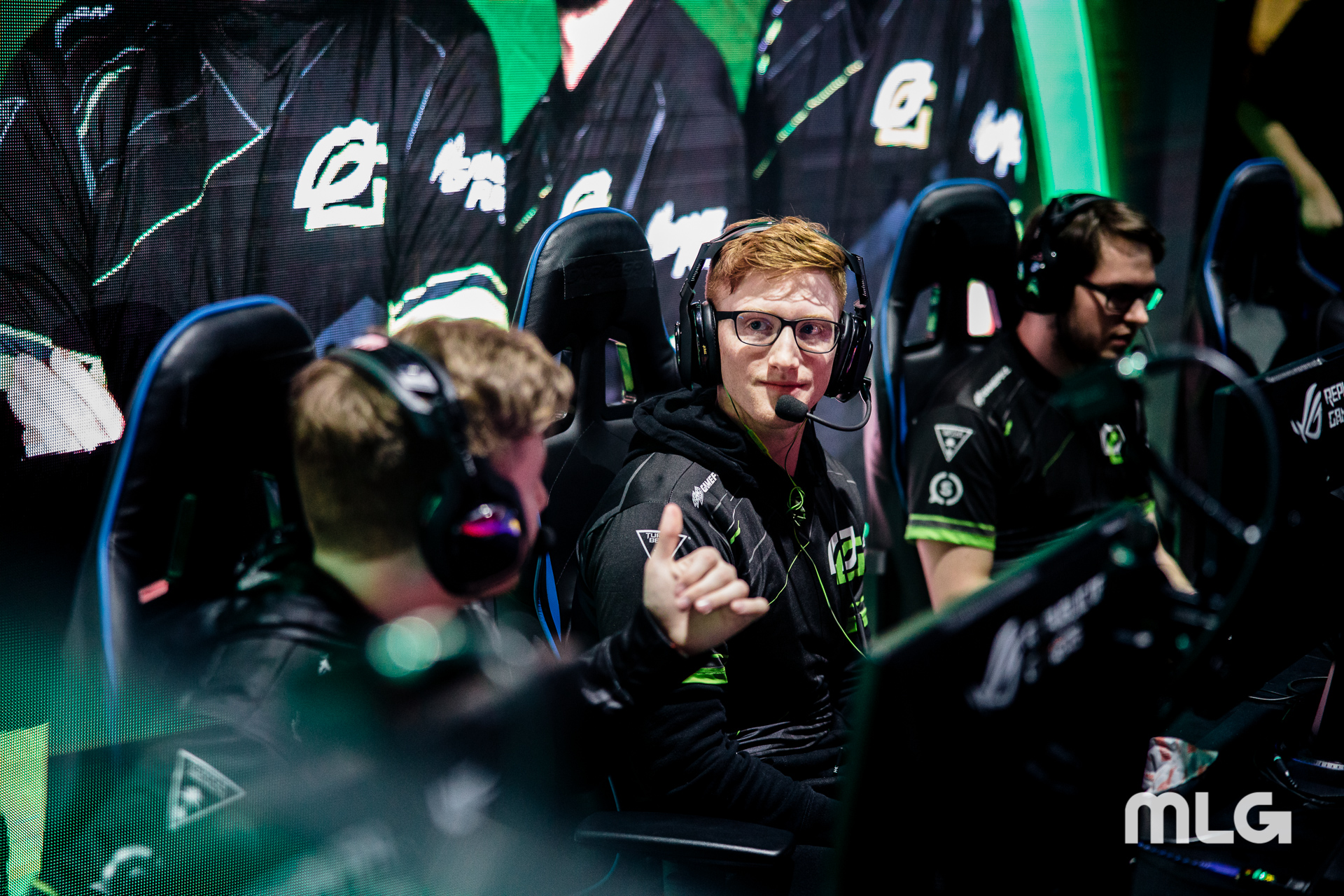 Starting things out playing Hardpoint on Gridlock, Gen.G gained an early advantage in the series by controlling the majority of the match and pulling out a somewhat-comfortable 280-183 victory. OpTic Gaming answered back during Search & Destroy on Payload though, managing to sustain the pressure from their opponents and closing things out at 6-4.
With the series leveled out at 1-1, things were close. Control on Seaside was next on the agenda and it seemed as if OpTic Gaming was about to run away with the match but, seemingly out of nowhere, Gen.G ramped things up and mounted an unpredictable comeback to take it 3-2. The series moved into Hardpoint on Hacienda and OpTic Gaming managed to stay positive and composed throughout to emerge victorious, even when they were scrambling for merely two final points towards the end of the match for quite some time.
It was 2-2 and Search & Destroy on Arsenal was how the battle would be decided one way or another. Jared "Nagafen" Harrell's sniping prowess and Dylan "Envoy" Hannon's slaying power proved too much for OpTic Gaming to handle in the latter rounds, allowing Gen.G to take the map 6-4 and the series 3-2, knocking their opponents out (prematurely by most peoples' standards, too.)
Gen.G will continue to slug their way through the losers' bracket, but OpTic Gaming? They're going home. At least they're in their home state of Texas, eh?