If you're a fan of Call of Duty esports, there's a good chance you're aware of Matthew "FormaL" Piper from his time on OpTic Gaming's dynasty roster. He moved on to Luminosity Gaming in May 2018 but could never replicate a percentage of the success he saw with his previous teammates.
That has now changed! Luminosity stormed the winners' bracket at CWL Fort Worth – beating a number of the world's best teams along the way – to face off against Splyce in the grand finals. After their eventual 3-1 victory, FormaL took some time out to share his thoughts and feelings with us after finally getting back to winning form.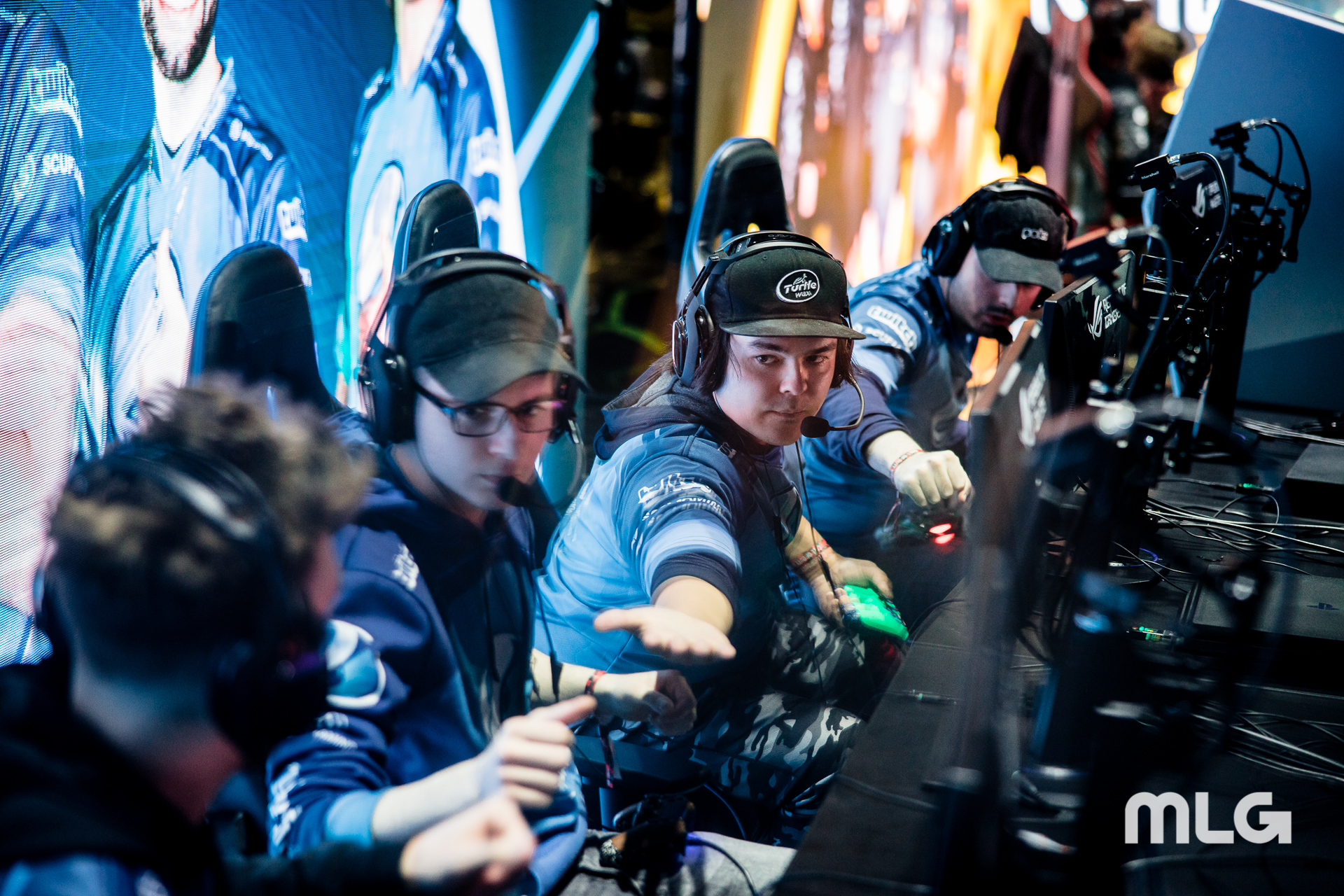 Your team and Splyce played two series before the grand finals and it ended up 1-1. What did you change going into the final series?
Honestly nothing. From Friday's match to now, we're just a different team. When we played them on Friday we were both already guaranteed for the Championship Bracket, we knew that the match meant something – getting first seed is great – but we knew we were through so we played some maps we wouldn't traditionally play.
Going into today, we prepared a lot better. I don't think they were expecting us to be as good on the maps they were picking as we were. We had no doubt we'd win in the grand finals.
This is your first event win since Champs in 2017. What does this mean to you?
It was getting sketchy for a little bit! I got close a lot but this means a lot. The past couple of months, I've been feeling really good on this game and was thinking this was going to be the year I turned things around after a really bad year in 2018.
I can use this win as confidence for the rest of the year, I've proven to myself that I can win with a different team and it means so much to me.
Does this team have dynasty potential or is it too early to call?
All teams have dynasty potential!  You need time and a lot of wins though so ask me again in two years and I'll give you the answer.
Why did Gunless deserve to be crowned the MVP of the event?
He's just so good, you'll just see him across the map just killing everyone and you're like "How?" – all the time, against every team. He's truly disgusting and really talented. I knew I saw something in him a long time ago when I first saw him on the come-up and I had wanted to team with him eventually, he deserves MVP this weekend for sure.
What separated your team from the rest of the pack this weekend in Fort Worth?
I think that we're really strong on the maps that we play and the maps that we force other teams to play. We were banning the same things every time but we're so strong on the maps that we had to play.
One thing that randomly clicked today was that our Hardpoint got really, really good and that was our Achilles heel earlier in the weekend. We were winning off of Search & Destroy and Control – we're easily the best team in Control, for sure.
Today, we beat Splyce in all four Hardpoints so it shows that something clicked and how scary of a team we can be when we're winning that game mode too. I think throughout the weekend we got a lot better.
Is it straight back into practice after this weekend or are you going to take some time to celebrate?
It's really cool and it's a great feeling to win again, but there's not going to be a crazy celebration. I'm not really a big drinker. This is maybe my 21st win and I think I stopped celebrating big after my 5th or 6th win. This definitely means a lot to me though, it'll keep me going through the year.