Despite making it all the way to the grand finals of CWL Las Vegas Open in December and sticking with the same roster up until this point, eUnited have failed to make anything happen from themselves at CWL Fort Worth.
Placed in Pool D – which was dubbed the "pool of death" by many – eUnited had a number of tough opponents from the get-go. They shared the group with OpTic Gaming, Team Envy, and Team Reciprocity and quickly discovered that they're not playing quite up to scratch. Falling into the losers' bracket straight from the group stage after coming out with a 3-8 map record, eUnited had to face off against 100 Thieves – a team that people believed could go all the way prior to the event starting.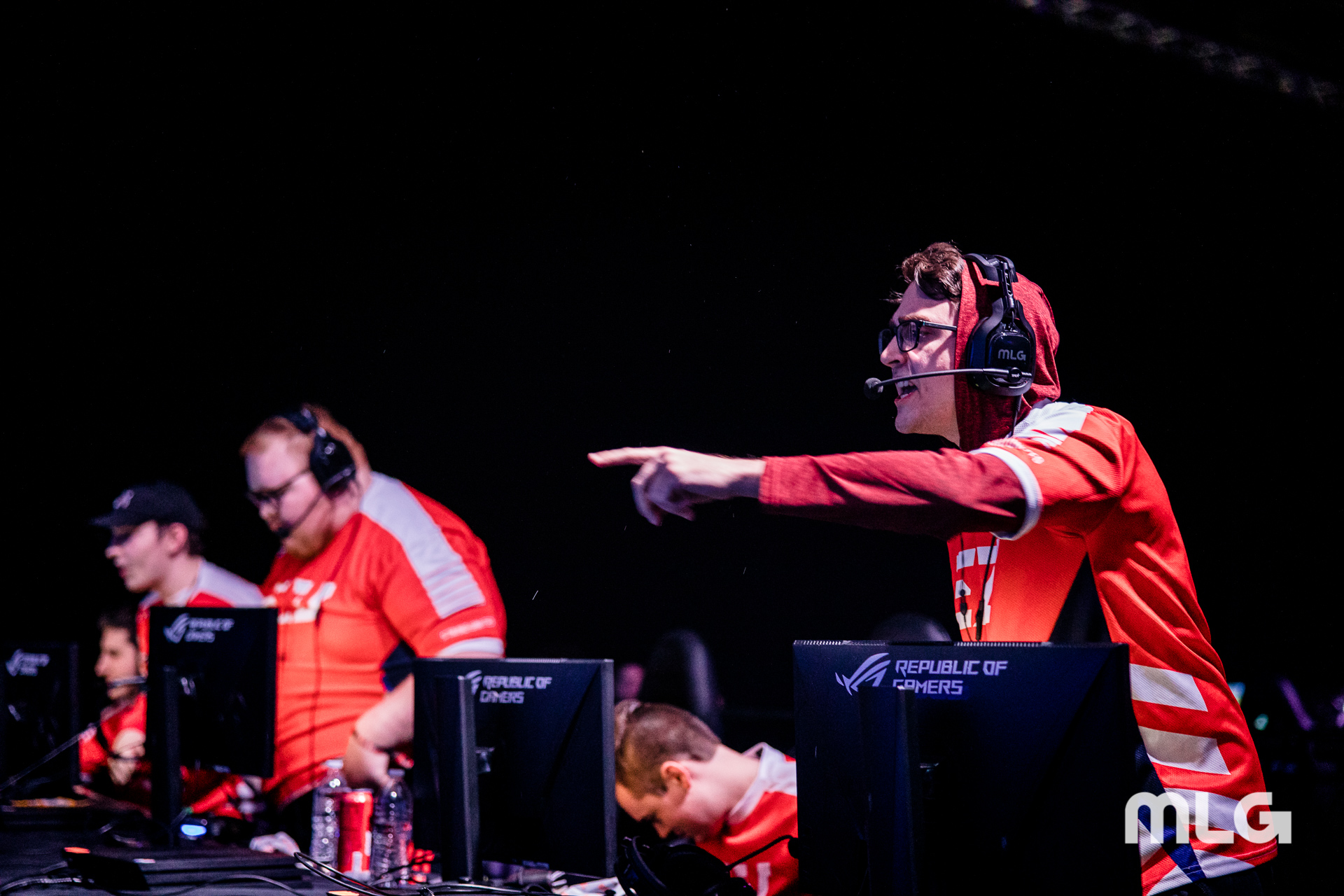 The first Hardpoint of the series saw eUnited square up against 100 Thieves on Arsenal, and it was a struggle for James "Clayster" Eubanks and his team early on; their opponents were faster on rotation and proved numerous times that they were more precise with their shots. The final score was 250-194 in 100 Thieves' favour.
The series moved on to Search & Destroy on the exact same map and 100 Thieves proved that they simply have a better grasp on it, no matter the game mode being played. It was a lot closer this time, however, going to Round 11 before a victor was decided.
From there, Control was to be played on Gridlock. It was at this point where it seemed like eUnited still had some life in them, shutting down 100 Thieves in each round and ultimately ending the match with a 3-0 scoreline. The teamwork between eUnited didn't seem to be as tight knit and coordinated as it once was until this map, but it was simply too late.
The fourth and final match saw a rematch in Hardpoint, but this time on Seaside. It wasn't easy for either team but 100 Thieves turned up when it mattered most to close out the map 250-194 and progress through the losers' bracket. eUnited, on the other hand, crashed out of CWL Fort Worth in 13-16th place.
Nobody knows what's next for the team but roster moves have to happen within permitted periods so they may have to just fight through whatever problems are apparent internally.