The second event in the Call of Duty: Black Ops 4 season, CWL Fort Worth, is well under way. All 16 teams from the Pro League have headed to the Texan city in a bid to win the lion's share of the $325,000 prize pool and, of course, bragging rights.
In the not-so-distant past, Call of Duty has produced a couple of longstanding, dynasty rosters that have reigned over the competition, and fans of the esport will know that a few particular teams have potential to join that rather exclusive list. The usual status quo between these top teams at CWL Fort Worth has seemingly changed, with teams that were favourites coming into the event already crashing into the losers' bracket.
Let's take a look at the teams that failed were highly favoured coming into the event but have already fallen into the dangerous lower bracket, where one loss means they're out of the tournament.
OpTic Gaming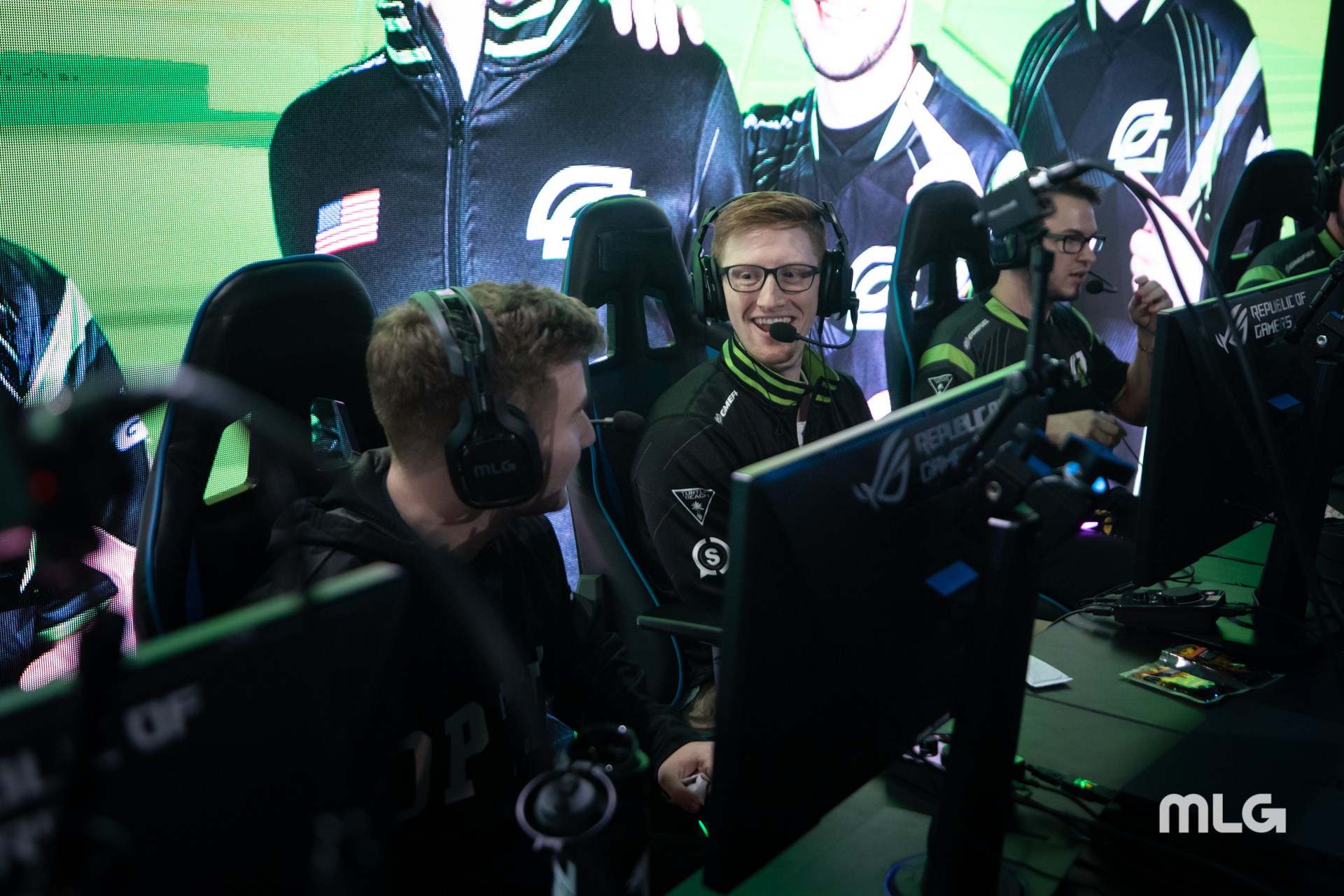 Most peoples' favourites, OpTic Gaming, had a rough time in the Pro League when Brandon "Dashy" Otell couldn't make it so Thomas "ZooMaa" Paparatto had to step in. This caused the team to make changes among their other players temporarily and, by the looks of things, they could still be adjusting back to how things were.
Starting off in Pool D, perhaps the most stacked of all four groups at CWL Fort Worth, OpTic Gaming fell in their opening match to Team Reciprocity. It was a close affair but their opponents closed it out 3-2.
The GreenWall's second match-up of the day was against their long-time rival organisation, Team Envy. In one of the more shocking results of the day, OpTic Gaming were outclassed and ended up losing 1-3; making it seem fairly likely they'd drop into the losers' bracket from the get-go.
The third and final match of the group stage, and the first day of the event, saw the team face off against eUnited – their grand final opponents at CWL Las Vegas Open back in December. They seemingly came alive and regained composure, sweeping the series with ease but not quite making it out of the lower bracket, they'll face off against Evil Geniuses in their first match of Day 2.
100 Thieves
Topping Division B in the Pro League after a shaky start, all eyes are on 100 Thieves to perform at CWL Fort Worth. This seemed as if it could be the case early on as they took down Evil Geniuses in their opening match with a convincing 3-0 scoreline.
The Thieves' second series of the day was against Red Reserve, a team hungry to prove themselves after losing to Enigma6 just an hour or so prior. Despite their best efforts, Matthew "Nadeshot" Haag's roster failed to beat the mostly-English team and made things harder for themselves in terms of what happens beyond the group stage.
Wrapping up their first day at the event, 100T faced off against Enigma6 and beat them 3-2 – but it wasn't enough. Despite winning the match and finishing on a 2-1 record just like Red Reserve and Enigma6, map count meant that they pulled the short straw in the tiebreaker and would head into the losers' bracket.
They'll face off against eUnited in the lower bracket on Day 2, with the losing team only placing Top 16 at Fort Worth.
eUnited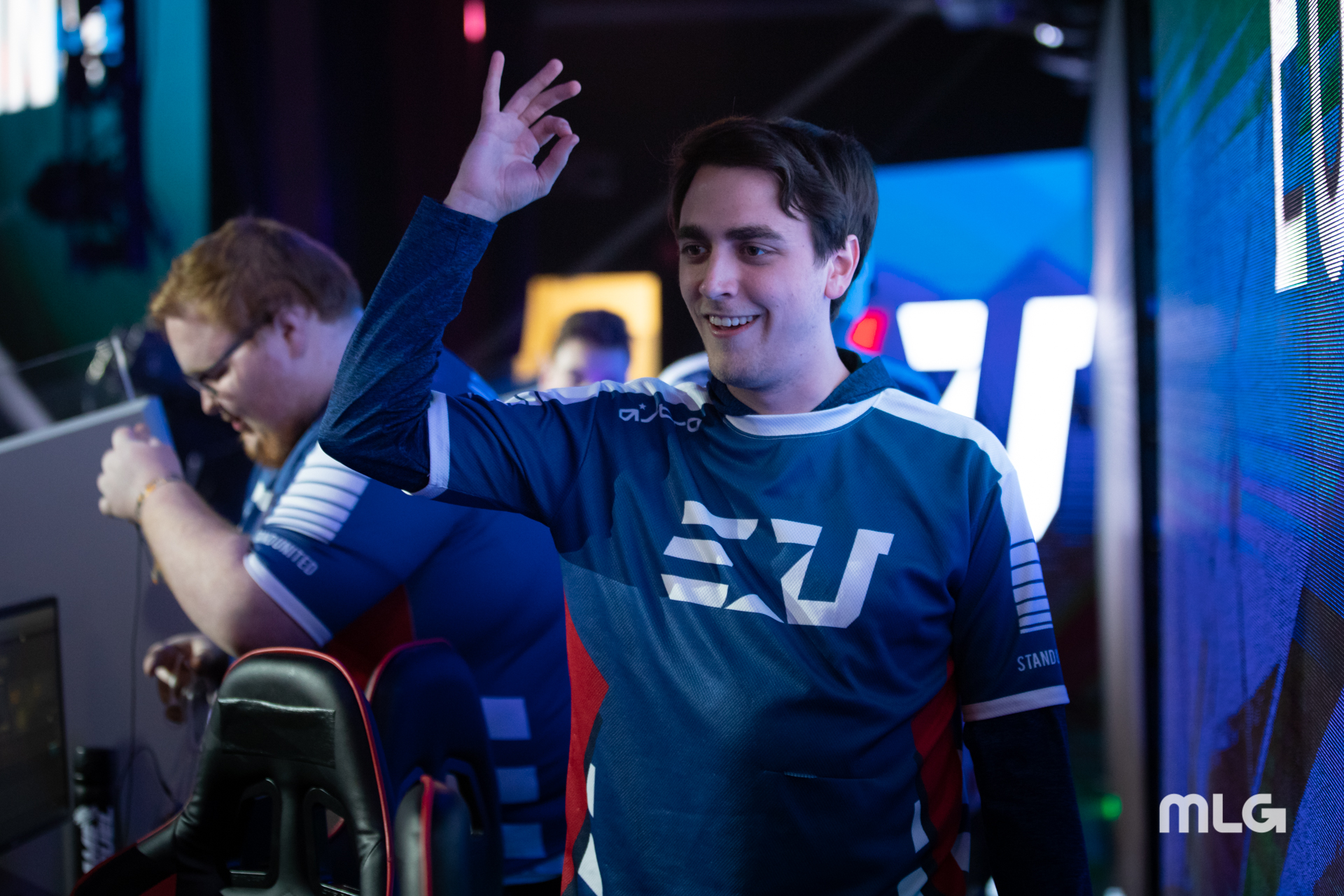 Speaking of eUnited, there's a reason they're in the losers' bracket. Rife of rumours regarding roster changes and in-team problems, eUnited certainly didn't have a good time in Pool D.
eUnited fell 0-3 to Team Envy in their opening match, already adding quite a bit of pressure on the team to perform moving forward if they have any hope of replicating their placement (or improving upon it) at CWL Las Vegas Open.
Moving on to play Team Reciprocity, they showed signs of life and narrowly emerged victorious in the final map of the best-of-five series. The final match of the day for eUnited was against OpTic Gaming and we already know how that went.
eUnited finished their Pool D campaign with a 3-8 map count, placing bottom of the group and now having to square up with 100 Thieves in the losers' bracket.
Do you think either OpTic Gaming, 100 Thieves, or eUnited still have a chance at winning CWL Fort Worth? Let us know!