This weekend, 15-17 March, 16 of the best teams in Call of Duty will meet in Fort Worth, Texas to battle it out in the second event of the Call of Duty: Black Ops 4 season.
Let's take a look at which teams we think will perform well, earning themselves a spot in the top eight. We've seen action from both Las Vegas and the Pro League now, so the front runners are slowly but surely starting to emerge.
7-8. Team Heretics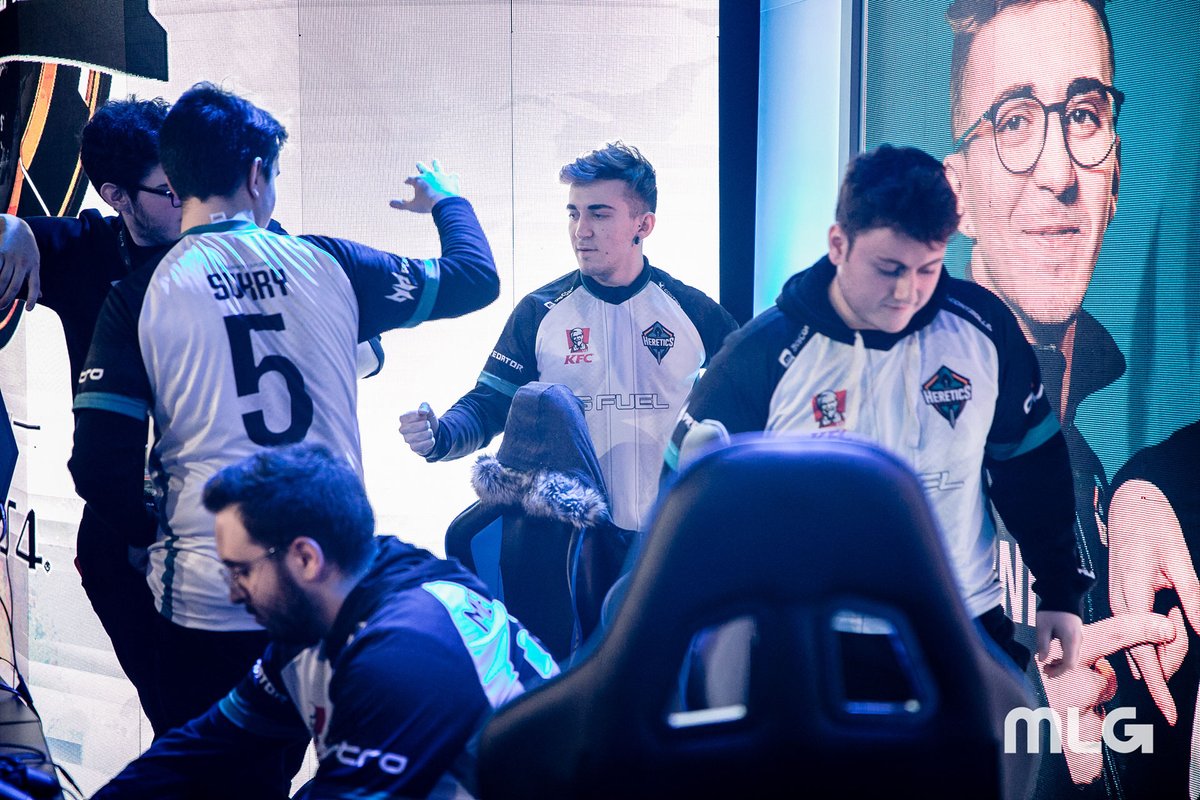 Team Heretics seemed invincible for a good portion of the Pro League but, as it went on, it was proven otherwise. They're in what we consider to be the easiest group at Fort Worth – with their only real challenge coming from Gen.G – so we expect them to reach the playoffs but then crash out in the Top 8. If that is indeed the case, that's still a solid placement from a team that seemingly came out of nowhere just a matter of months ago.
The team's sheer aggression is almost unrivalled among their competition so that's something that you should be watching out for. Taking gun fights nobody would expect, their relentless play style makes the Spaniards one of the most exciting teams to spectate.
Keep an eye on: Lucky, who has been a dominant force on the map during Heretics' Search and Destroy matches. He held a 1.44 SnD KD during the Pro League and continuously made all the right plays.
7-8. Red Reserve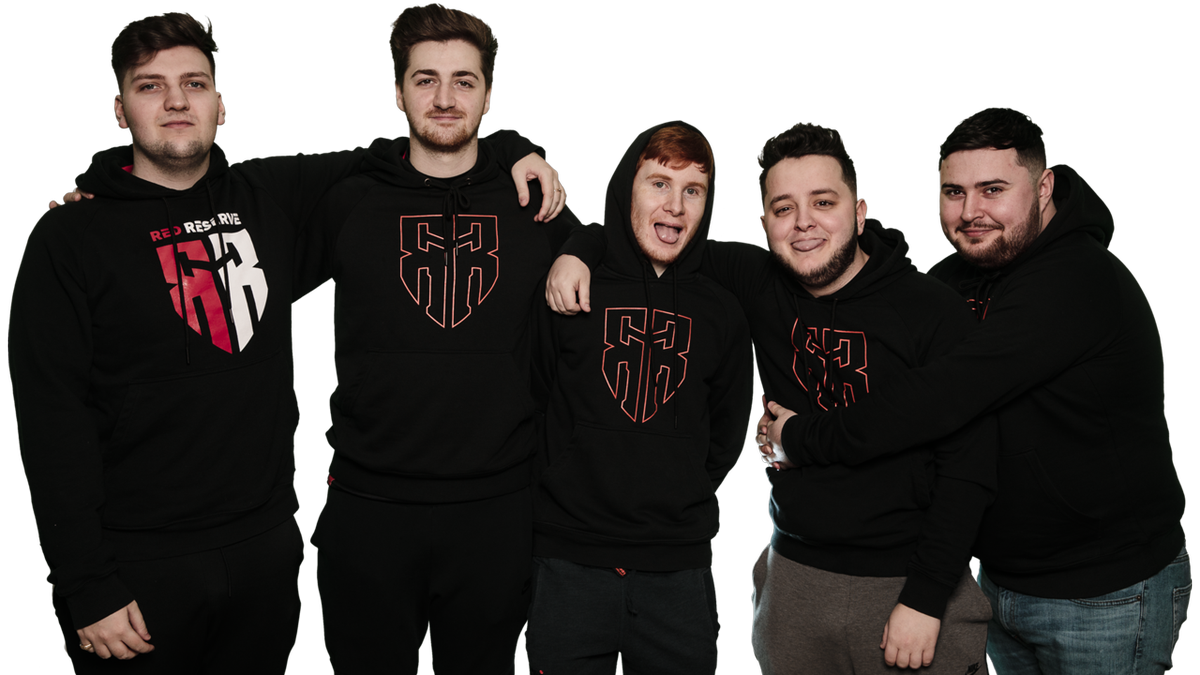 More and more these days, European teams are proving that they can hang with their North American competitions. Not only do we think Team Heretics will make the top eight but Red Reserve, too. They may not have fulfilled expectations in Las Vegas but they contended with top teams during the Pro League – for this reason, we think they'll put on a good show in Fort Worth.
Keep an eye on: Ben "Bance" Bance had a turbulent time in World War II but he's looking to turn things around in Black Ops 4. His performances thus far haven't been up to the Bance standard of Black Ops 3, but we believe the best is yet to come.
5-6. Luminosity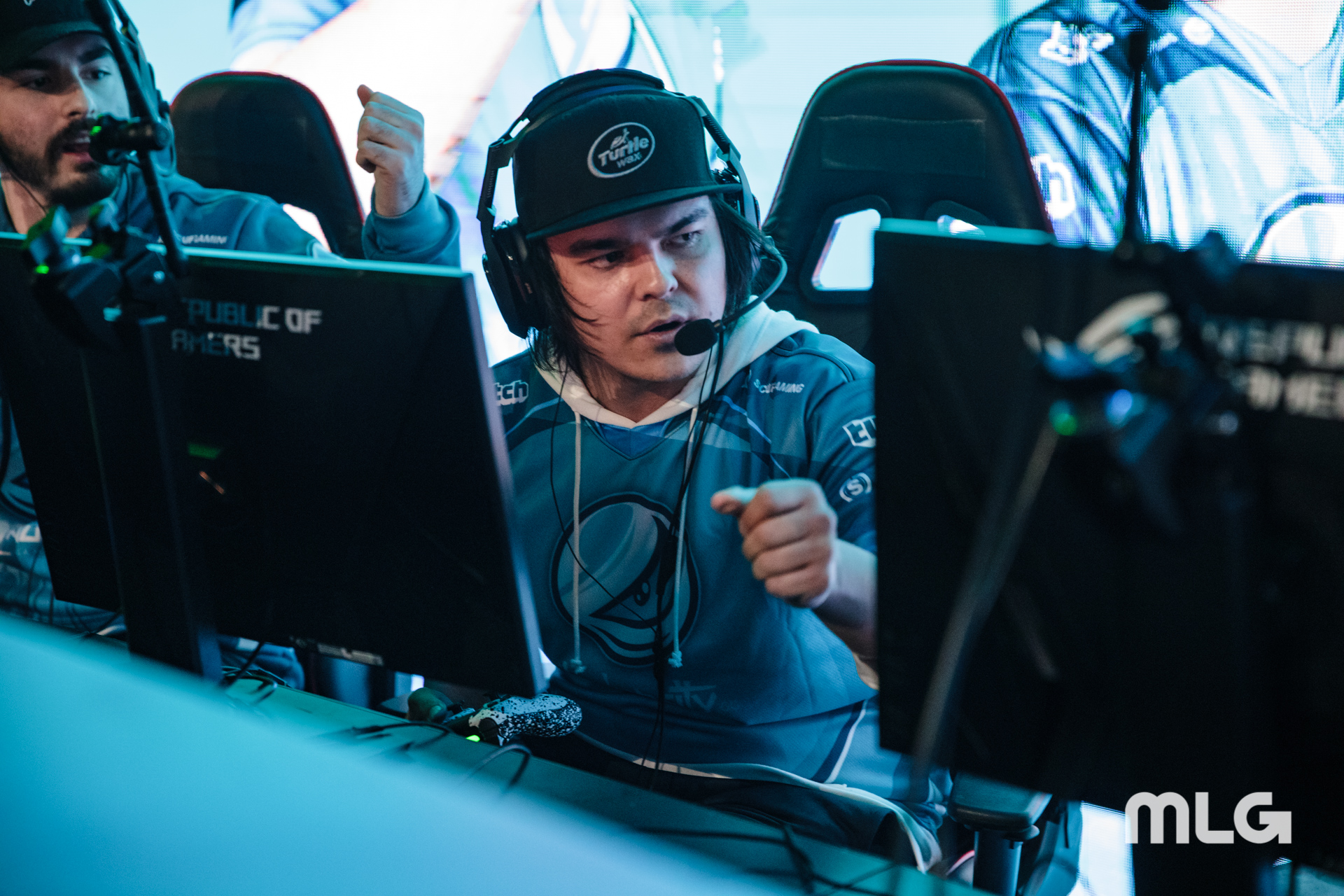 Fourth place at CWL Las Vegas and sixth place in the Pro League will not satisfy the guys on Luminosity at all. Chock-full of championship-caliber players, there aren't many feasible reasons as to why this team shouldn't be placing at the very top of any given event. We imagine their confidence will be a tad lower than usual after a shaky showing in the league so top four is just out of their grasp, 5-6th is more realistic.
Keep an eye on: Matthew "FormaL" Piper, the man just doesn't miss. His pinpoint accuracy is part of what has kept him in the conversation as one of the best Call of Duty players for years.
5-6. Gen.G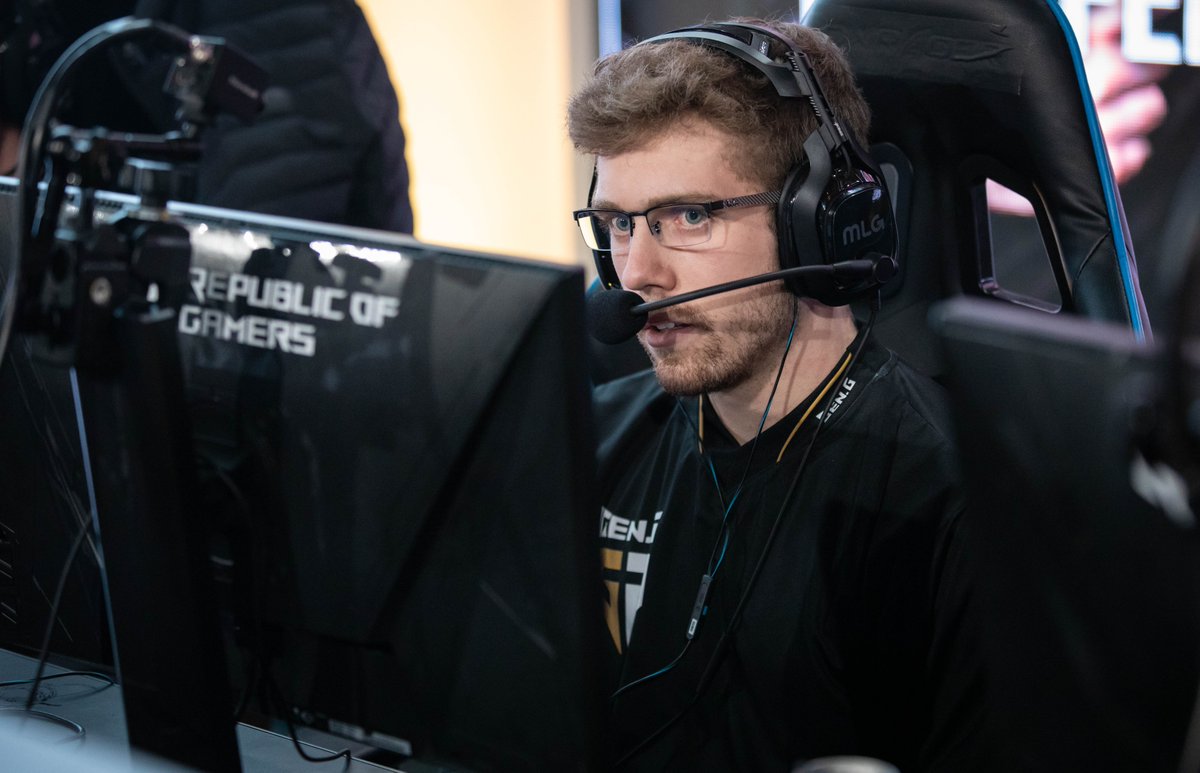 Gen.G may be sitting at 6-1 in Division A of the Pro League as things stand, but they made a roster move during the roster change that may prove costly. Removing their veteran player, Michael "SpaceLy" Schmale was swapped out for a somewhat-unproven replacement in Dylan "Envoy" Hannon and that makes the team an unpredictable entity coming into Fort Worth. One thing's for sure though: the other top teams heading into the event didn't make changes and that's likely to work in their favour.
Keep an eye on: While some rosters have evident star players, we believe that Gen.G's strong suit is in the teamwork demonstrated between the players, this makes it hard to pick out a particular player to watch closely. All eyes will be on Envoy as the new addition to Gen.G; he has some big shoes to fill this weekend.
4. Splyce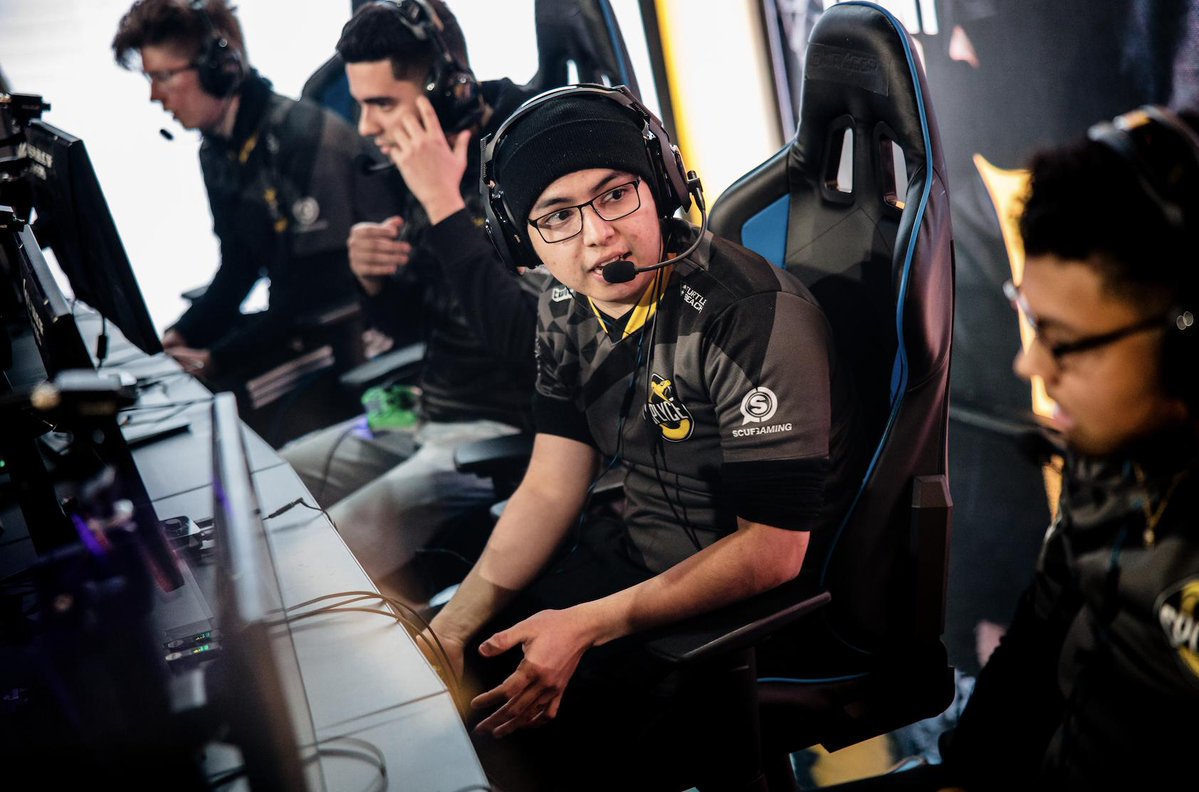 Top three at CWL Las Vegas is pretty damn good, and placing in the top four of a stacked Division B in the Pro League? That's solid. Splyce still look quite strong going into Fort Worth but with the emergence of other teams throughout the last few weeks, we expect them to marginally fall out of top three contention this time round.
Keep an eye on: Jordan "Jurd" Crowley is the only player on the roster who isn't American so naturally with Call of Duty fans, he's the first to get the blame. He's proven his worth so far in Black Ops 4 and we're looking at him to continue this going into Fort Worth.
3. eUnited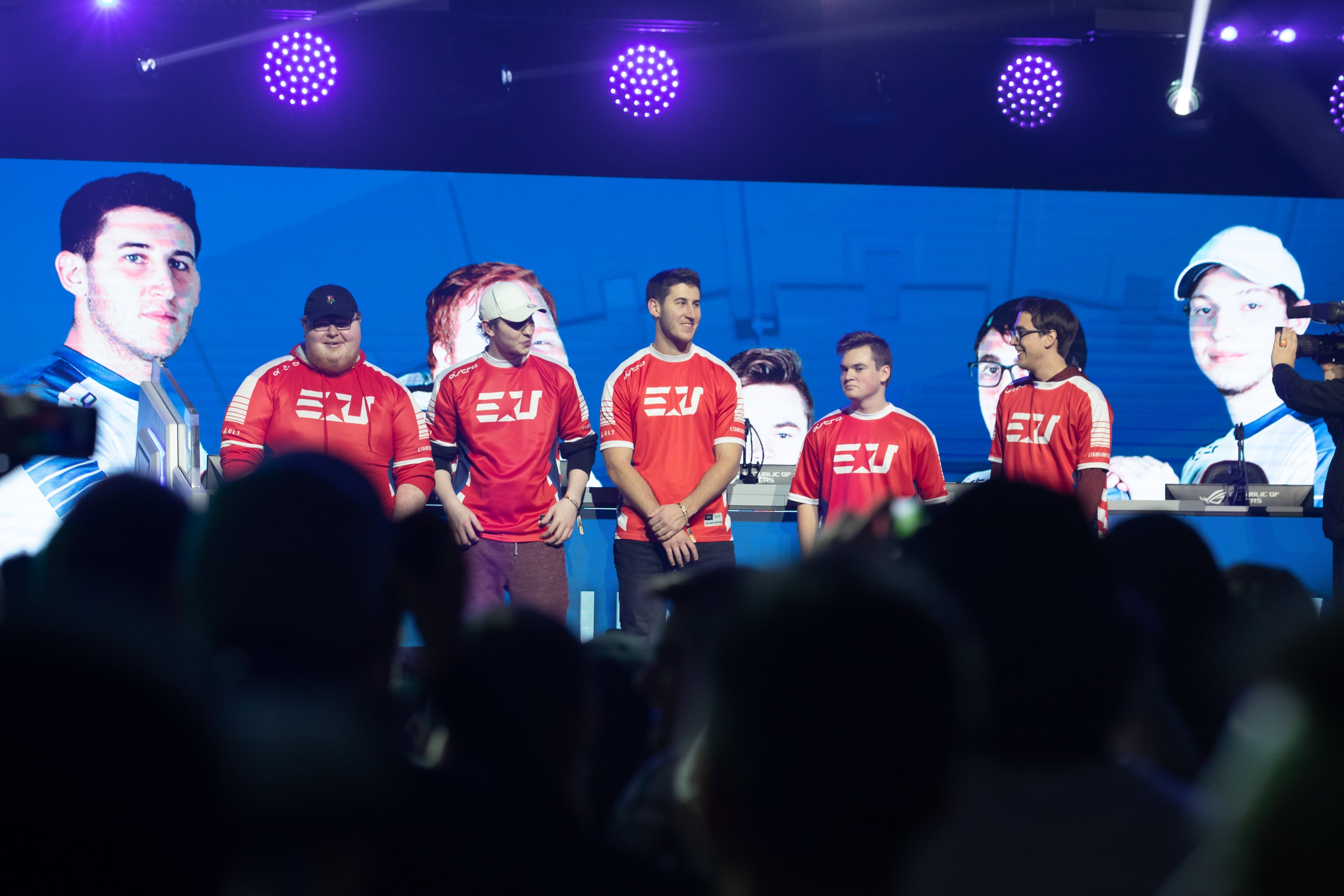 It's somewhat a shock that eUnited is even fielding this roster at Fort Worth. With rumours running wild, it seemed likely that veteran James "Clayster" Eubanks was on his way out of the organisation just a matter of days before the event. What transpired is that the team stuck together and now they'll be looking to claim the championship after falling short in the grand finals of Las Vegas.
Keep an eye on: Clayster is one of the most passionate players in the game and he's always the rock on any team he's on – we think he's had a fire lit under him and he'll truly show up in a big way this weekend.
2. 100 Thieves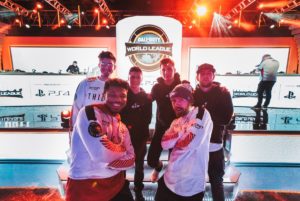 A month or two ago, you'd think we're crazy for putting 100 Thieves in the grand finals of a major event. They had big names with proven talent but the roster just couldn't mesh the way Matthew "Nadeshot" Haag had anticipated. After bringing in Preston "Priestahh" Greiner (in place of Maurice "Fero" Henrique) and coach James "Crowder" Crowder on loan from FaZe Clan, 100 Thieves' fortune has turned around – sitting in first place in Division B.
Keep an eye on: This roster is stacked to the point where anybody can show up at any given moment, but Kenny "Kenny" Williams needs to clear his name after some questionable performances earlier in the year. He has a point to prove and needs to show that his place on this roster is truly deserved.
1. OpTic Gaming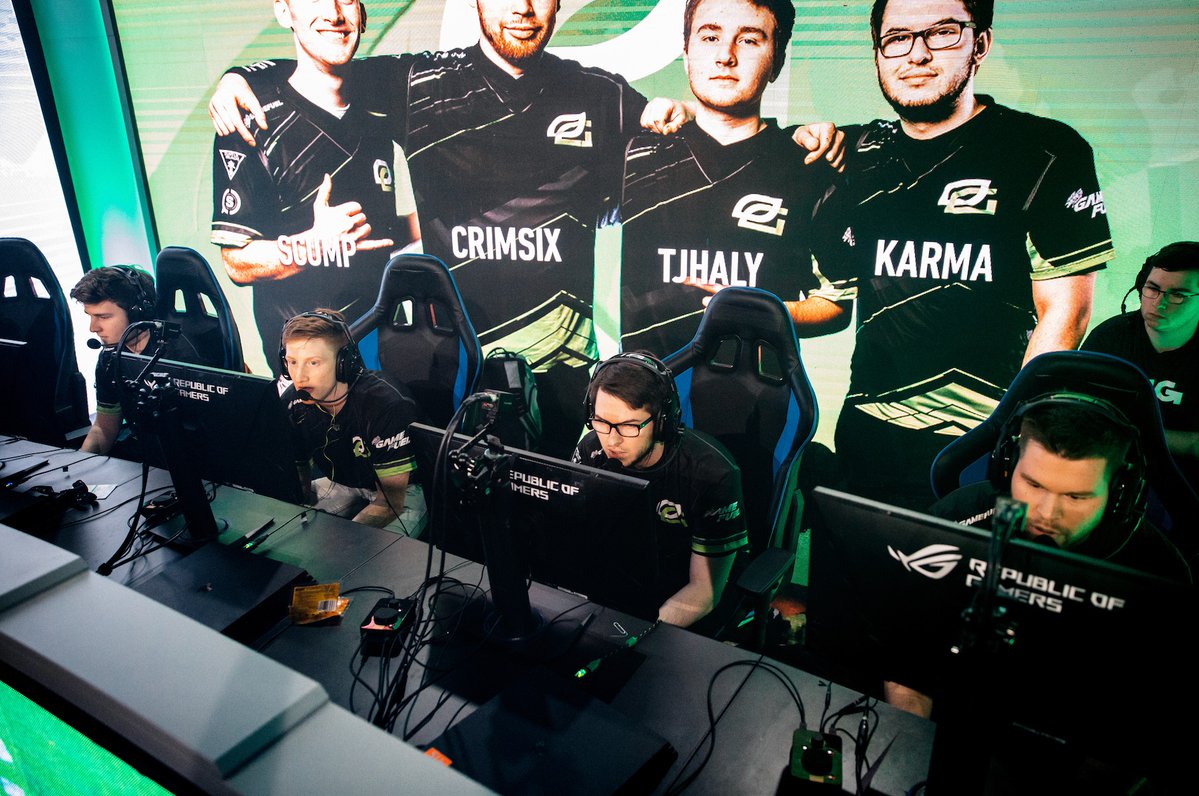 You just can't count OpTic Gaming out. With Brandon "Dashy" Otell missing the first portion of the Pro League due to Visa issues, FaZe Clan's Tommy "ZooMaa"Paparatto filled in for the roster, and while they got off to a rough start, things started to click in the latter half of the matches. OpTic Gaming's somewhat lacklustre performance in the league will be written off going into Fort Worth and we fully expect them to reassert their dominance with their stacked line-up.
Keep an eye on: Dashy will undoubtedly be looking to show his worth on the roster as they battle to defend their championship title which they claimed in Las Vegas last December. The young prodigy was put on a pedestal after his recent event showing so all eyes are on him to replicate such an impressive performance.
What do you think of our predictions? Let us know who you've got taking home the prize and the championship!