The CWL Finals, the culmination of the CWL Pro League, has been announced on the opening day of CWL London.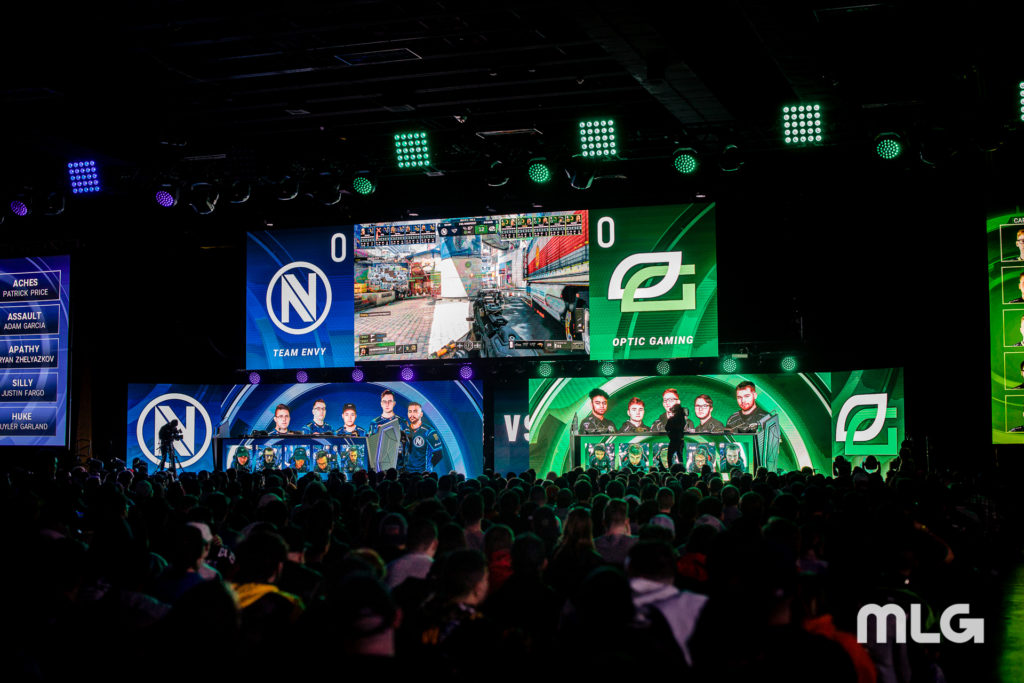 The event will take place in Miami, Florida on July 19-21, featuring two tournaments to see in the end of the Call of Duty: Black Ops 4 season.
As well as the CWL Pro League playoffs, presumably the top eight teams from across Division A and Division B, there will also be a CWL Amateur Tournament, with 16 spots at the Call of Duty World Championship on the line.
Spectator passes for the Miami event are available to purchase right now from MLG.
With the World Championships right around the corner, expect every team to be in their best form, looking to find ways to gain any advantage of their opponent possible.