The Call of Duty World Championship is fast approaching, with the biggest event on the Call of Duty calendar set to crown a new group of players and introduce them to the hallowed, exclusive club of Call of Duty world champions.
It is the one trophy every Call of Duty player dreams of lifting – most will never achieve it, whilst some will achieve it again, and again, and again (looking at you, Damon "Karma" Barlow).
But who do I expect to be in the top eight this year, rounding out the Black Ops 4 season?
Let's take a look:
8. OpTic Gaming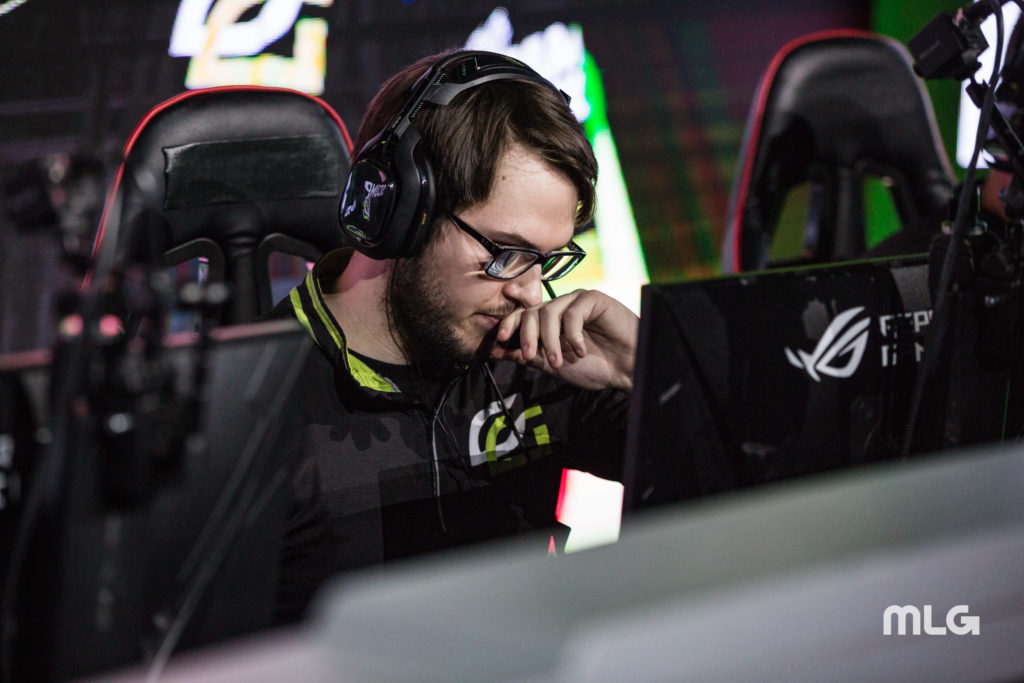 OpTic are a weird one, because they really do have the most individual talent you might ever see on a Call of Duty team, but they can't seem to put that into a supreme team effort. Whilst Champs does seem like an easy feat when you've got Karma on your team, I just don't think it's happening for them this year, and I see them losing once again to a certain European team.
7. Evil Geniuses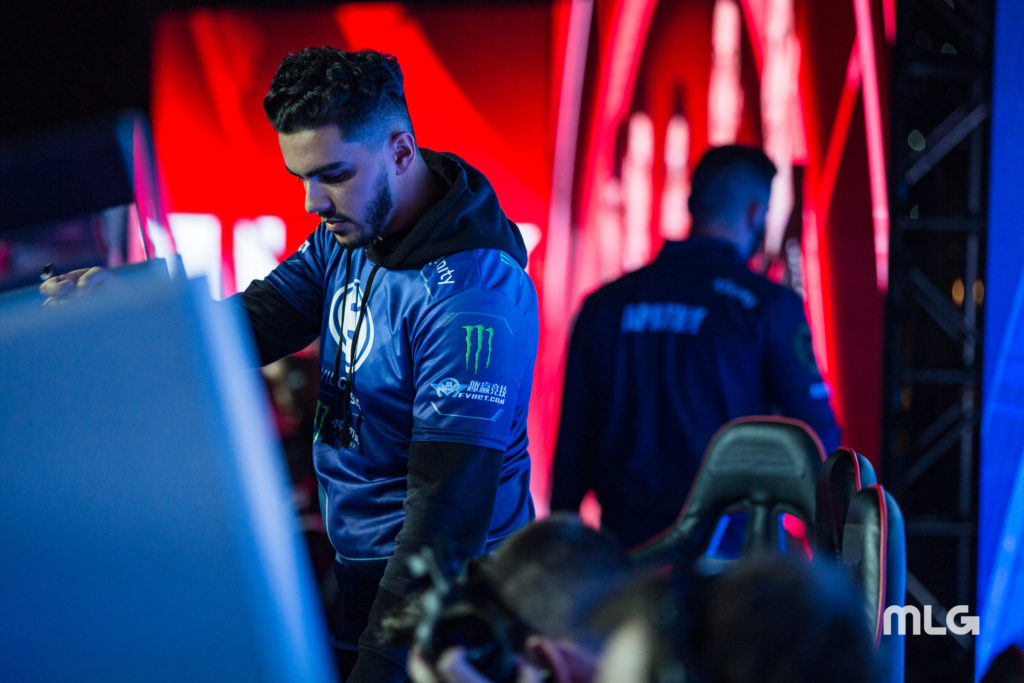 Evil Geniuses are my dark horse team for Champs this year. With two-time world champions Jordan "JKap" Kaplan and Brian "Apathy" Zhelyazkov, you've almost got a shortcut to the latter stages of the tournament.
They're also a side that has shown a lot of improvement throughout the year, and I think that culminates here, exactly when it needs to. I see them upsetting OpTic to top their group before meeting some tough opposition in bracket play, losing to Gen.G and 100 Thieves.
6. Reciprocity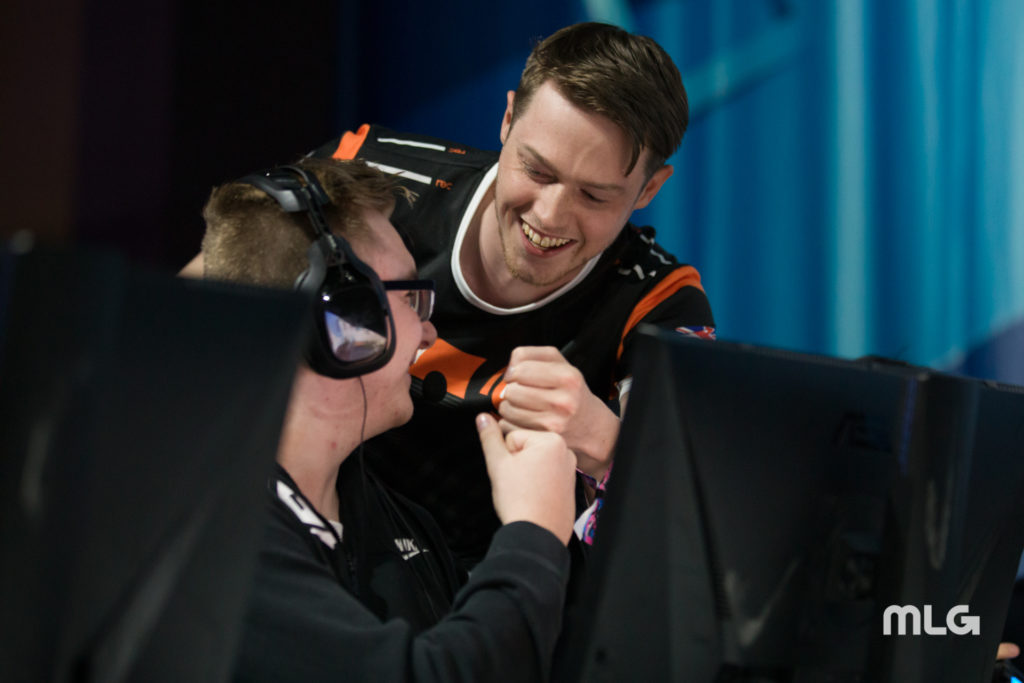 Yes, it's REC I see taking out OpTic Gaming and ruining their Champs dream. The Europeans on Reciprocity seem to have had OpTic's number for a couple of years and with Dylan, arguably one of the best players in the world, you can almost rely on them to beat just about anyone.
That said, I'm not sure they're world championship material yet, especially when you look at the level of competition they are facing.
5. 100 Thieves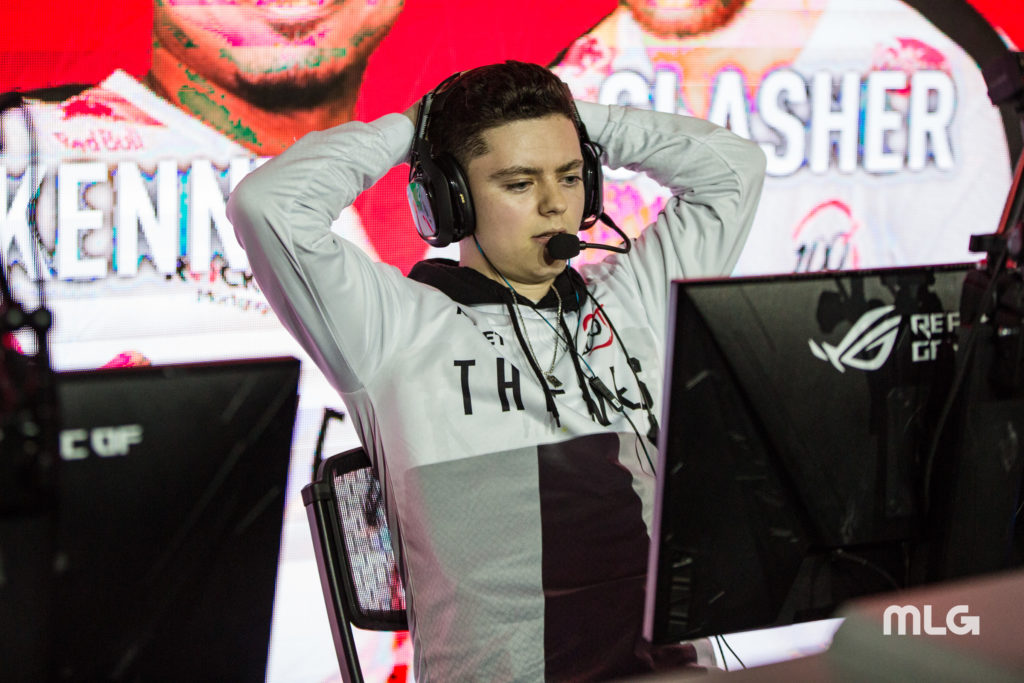 100 Thieves has debatably been the best team throughout the course of this season, with back-to-back wins at CWL London and CWL Anaheim making it difficult to deny their prowess. However, they struggled at CWL Finals and proved that they're definitely vulnerable, taking losses to FaZe Clan and Gen.G. Whether they return to their top form remains to be seen, but I don't see them at the top here.
4. FaZe Clan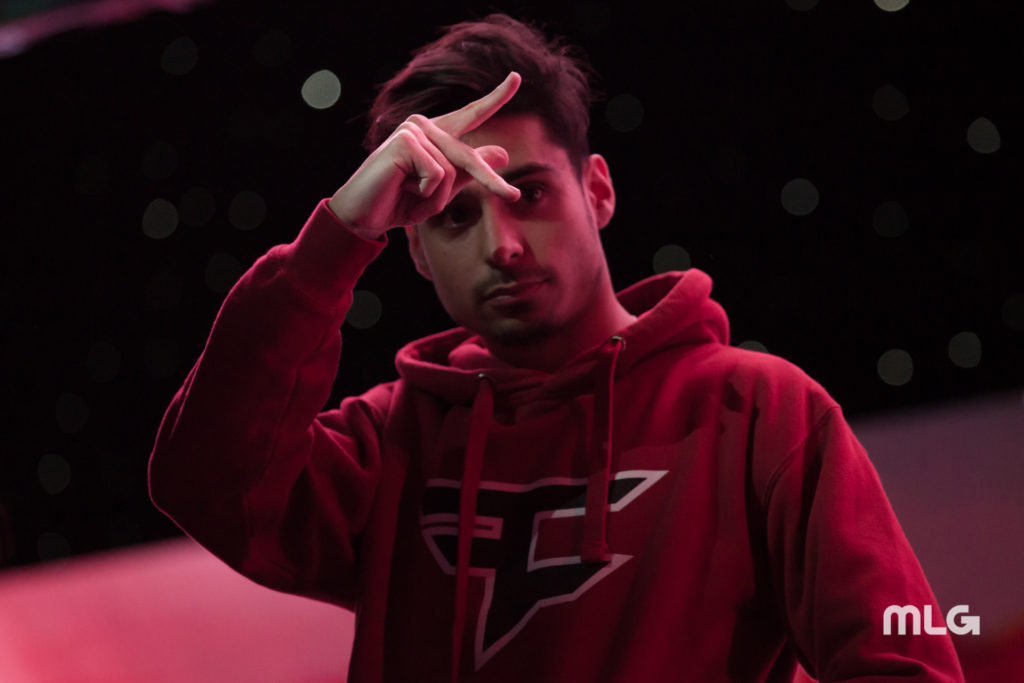 Another top team that has all the talent to get to the top but seem to fall short each time, FaZe Clan has become a fan-favourite once again with the current roster. With UK players Matthew "Skrapz" Marshall and Trei "Zer0" Morris linking up with the Americans, they have set a new standard for where UK esports pros can aspire to be, representing one of the biggest organisations in the world. They came third at CWL Finals in Miami, but beating 100 Thieves 3-0 showed that they're a force to be reckoned with and potential world-beaters.
3. eUnited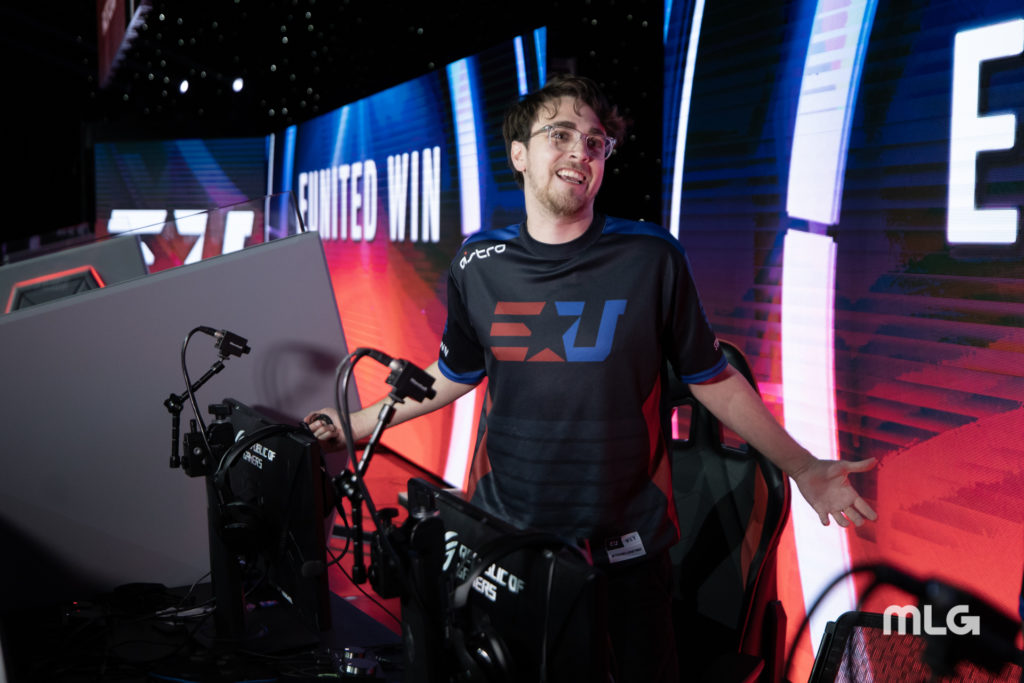 The winners of Miami's CWL Finals, gifting Clayster his first championship in 1400 days, eUnited have consistently been one of the best teams in the game for the past three years. They've always hovered at the top, but the CWL Finals win was off the back of countless second, third, fourth places and a long history of falling short at the final hurdle.
2. Luminosity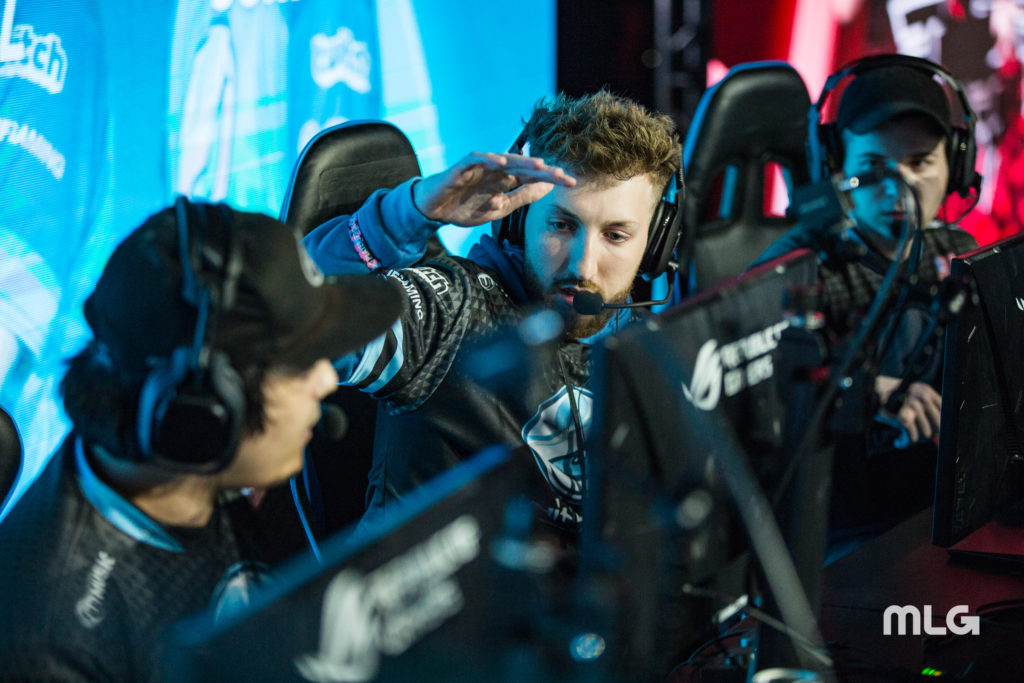 Luminosity is a team I really want to see more from. They took the win at CWL Fort Worth amongst some controversy but have struggled to get back to that level of play since. At CWL Finals, though, they placed 5-6th, losing in a tight 3-2 matchup against Reciprocity to be eliminated from the tournament. They played well and proved that they're on the right track; I think that comes to fruition here.
It might not be a win, but it would be a great result considering what this team has gone through.
1. Gen.G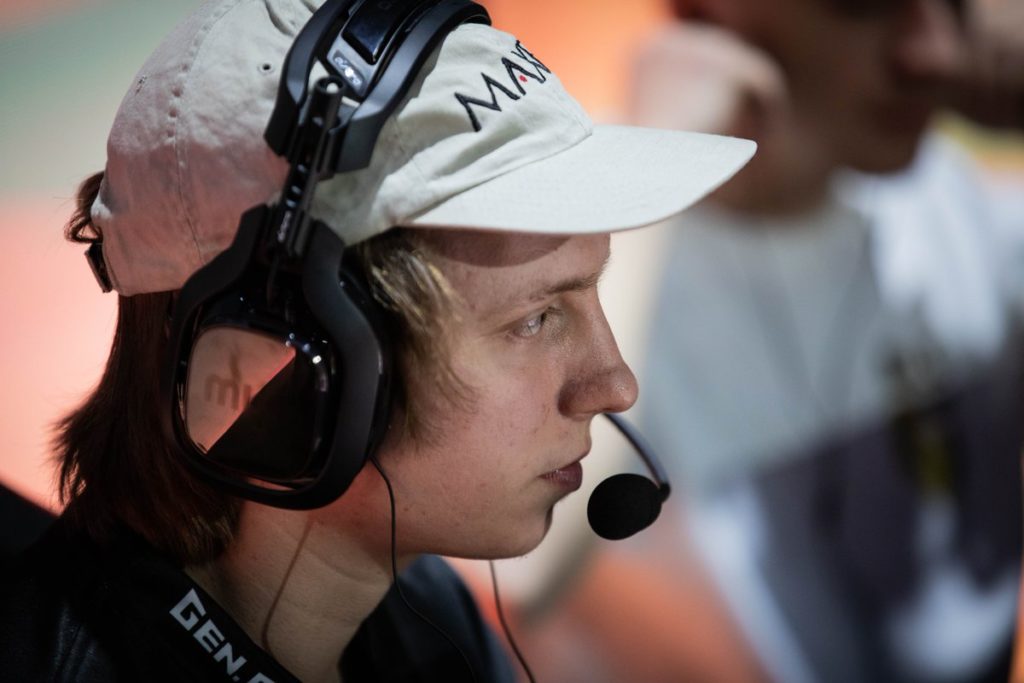 I know this grand final is somewhat of an odd one; Luminosity have been very up and down this season, and Gen.G seems destined to place second wherever they go. But I don't think this is bound to ring true forever, and they're more than due a win after everything that has happened to them throughout the Black Ops 4 season.
None of these players have won a CWL event before, but what a first win it would be.